Body Temperature Kiosks
Helping America go back to business post-pandemic, Reserve your Body Temperature Kiosk today to keep your customers safe tomorrow! Scans Body Temperature In less than 2 Seconds with optional Facial Mask Detection, Contactless and fail automated notification system. In-Stock, order before 3 pm and ship for free the same day. To learn more book a free demo with one of our team members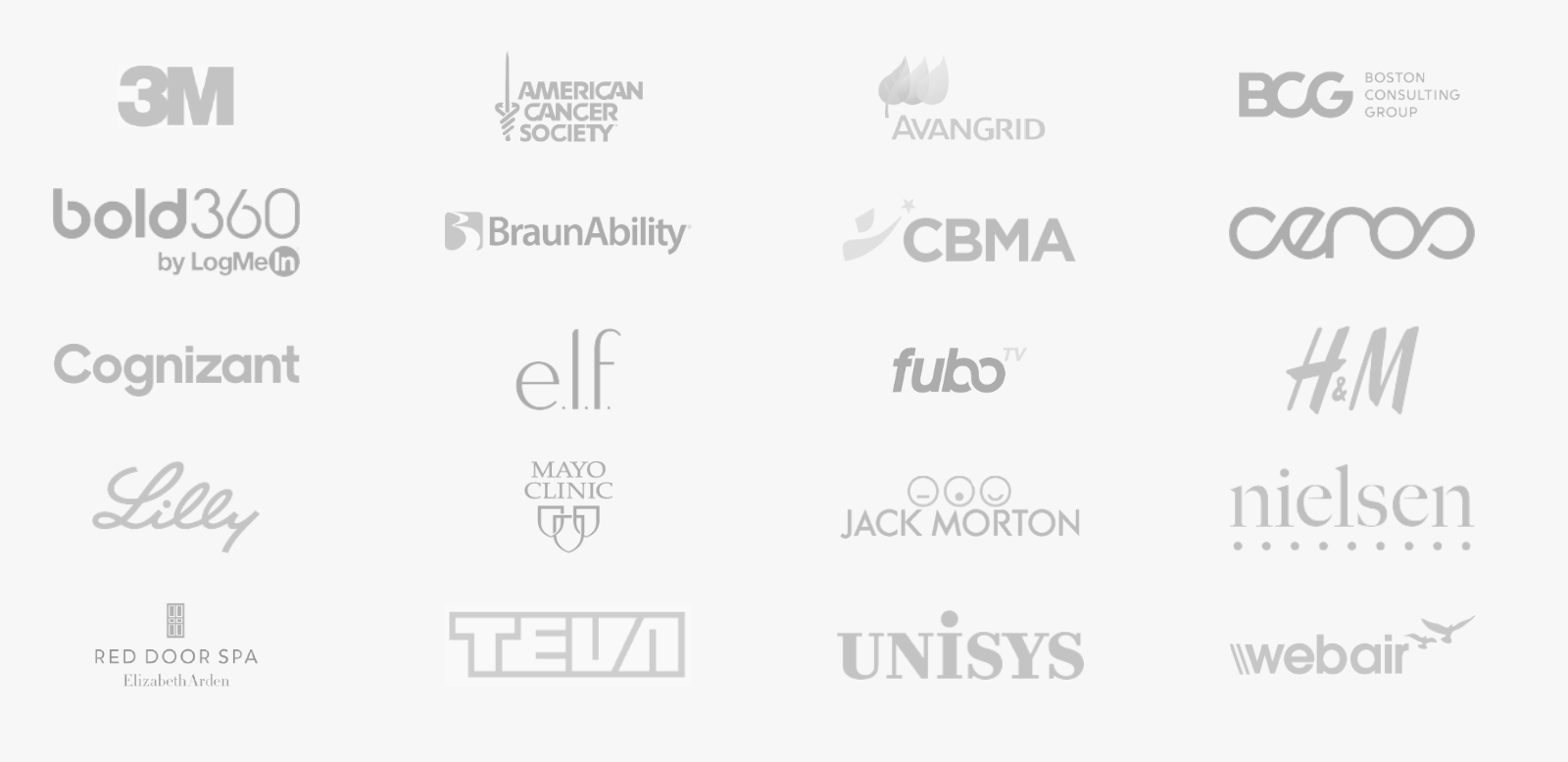 Popshap Body Temperature Kiosks Trusted By The World's Largest Brands.
Hand-Sanitizer Dispenser Kiosk
Our digital signage hand sanitizer kiosk helps combat the coronavirus. The devices features an auto-dispenser that supports gel, foam or liquid sanitizer along with a 21.5-inch display that supports Popshap's digital signage software. GERM FREE, NON-TOUCH, NON-INTERACTIVE
Wellness-Screening Kiosk Combo
Non-contact, fully automated kiosk
Detects body temperature of user standing in front of device
Heimann, German made Thermal Sensor
Reads temperature in ~ 1 second
Set your own acceptable temperature thresholds
Verbal warning/success message plus LED traffic light system
Optional facial recognition to allow entry for vetted individuals and store regular readings
Integrate with gates, turnstiles and door access
Available for purchase or leasing.