Custom Kiosk Pricing
For a quote on equipment rental, please enter your information in the fields below, and we will respond promptly to your inquiry. All information entered is confidential, and will not be shared or used without your explicit permission.
For an immediate quote, please call (888) 317-5531.
Looking to purchase - Click here
---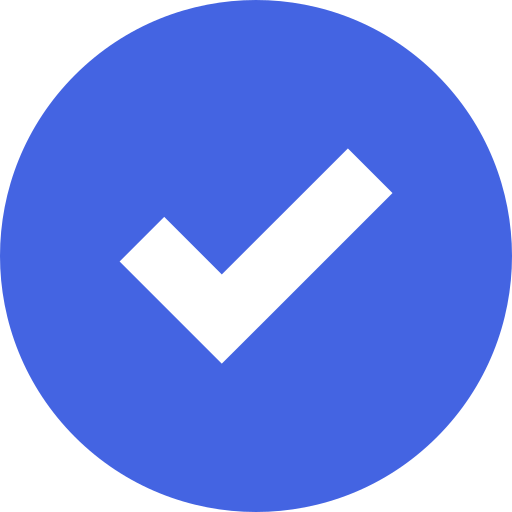 Thank you!