Brands are switching to event kiosks for improved customer service
Event Kiosks have been around for a while now.  Though, more recently these types of interactive kiosks started to gain momentum and solve numerous problems in day-to-day business operation activities. Lately, there have been many successful deployments in event kiosks in various industries. Successful touch screen kiosk utilization needs to replace an existing service that is presently being carried out with manual labor or meets the demand for a business or operations service that is not currently happening.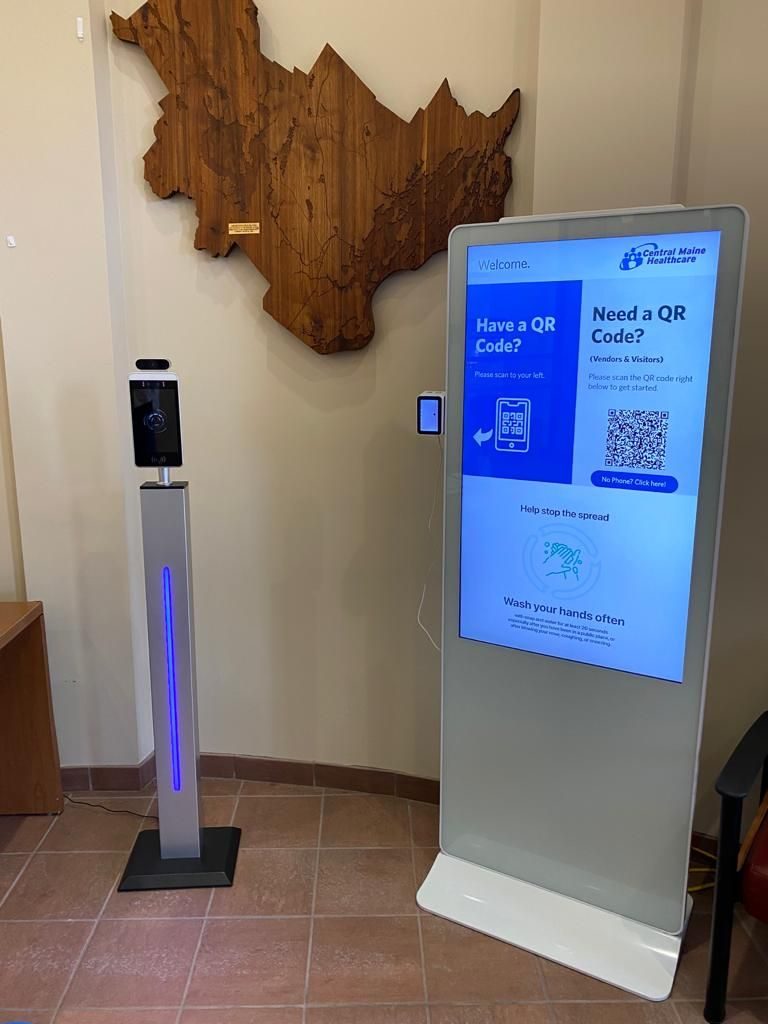 Touch screen kiosks offer sessions that combine data and hands-on (or off) experiences to make your digital content noteworthy, personal, and striking. The following concepts will help you draw in guests, hook them with your smart interactive kiosk strategies, and then convert them into buyers! Registration – for company events, speedy registration is an outstanding start to a fruitful gathering. Visitors need to be able to instantly access their accounts, input their data, obtain their tickets or badges, and be on their way as soon as possible! Registration kiosks, event registration arrangements, on-site badge printing, tailored agendas, and visitor guides are the perfect opener to an event or trade shows. Entertainment – for almost any event, interactive kiosk rentals can deliver exciting and important digital content that lets guests shop, receive free resources, view and accept promotions, enter contests, hear music, or watch videos. Brainstorm about offering e-books, PDFs, free trail, workshops, webcasts, podcasts, and streaming content that can put some fun into breaks and idle time. Digital Document Library – This is a valuable data portal that lets attendees get downloads for information and convenience. Remove the cost, misunderstanding, clutter, and waste of print collateral—making it easy for visitors to access exactly the information they want, no matter how comprehensive or technical. Better still, the kiosks will gather data that offers respected insight into the information that visitors found most interesting. Our touch screen kiosk and software technology is quickly becoming the standard for retail sites, institutions, commercial buildings, roadshows, trade shows, exhibits, and so much more.
Charm your attendees with event kiosks!