Post Covid at OC Convention Center, Orlando
When the country first started to open back up. People will still a little hesitant to come outside. But smart organizers knew exactly what to do.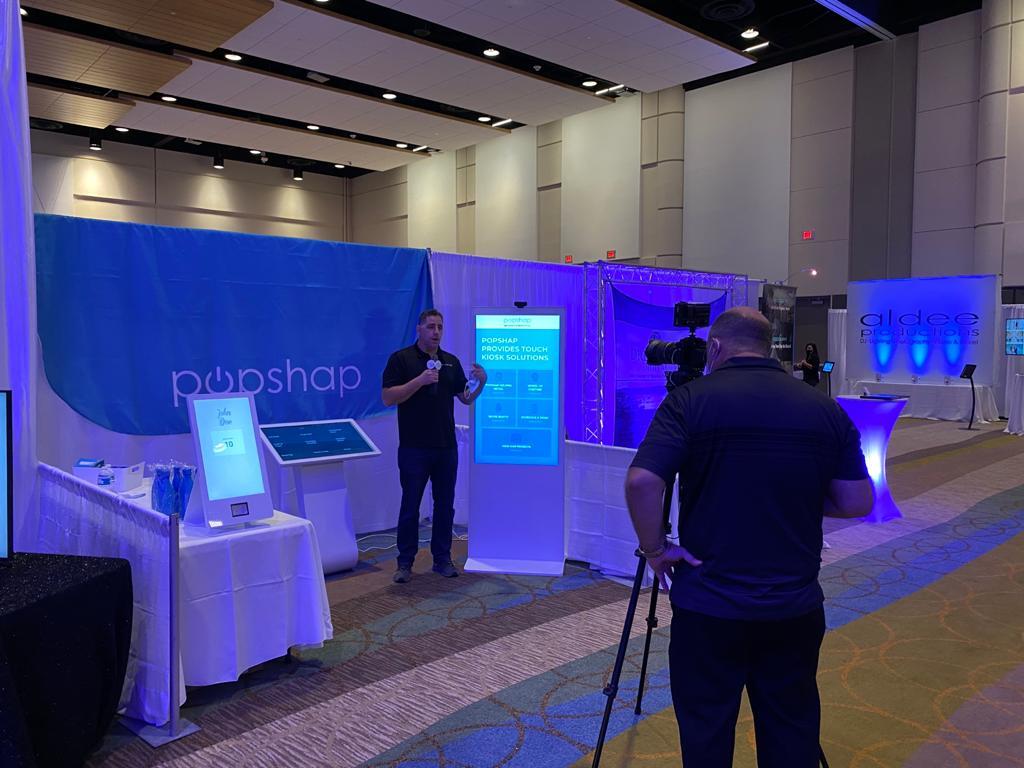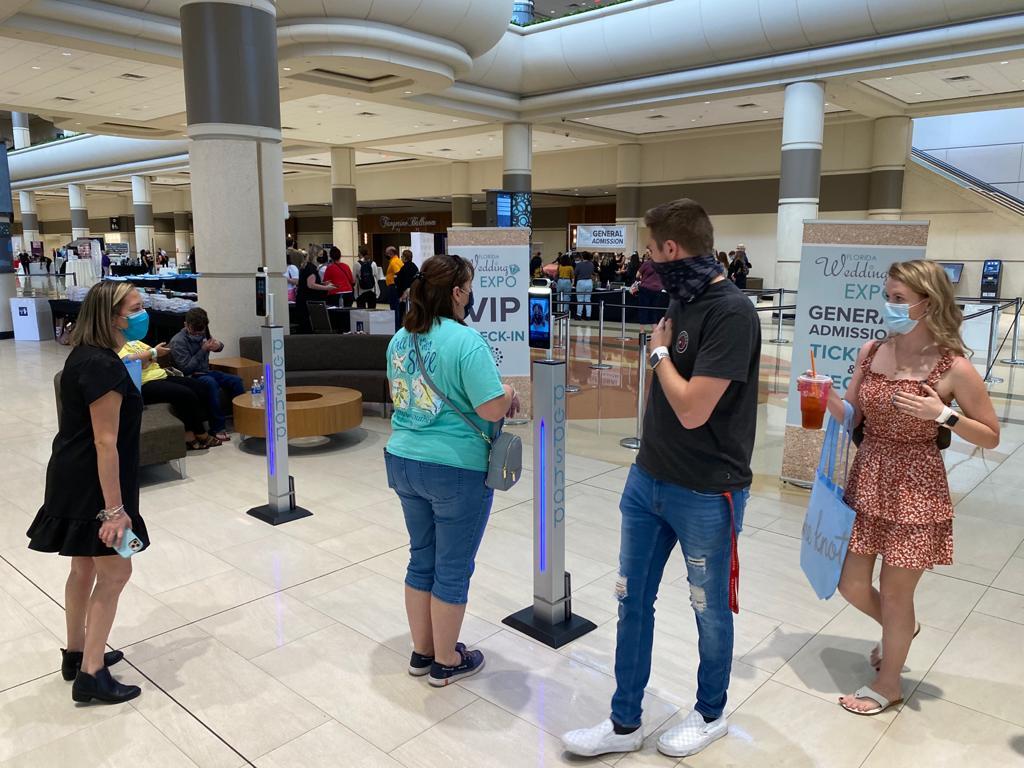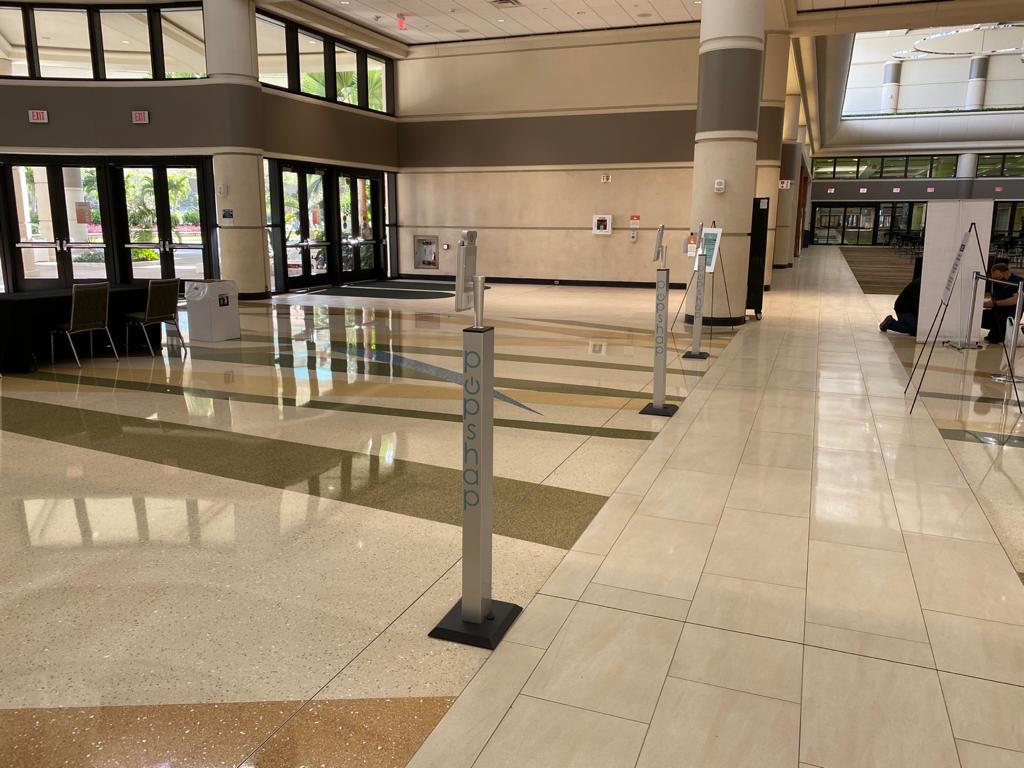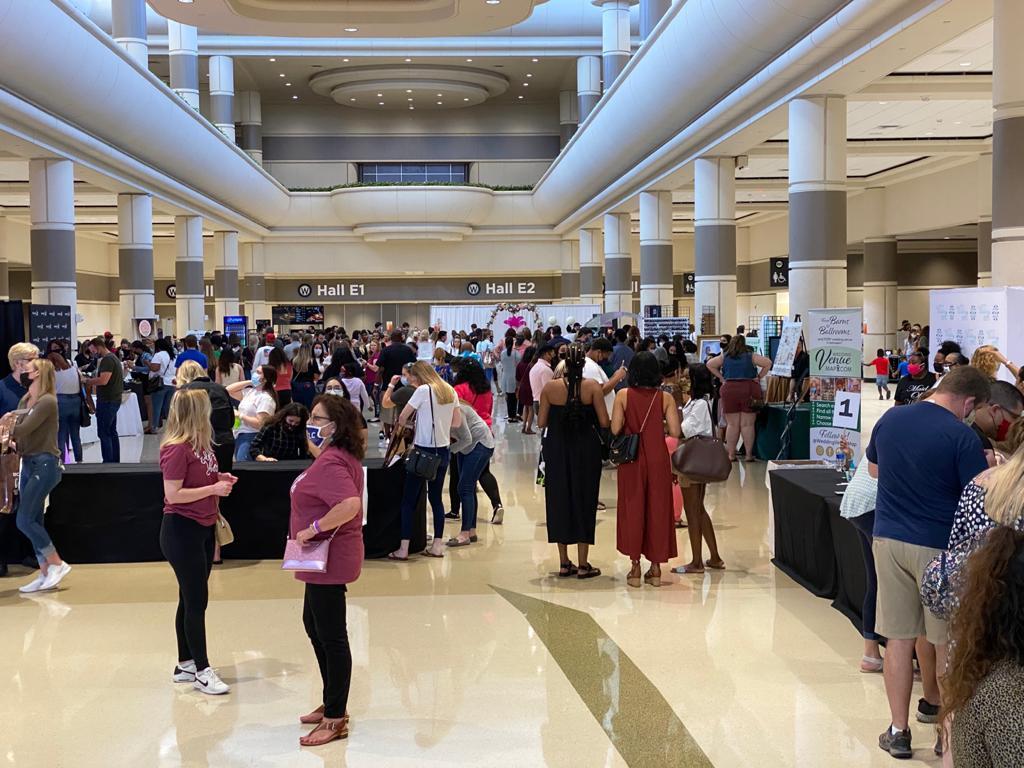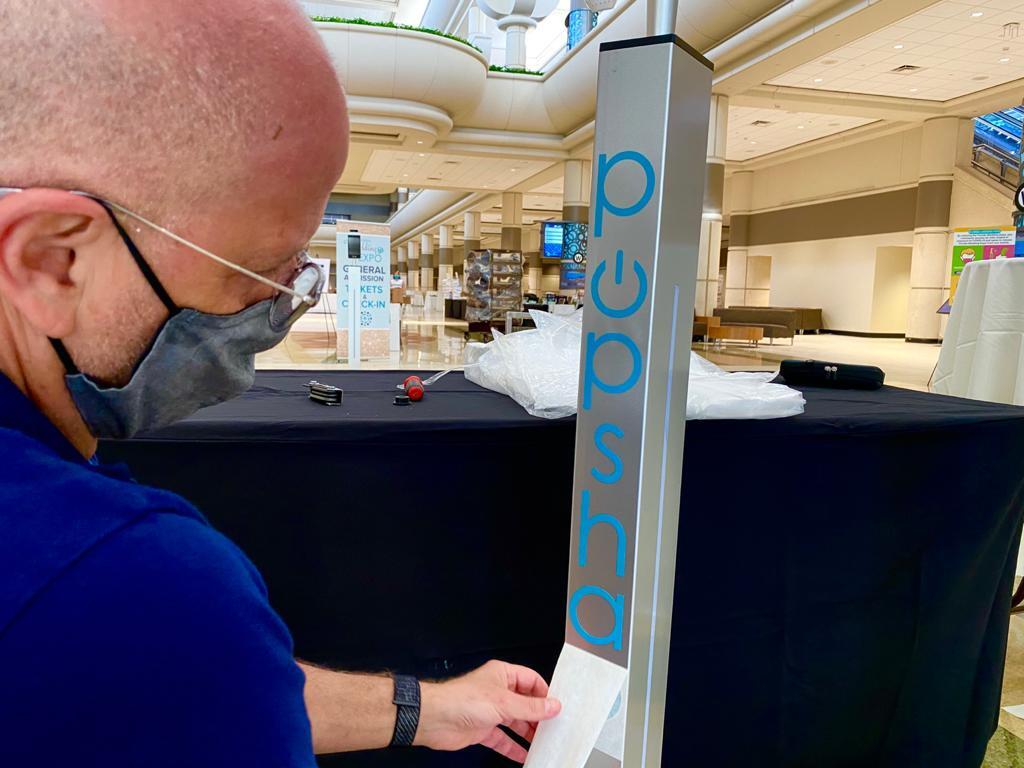 Key Product Features for The Orange County Convention Center
Avoid shutdowns and delays
As we return to trade shows and events, many organizations are looking for solutions to assist them in preparing for staff, vendors, and attendees. Our body temperature kiosk, in any environment, can help to limit person-to-person interaction, reducing the risk of transmission of disease or virus between staff and vendors or guests.
With our body temperature kiosks and face masks, recognition software guests are enabled to do self-check-in within 3 seconds. Meets ADA Requirements.
With our body temperature kiosks, you don't need staff to operate and check temperatures.
Meet evolving COVID-19 Regulations
We pride ourselves on being agile and versatile enough to adapt to a variety of different industries, as well as customers both large and small. It's this dedication to service that has helped us become one of the country's top manufacturers of body temperature kiosks.
Recently Popshap launched a campaign to work closely with the trade show, venue, and conference organizers to create a safe way back to in-person events. This initiative has proven to be the most beneficial for the organizers because Popshap is donating the body temperature kiosk (which would normally cost thousands of dollars) for free.
In February Popshap partnered with the Florida Wedding Expo to allow a clear pathway to make the event safe for the public. This put both the organizers and attendees at ease, knowing that every possible COVID protocol was taken.
Popshap setup easy to deploy body temperature kiosks that quickly scanned 2,500 people in just under three hours! (Popshap's body temperature kiosks can scan up to 100k people a day) Due to the lack of power sources, Popshap deployed battery-operated body temperature kiosks to get the job done. By providing safe, contactless interaction methods, guests and staff were able to get temperature checks and scanned for face masks in less than three seconds.