Pro Tips to Get the Most out of an LED Wall
Through LED wall technology, you're better able to engage your target audience throughout the entire event or show. It's practically become the new way to display content at any kind of event – enormous concerts, marathons, sporting events, fancy galas, you name it. There's almost a guarantee that an LED wall will be there, on-scene, no matter what the event.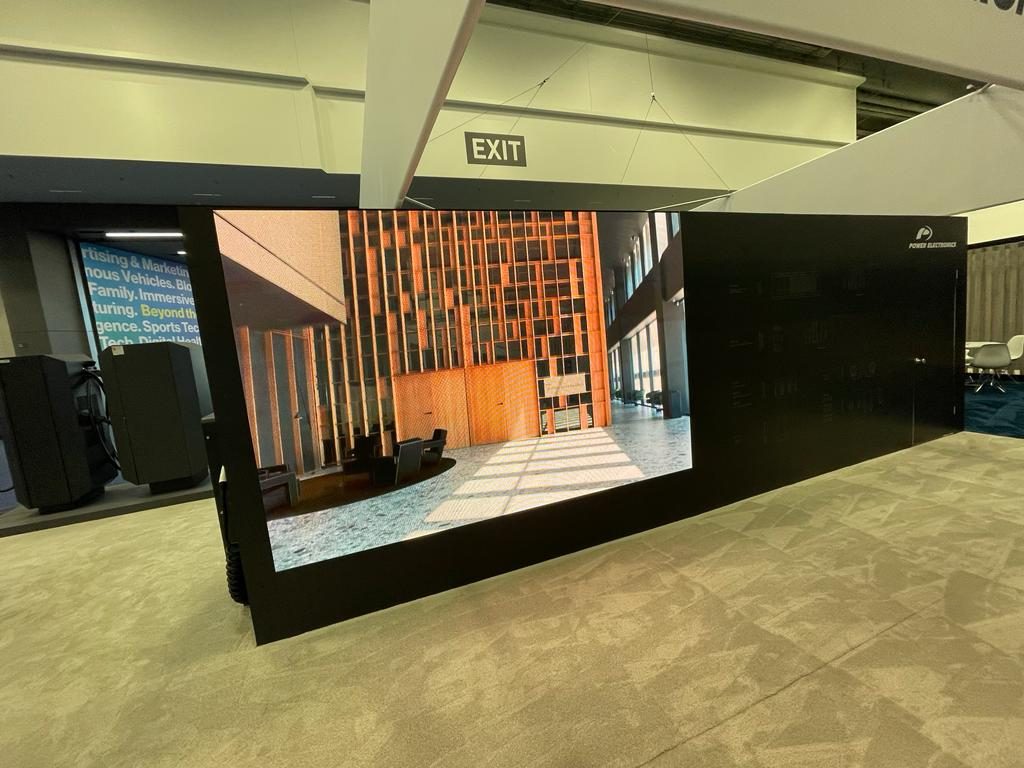 So, if you're getting ready for a future tradeshow or event, a LED wall is a must. But first, read through these smart tips in order to get the most out of your LED wall rental. RENT THE CORRECT SIZE LED WALL LED walls come in an almost limitless amount of sizes, particularly with the rise in admiration of modular display systems (building one large screen out of many small panels). In terms of renting the right-sized wall, that will be an individual choice. KEEP MOBILITY IN MIND Sometimes, it's best to use a video wall that can be effortlessly moved. For instance, our product, The Vision Line, can be moved around, set up, and taken down in a few minutes, and provides on-the-go digital content delivery. It's seamless for both events where people are moving around, like sporting events or parks, or for closer viewing environments, such as a tailgate or movie night. Overall, LED screen mobility can play a big part in improving the viewing experience for your audience, so give it some thought. Not only that, it makes for easier setup and tear-down. MAKE SPONSORS ALERT OF YOUR LED DISPLAYS Give sponsors more incentive to spend more by offering exposure at the event on LED walls. With sponsor videos and logos flashing on screen throughout the event, their impressions will hit the roof when compared to more old-style exposure approaches like a banner or event program. You can even offer full-blown digital advertising, something along the lines of commercials where brands can promote their message.