360 Photo Booth
The 360° Photo Booth is the perfect addition to any event!
It's designed to capture your guests in high-resolution 360° videos, providing a unique experience for your attendees. The booth has a high-end camera, phone, or iPad attached to a revolving mechanical arm that rotates around guests at high speeds, capturing up to 120 frames per second.
This footage is then processed in real-time and uploaded onto our touchscreen kiosks. From there, attendees can view the videos on the kiosks and share them with their friends and family. With this experience, you can bring an extra layer of excitement and entertainment to your event—something that your guests won't soon forget!
Our 360 photo booth is great because it is very easy to use. They are so easy that a Popshap team member does not need to be on site. That is not a requirement, but it is certainly an option. If you are hosting an event, our professional technicians are available to set it up for you.
What can be expected?
Prior to your event, our Popshap team will arrive to configure and check your 360-degree photo booth experience. If you decide to run the photo booth without a Popshap team member, our technician will show you how to use and run the 360 photo booth; in most cases, this setup will take approximately _ hours.

At Your Event, Popshap will ensure a seamless and interactive experience while encouraging guests to have fun with the 360 video booth.

Once your event is over, Popshap will disassemble and remove all of the equipment from your venue. Typically, this is a straightforward procedure. Don't worry about anything else; all you need to do is step onto our 360 video booth platform and flash your best smile for the camera!
Interactive 360 Photo Booth Experience
Your guests can make an impact and positively affect their entire event experience within 60 seconds by stepping into the 360 photo booth and creating and sharing their videos.
To make your event even more spectacular, a live event slideshow can be added so guests can watch their creations come alive on LED video walls. For any event you organize, you'll always want to provide your guests with activities that are both enjoyable and stimulating. It's not just about having fun, but also about creating a special moment and experience that will create a lasting bond with your brand through a shared, one-of-a-kind memory.
360 Video Booth is Easily Shareable
Most of our clients now consider shareability an essential part of their decision-making process. It is no surprise that in a world where people are increasingly influenced by what they view and listen to on the internet, they can now share their experiences through our 360 photo booth.
For marketing events, promotional events, company parties and even social media influencers who simply want to entertain their followers, our 360 Experiences are streamlined for instant sharing. Once you and your event guests arrive at our 360 Degree Photo Booth platform, within moments you will be able to access your photos on a Popshap touch screen kiosk and share that content through email.
Want to Learn More?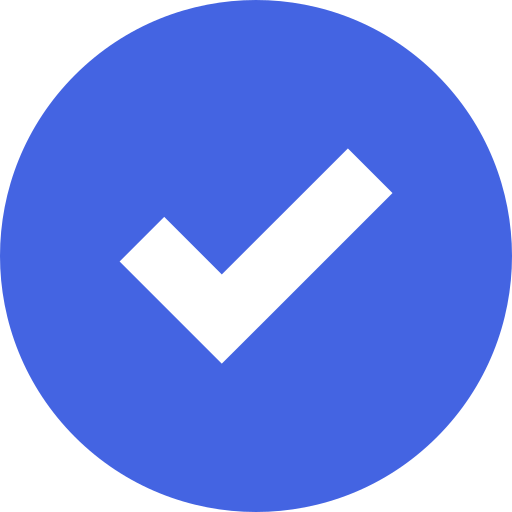 Thank you!