Digital Poster
At Popshap, our focus is on people, partnership, and performance.
It can be employed in a variety of industries where patrons are required to wait in lines, such as retail, wayfinding, dining, the post office, malls, museums, exhibitions, information sharing, and more.
Digital posters are a dominant display tool for all event communication needs – from marketing-based messages to emergency notices.
We want to do more than simply provide stylish digital signage; we want to partner with each client to come up with rewarding, value-driven digital signage solutions that will accomplish all of your event goals.
Key Features Include:
Supreme Visibility
Greater Engagement
Enhanced ROI
Formats with WOW Factor
Digital Poster Specs
Android / Windows / Standalone / Driver Board
Android – 2 + 8G, Windows – 4G SSD 64-256G HHD 32D/500G
Dynamic Digital Poster Rentals
Digital posters aren't used strictly by shoppers; many brands use them at trade show booths as well.
From retail stores and restaurants to manufacturing companies and financial services companies, countless brands now use trade show digital signage in their event operations.
This particular kind of digital poster is a self-standing signage kiosk with an integrated Popshap content management system. That offers visitors interesting content and information over a USB and/or WIFI network and lets customers complete certain transactions.
Floor Standing Digital Posters
Are you looking for trade show digital signage that is not only functional but also modern, and stylish as well?
These are the questions we like to ask, among a few others, to best discover what our clients want. From trade show digital signage to giant screens, HD video walls to bulletin boards, the proper digital signage cannot be missed.
Simply put, this digital poster is stylish. It light, appealing, slender design with steel surrounds. Please get in touch if you want something customized. It can be branded with your company logo or left plain.
Digital Posters with WIFI
Quickly showcase media and sales assets using our built-in wifi. Popshap's digital posters successfully engage those attendees impossible to reach through outdated channels.
We've got your needs covered with a wide range of screen size options, from 10 inches right up to 150 inches.
Retailers in high-traffic areas need to design their storefronts to draw in pedestrians, stimulate in-store traffic, and increase sales. Digital posters are the ideal tool for captivating, amusing, and persuading onlookers to enter.
Want to Learn More?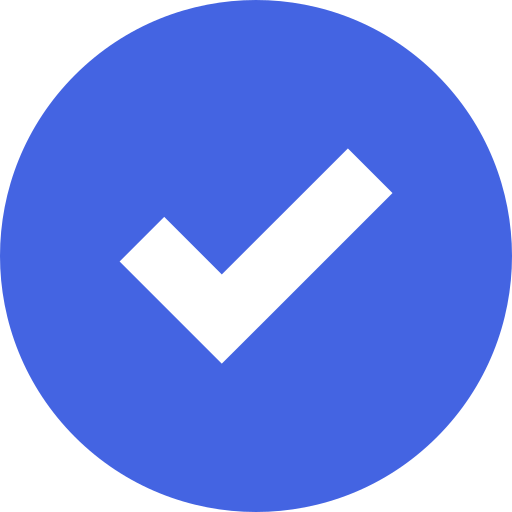 Thank you!