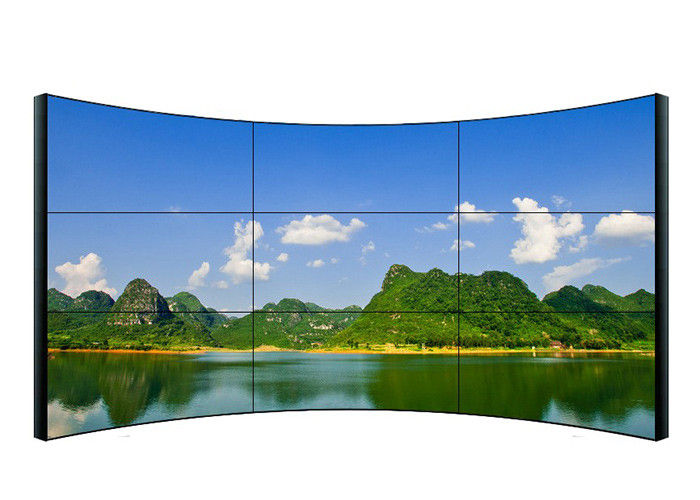 Large Touch Screens
Large Touch Screens are trending more and more in different industries, especially in this interactive media age where almost any digital display is touch-enabled. The most common usage of large touch screens is in the retail and hospitality industries but also taking place in healthcare and wayfinding solutions, as they say, go big or go home, large format touch screen using multi-touch can be used by multiple users which make the experience more complete.
Plain and simple, large touch screens and trade show kiosk displays attract visitors and new customers! Get ROI and more sales by using lead generation tools with interactive technology! Now, remember by using a trade show kiosk display for your next event can make a surprisingly considerable positive impact on your event traffic.
A large touchscreen will also improve your brand image, help with getting more new leads, collecting lead data, increasing and generating sales, return on investment, and so much more.
In the retail world, large touch screens are being used for in-store shopping and product education while in hospitality the large touch screen is used for customer information and getting around.
Popshap carries various sizes of large touch screens from 43″ . 55″, 65″, 75″, 86″ and 98″ (some of which need touch overlay), contact us today for a case study and example of usage of our large format touch screens options.
Key Features:
Enhanced customization
Improved accuracy
Money saved
Shorter wait times
Create a new normal
Drive extraordinary results
And that's just the start
Large Touch Screen Specs
43 / 49 / 55 / 65 / 70 / 84 / 98
Capacitive Touch / Infrared Touch
Android / Windows / Standalone / Driver Board
Android - 2 + 8G, Windows - 4G SSD 64-256G HHD 32D/500G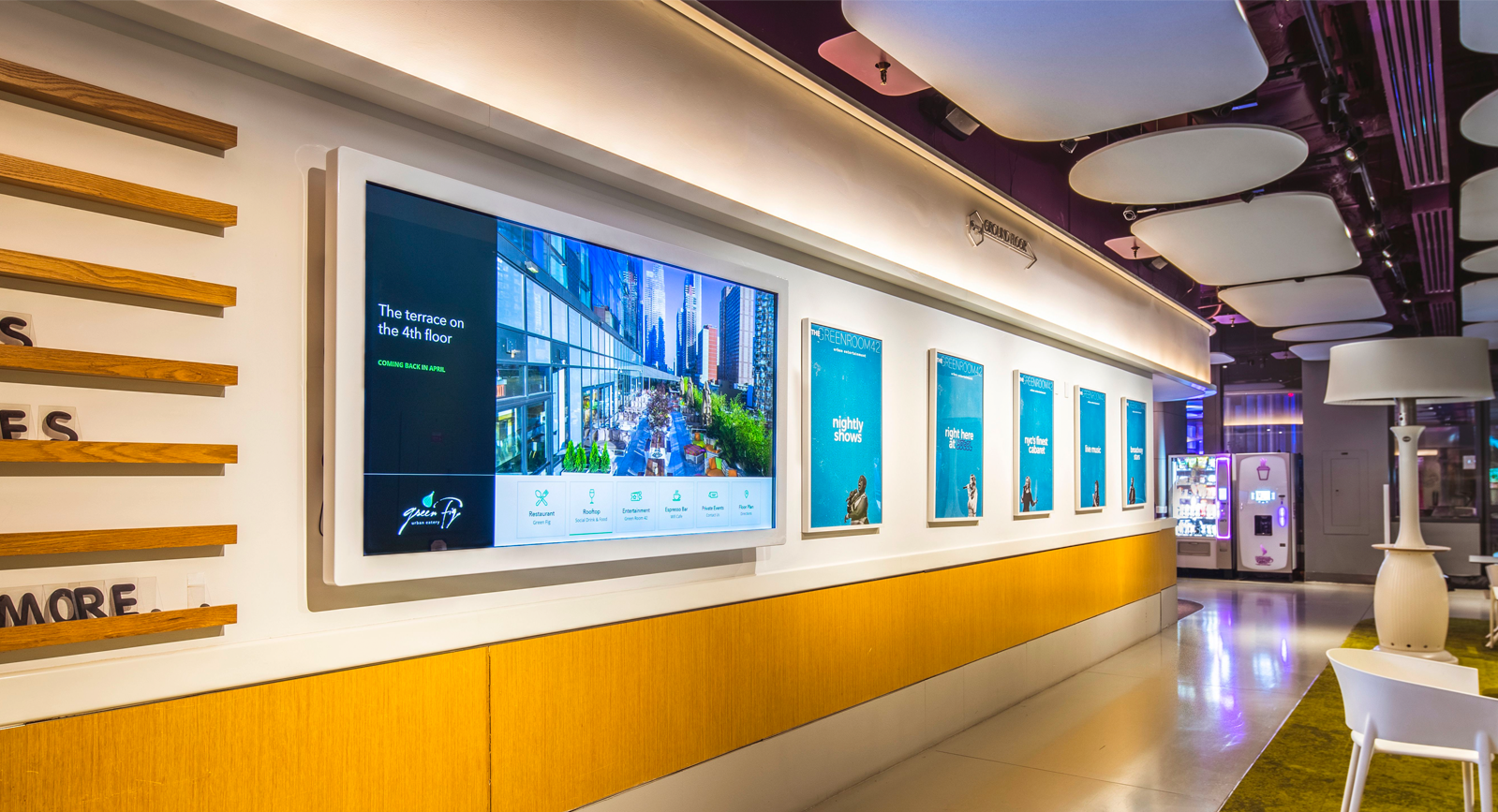 Touchscreen Hardware Integrations
Bring the comfort of the T.V. and living room to your event with interactive capacities. Draw your crowd into large custom display screens that users can manipulate to receive information or beautiful images. Change the boring old wall into a dynamic touch screen that people can use. People can't use walls.
Want to Learn More?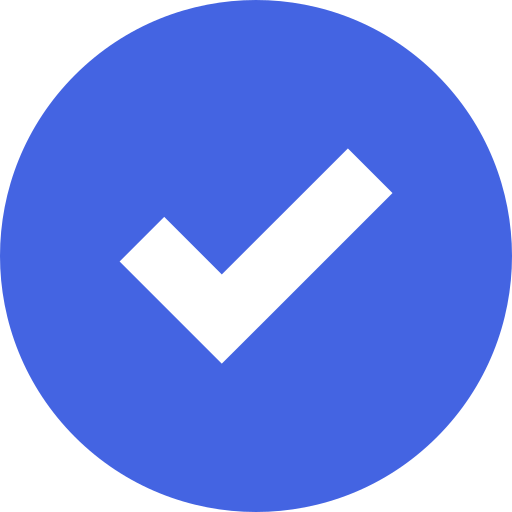 Thank you!