Outdoor LED Video wall display
Do you need a sizable outdoor screen for a concert, a large public gathering, a movie screening outside, or another kind of event?
Our skilled video engineers are all licensed and insured, and we specialize in renting and installing outdoor LED video walls.
Any event where you want to broadcast some form of video content, including conferences, concerts, weddings, and trade shows, frequently uses outdoor LED video screens.
Any event is elevated by an outdoor LED wall since it has a highly upscale, professional appearance.
When people are outside, there are more options than ever to create engaging visual experiences, from stadium scoreboards and concert venue backgrounds to retail advertising and transportation signage. Popshap outdoor LED display solutions are built to be exactly what you need, right when you need it. An outdoor LED screen is the ideal option if you need to show video on a large screen outside during the day.
Mass Appeal
Rain, snow, dust, wind, UV radiation, and temperature changes can make the environment dangerous. Our outdoor LED video solutions can withstand the elements thanks to features like waterproofing, UV protection, mesh for low wind resistance, wear-proof masking, and dust-tight enclosures.
One of the most crucial instruments in the live production and event industry that enables you to give your event profound personality and an additional layer of dimension is an outdoor LED video screen.
Shine Brighter than Ever
When the sun shines directly on digital signage, it can be difficult to see. Popshap's outdoor LED video displays are extremely bright, with some models offering up to 6,000 nits, making them easy to view even in direct sunshine.
The addition of a sizable outdoor LED wall makes events like product launches, concerts, festivals, and sporting competitions significantly better by allowing your audience to become fully engrossed in the action.
We recognize that no two LED video display requirements are the same, and we can assist you in making your outdoor display, regardless of size or design, a reality. We've worked with a wide range of clients, from the initial concept to the final installation. We collaborate with your team to integrate LED Video Displays into your overall vision.
Tough and Resistant
Our outdoor LED displays are built to resist everything Mother Nature has in store for them. The product line includes weatherproof SMD and DIP configurations that can survive direct sunlight, rain, wind, and dirt, ensuring that you have a device you can count on 365 days a year.
Want to Learn More?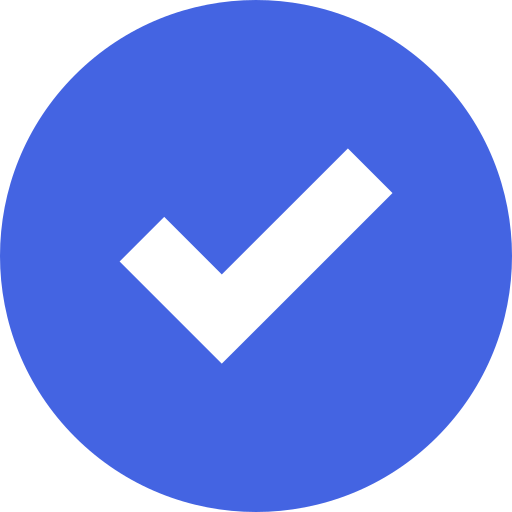 Thank you!