Touch Screen Tables Invite Audiences to Explore Your Brand!
Our interactive touchscreen tables also provide brilliant opportunities for E-commerce shopping.
Key Features:
Instantly Grab Customers Attention
The Ultimate User Experience
Fewer Lines and More Spacing
Create Interactive Engagement
Look Modern & Professional
WOW Audiences
Easy Plug and Play
Great for Lead Generation
And That's Just The Start!
Interactive Touch Table Specs
Capacitive Touch / Infrared Touch
Android / Windows / Standalone / Driver Board
Android - 2 + 8G, Windows - 4G SSD 64-256G HHD 32D/500G
Touchscreen Tables for All
We carry a wide range of touch table sizes from 27-inch touch tables all the way to 55-inch touch tables. Deliver memorable, customizable promotions, and visuals easily with our interactive touch screen tables, serving as the perfect digital platform to impress your customers and outclass the competition.
Touchscreen Table Check-in
With the proper digital touch screen tables, we intertwine your sales brochures, product specs, marketing videos, and other collateral into a commanding story about your brand, and present it on your interactive touchscreen table using Popshap's interactive display software.
Stop guessing. Make decisions with confidence.
Our interactive solutions and multi-touch screen tables help you intensify customer engagement through stunning visuals, curated interactive experiences, and insightful narratives that present your business in interesting ways.
Transform Your Brand
Renovate the way you introduce your customers to your brand with the ultimate in sales presentation and smart table touch screen technology. Ready to see what smart table touch screens and interactive technology, can do for you.
Want to Learn More?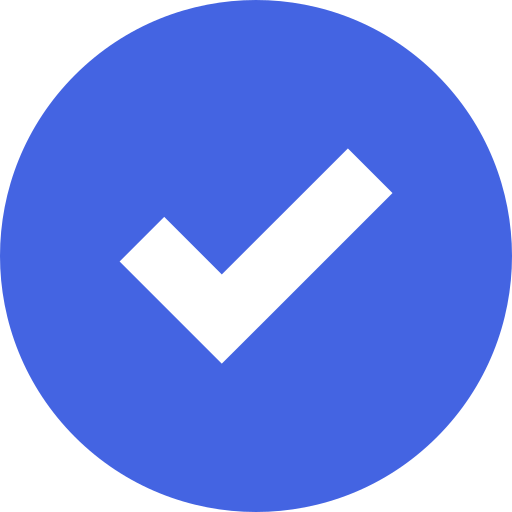 Thank you!