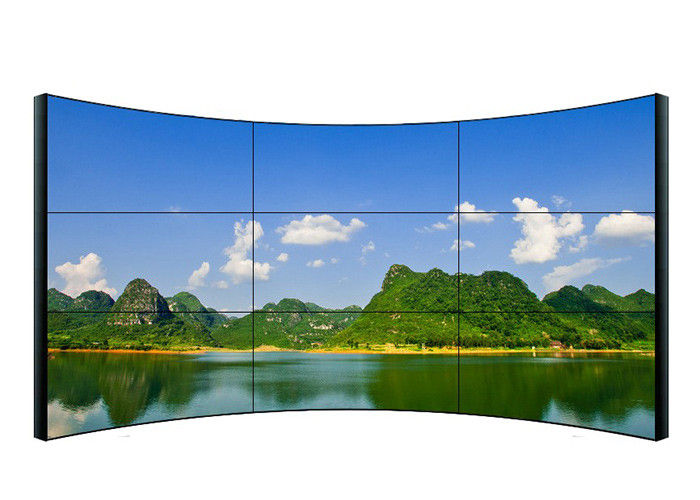 Video Wall
Trying to draw a big crowd? It's almost impossible to ignore what's being shown on a screen as enormous as a video wall. Although a video wall is actually made up of several smaller displays, they look to be one big digital screen from far away. This means that with your massive digital screens you will capture the attention of anyone in the area. Once they are already looking at your video wall, half of your marketing efforts will have been done.
Anyone can put a large LED video wall in a trade show booth, but much more goes into adding LED video wall strategy into your trade show concept. At Popshap, each client gets a committed project manager to help make sure your dream is seamlessly integrated both pre-show, during, and post-show guaranteeing no surprises throughout the entire process.
Our team has wide-ranging experience dealing with most of the world's largest convention centers and trade show organizations. On-site we can help manage the full setup and teardown, as well as help maximize your LED video wall for optimal playback to catch each possible customer.
Take it up to the next level with one of our video walls. A large screen display perfect for any indoor event.
Key Features:
Real-Time Marketing Messaging
Custom Configuration
Easily Upsell Customers
Numerous Screen Options
In-House Content Design Team
Cloud-Based interface
And that's just to name a few
Join a video wall expert and start planning your video wall strategy today!
Videowall Specs
Display Size (Inch per screen)
46 / 47 / 49 / 55
Cabinet Mouting , Hanging Bracket
HDMI , VGA , Audio , RJ-45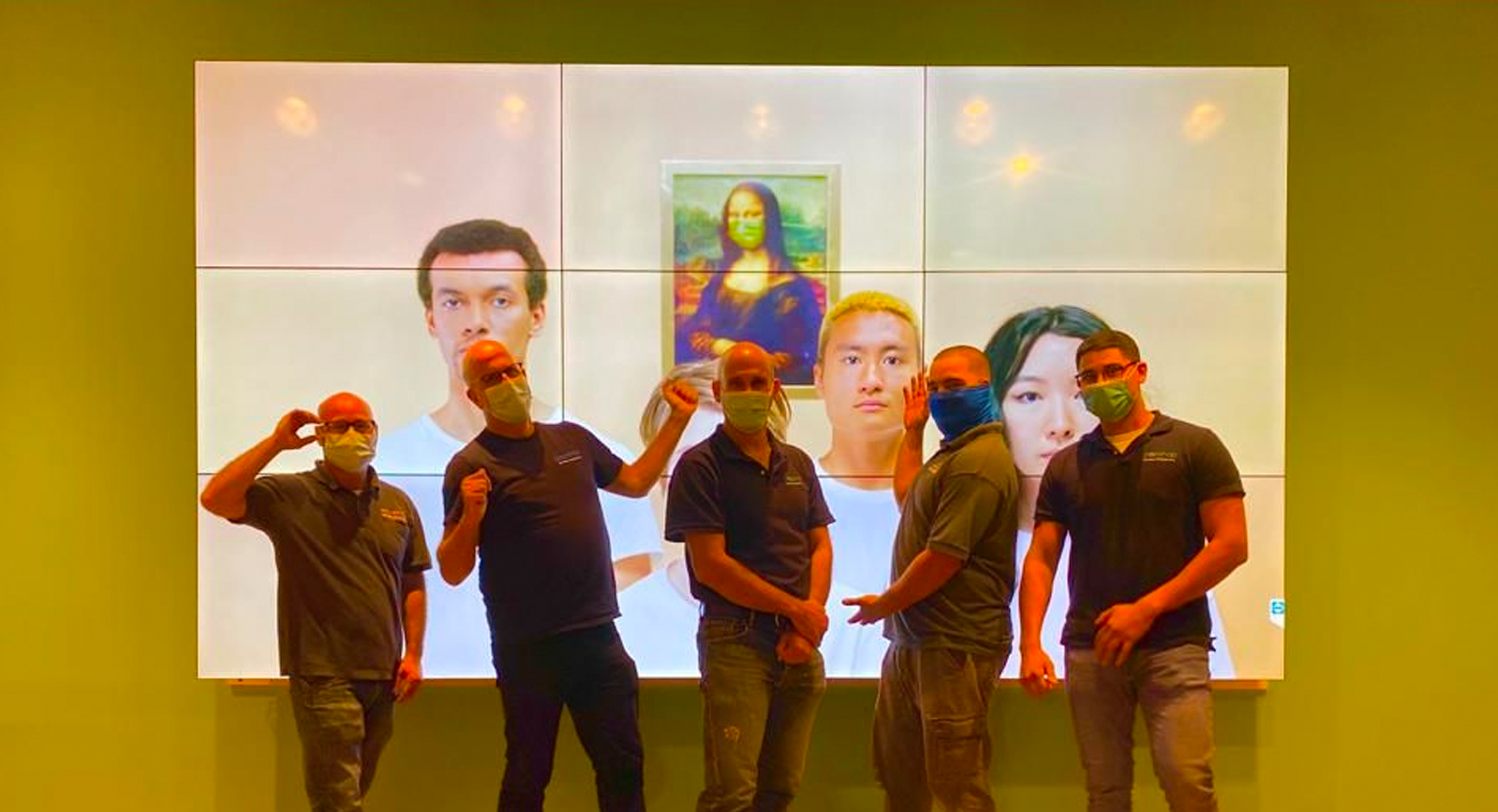 Video Walls
To win big sometimes you have to go big. With the largest display we have to offer there's no doubt you'll be turning heads at your next event. Brand awareness, bringing in a crowd, this not so boring wall will do the trick!
Want to Learn More?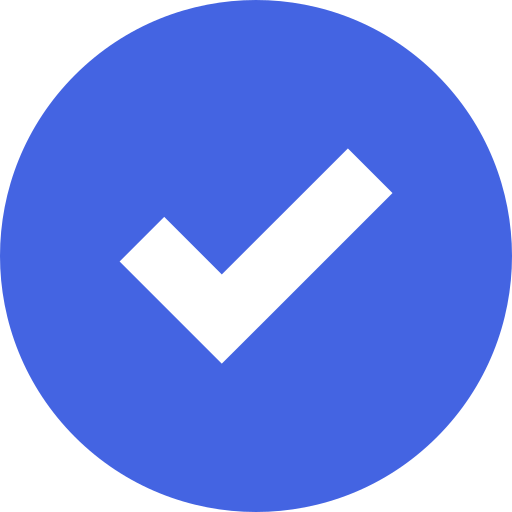 Thank you!