The American Cancer Society / Taste Of Hope
May 2019 Metropolitan Pavilion, New York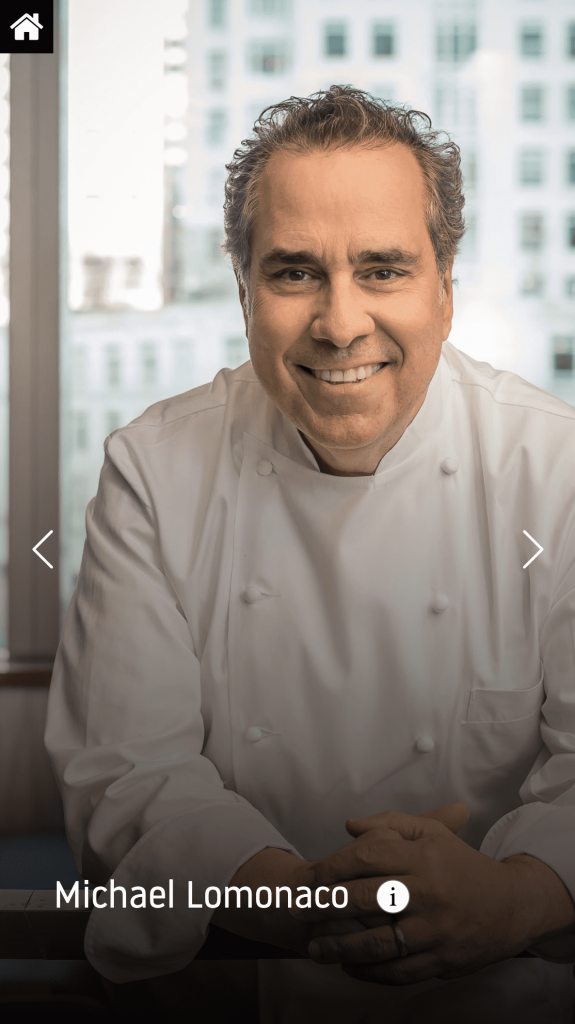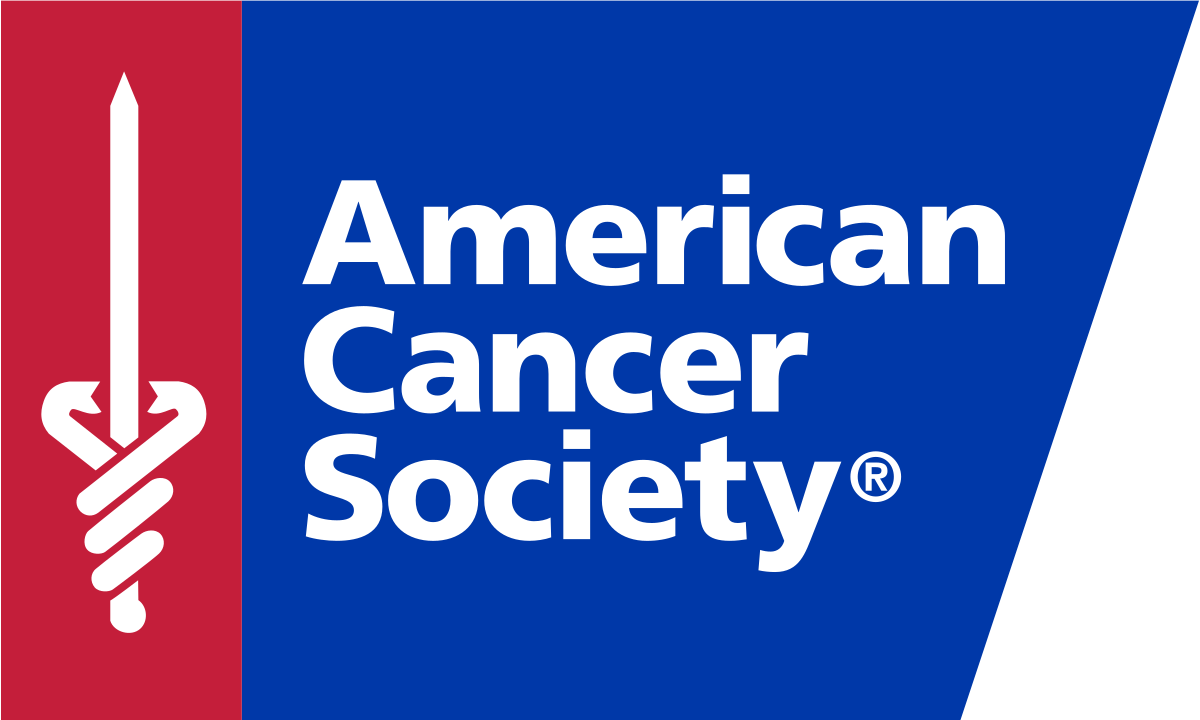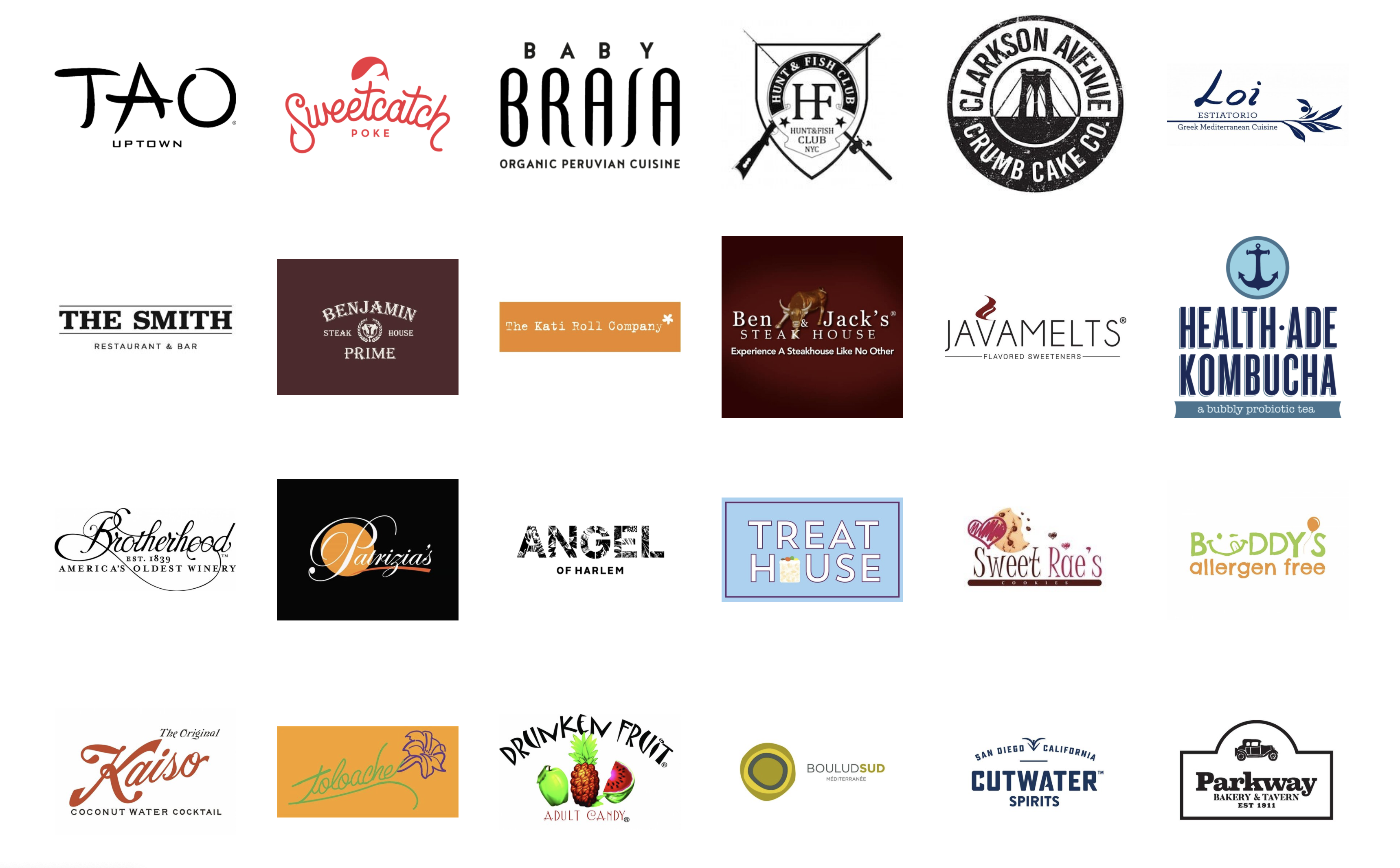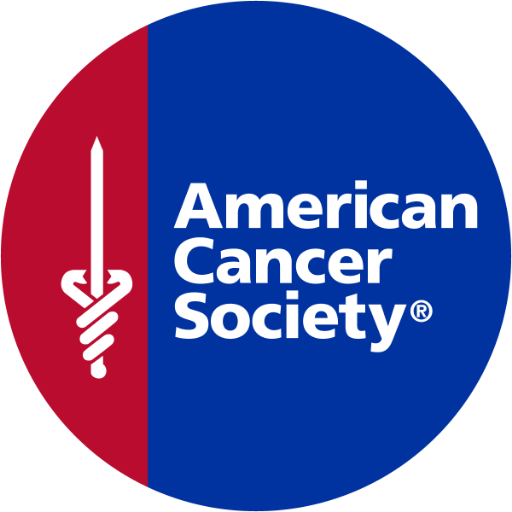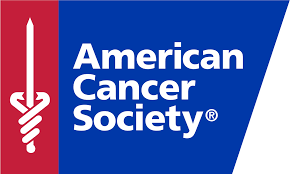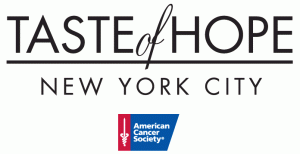 OVERVIEW
The American Cancer Society and Popshap teamed to beat Cancer on an amazing evening of great food, drinks, and inspiration all around.  At Popshap, with the success we have had so far, we thrive on giving back.  The Taste of Hope event is one of our favorite events to sponsor with our interactive 49" touch kiosks.
SOLUTION
In total we had 4 touch kiosks spread throughout the Metropolitan Pavilion during the event.  All 4 kiosks were 49″ touch kiosks and were all branded.  We used our Popshap software package, which we were able to customize for the American Cancer Society.  This included information for their sponsors, giveaways, and the photo booth function to allow for fun selfies.  The all in one 49" touch kiosks were busy all night with people having fun and taking pictures to remember the moment.
CAPABILITIES
As a sponsor of this annual dinner, we used 4 of our 49" touch kiosk with personalized software, to create memories of this great event, through the photo booth to take selfies.