Automation Anywhere
Sheraton Times Square New York, New York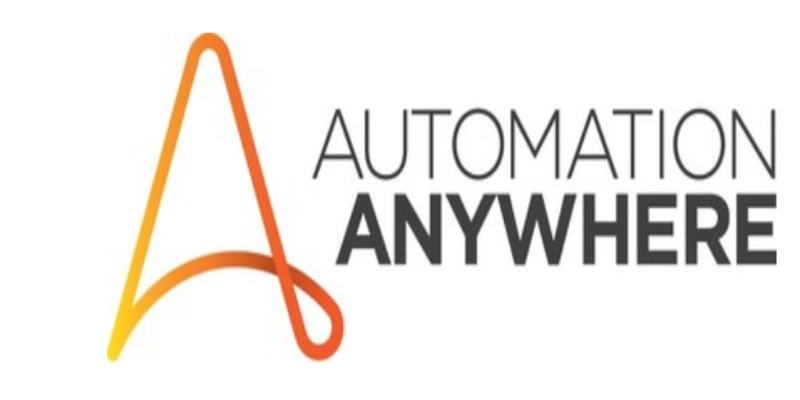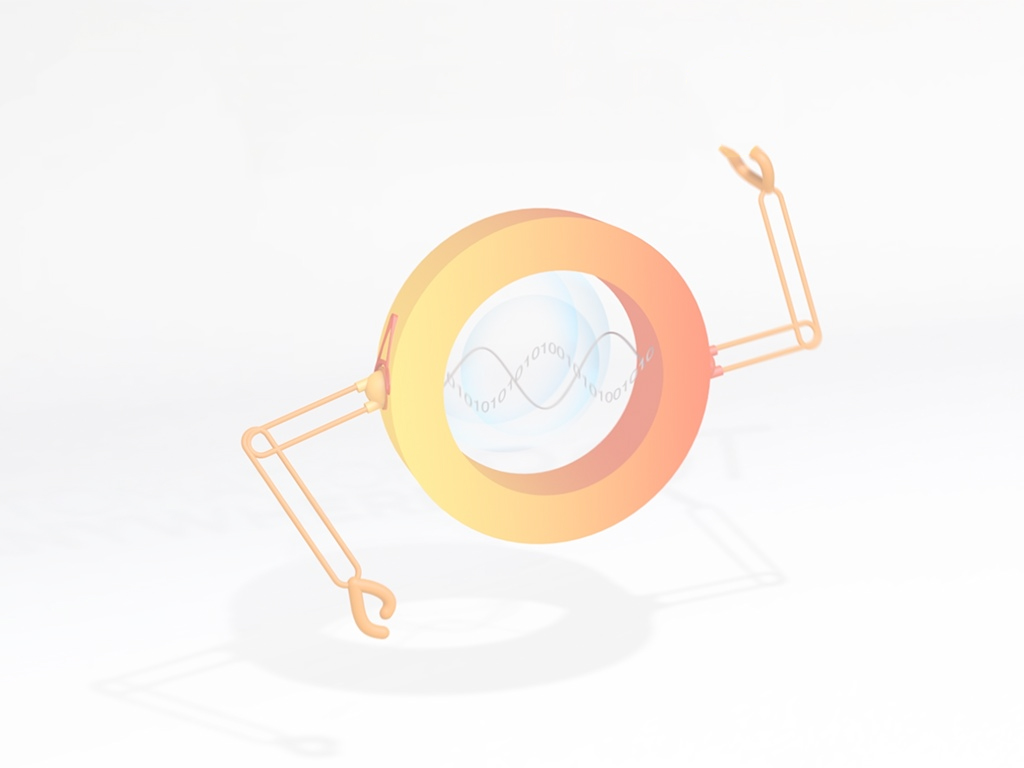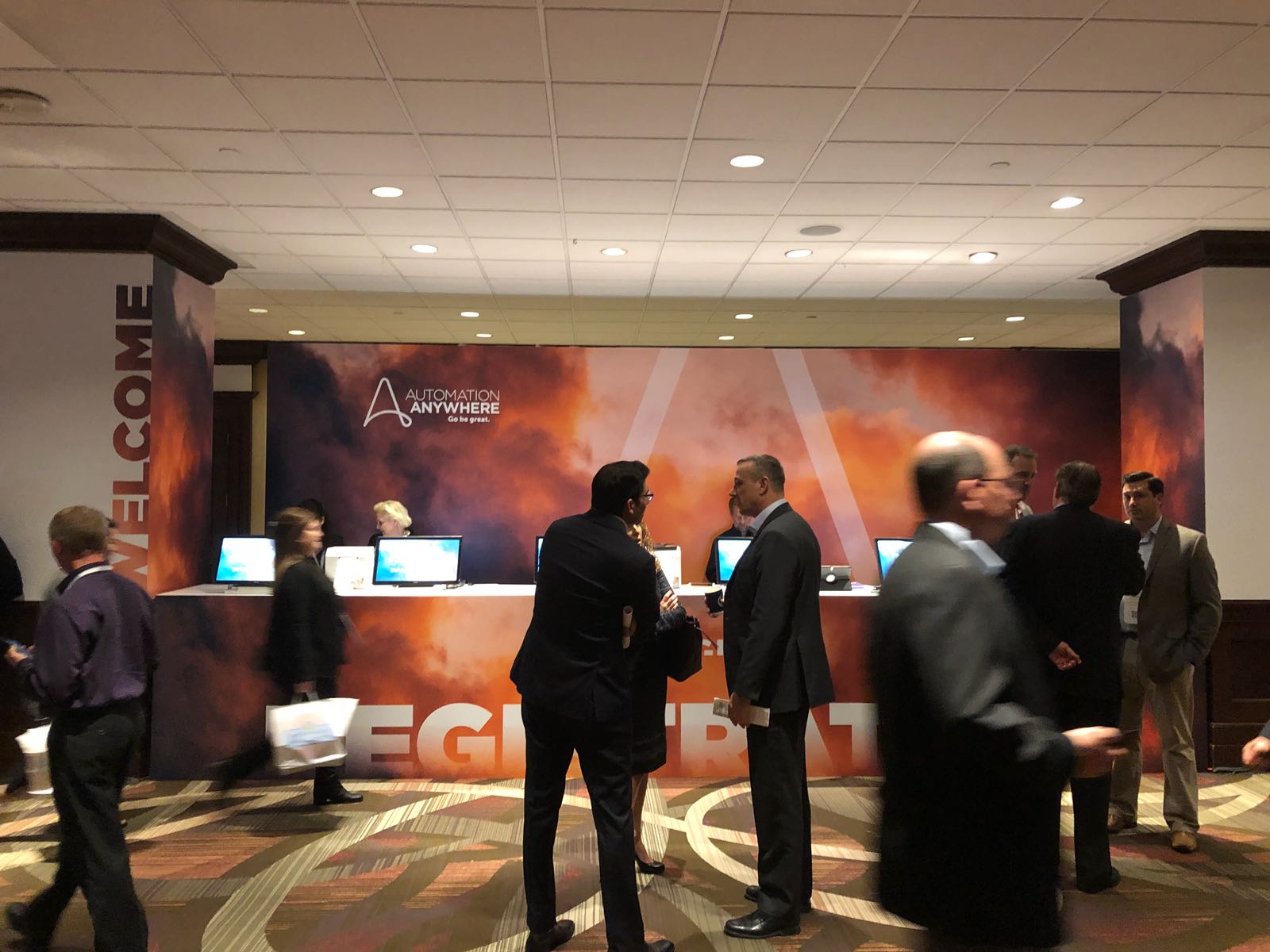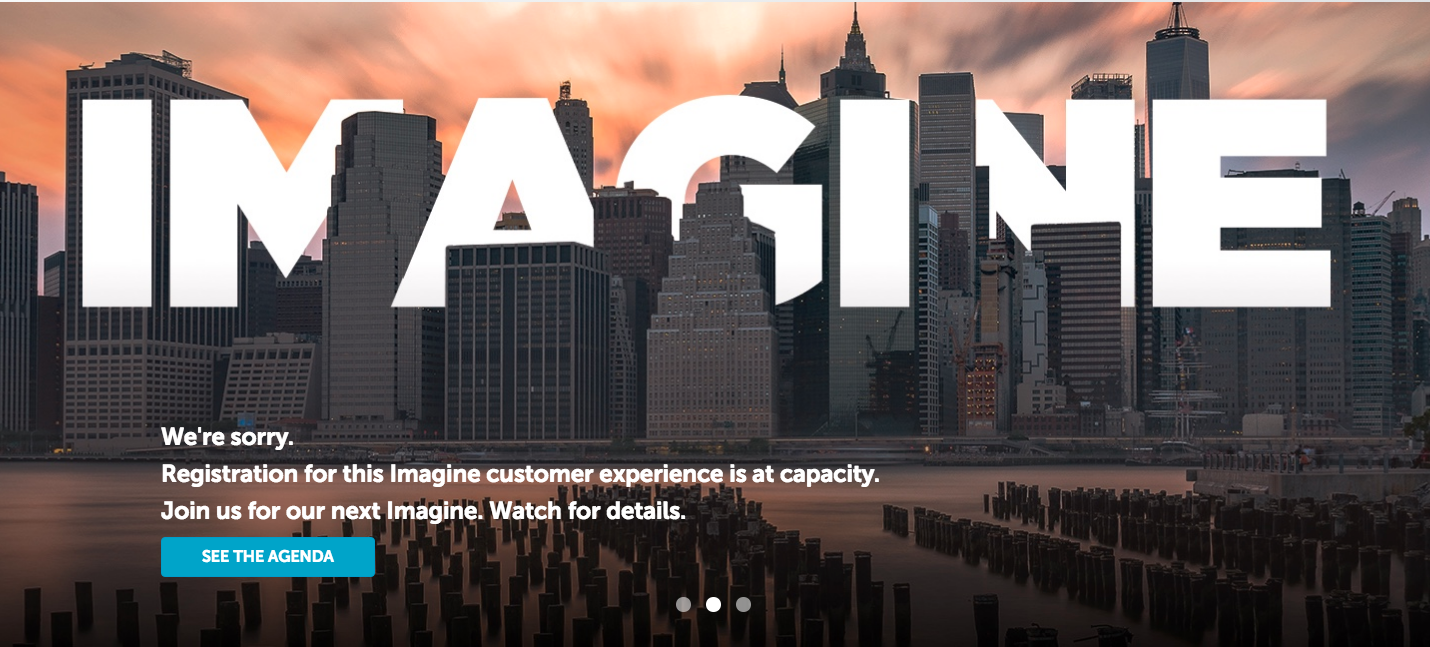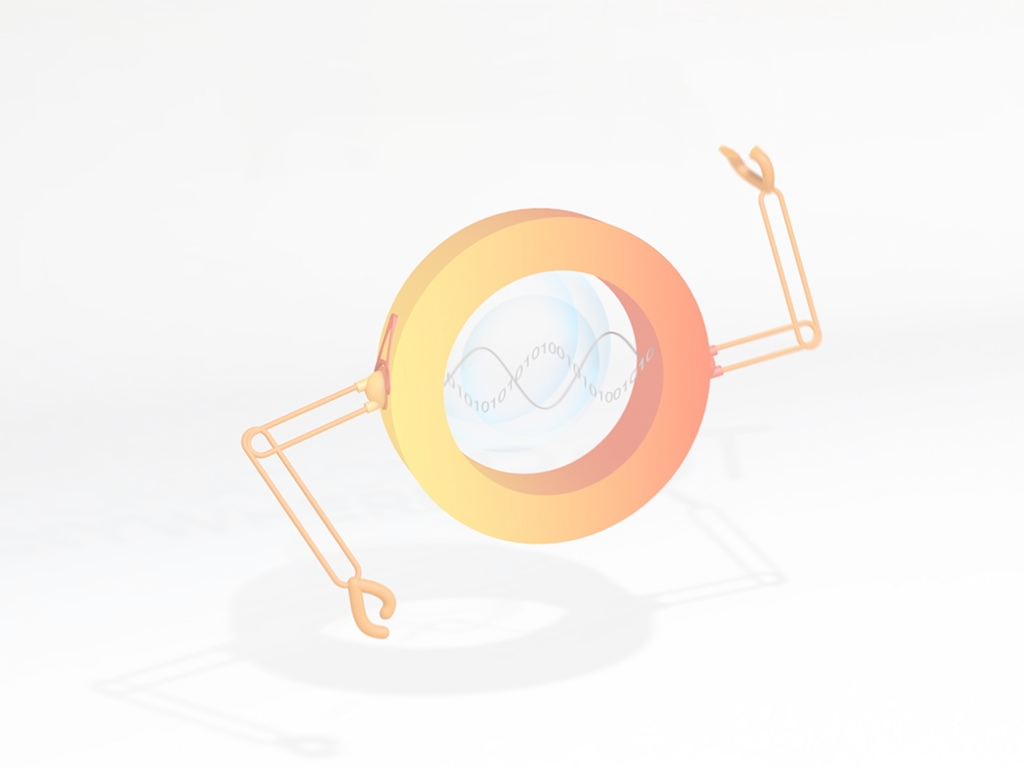 OVERVIEW
Automation Anywhere made an event called Imagine in the Sheraton New York Times Square Hotel.  The event was made to facilitate ideas from leading experts in different companies creating more business automation, leading to increased efficiency throughout all business platforms.  They asked us to create a kiosk to inform people about their event.  Where there's a will, there's a way.  And we know the way.  The way leads to our 49" touch kiosk.
SOLUTION
Popshap designed an interactive 49" touch kiosk to display the schedule for the day and highlighting the speakers.  The 49" touch kiosk also included a map of the area to show attendees where the speakers would be presenting.  In addition to the already mentioned features, we also were able to add a way for people to download their app with a QR scanner.  By doing this, we were able to streamline the event in a cleaner, smoother way, allowing the user to have all the information at their fingertips throughout the day.
CAPABILITIES
For this event, Automation Anywhere used our 49″ touch kiosks to show their attendees the automation of the work that Anywhere has done with regard to business automation over the years. In addition to this, we created a QR scan which helped the assistants download their application directly, leading to a smoother and cleaner user experience. By making the experience easier for the assistant, they in turn were able to create a better experience for the guests in attendance, leading to an all around fun and informative experience. We look forward to what's next for Automation Anywhere, and stand ready to provide assistance for years to come.