BENY Bike Expo
New York, New York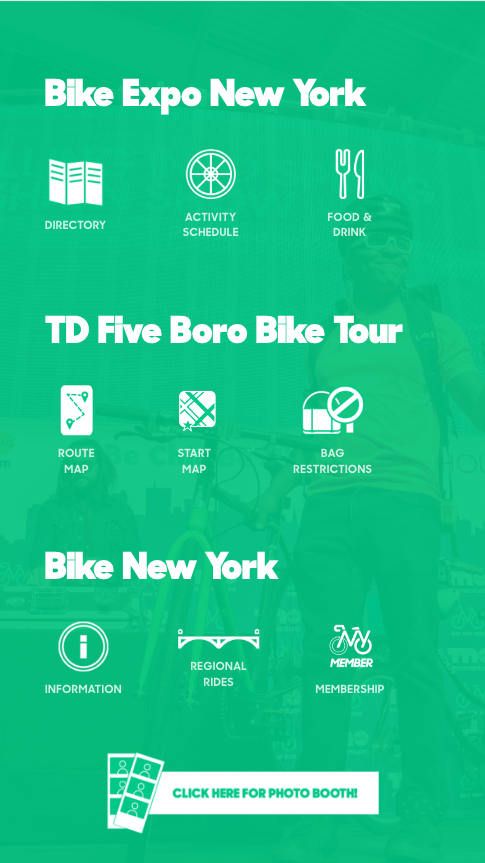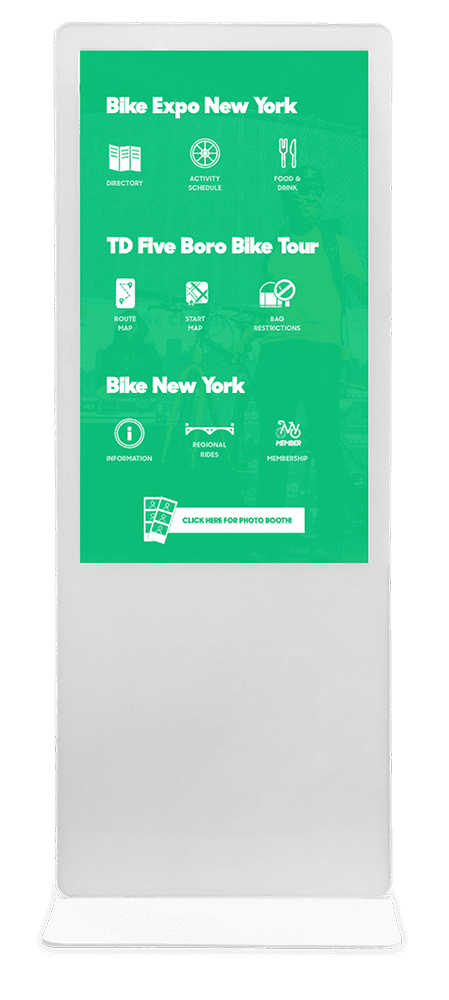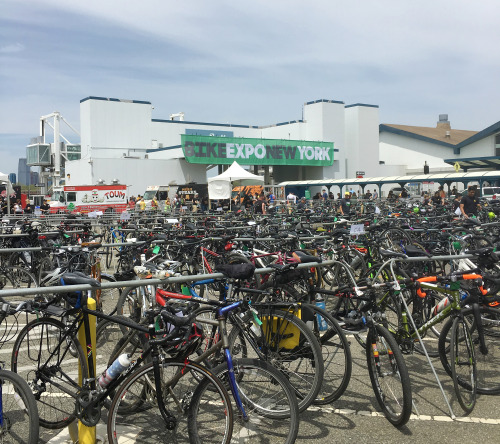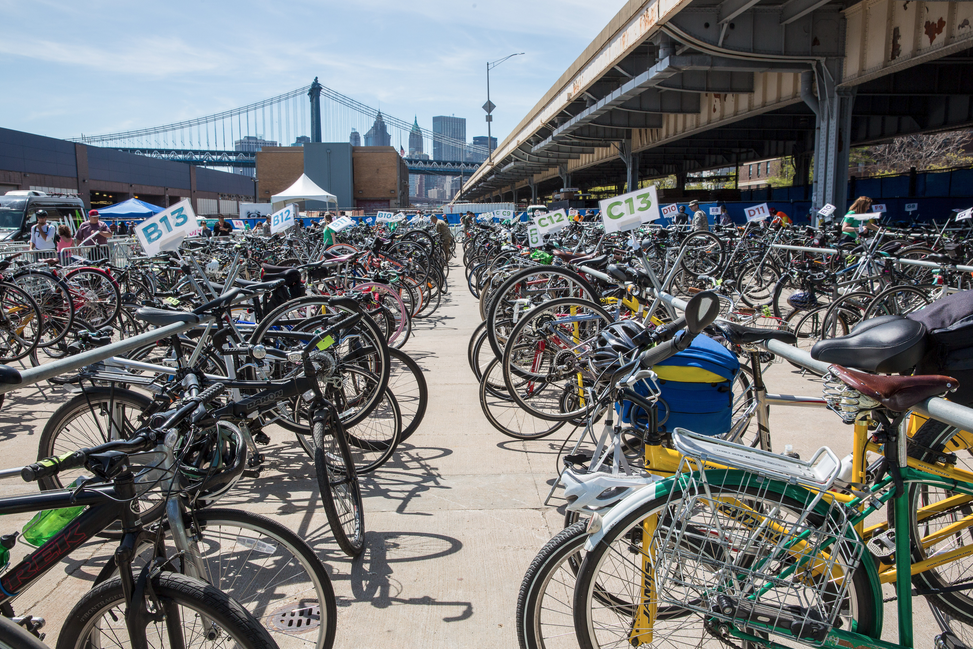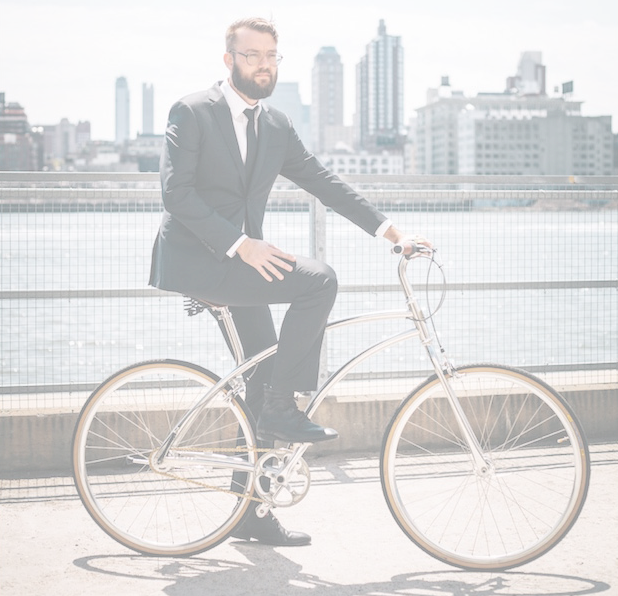 OVERVIEW
Bike Expo, sponsored by TD Bank took a tour throughout the 5 boroughs of New York. They wanted a large digital display for people to interact with that would offer them relevant information about the bike tour. This included the schedule, food, sponsors of the event, the route, and rules and regulations of the program. Besides all of that, they wanted a nice photo booth kiosk option as well. No problem, we got this. 49" touch kiosk to the rescue.
SOLUTION
Popshap developed 3 interactive 49" touch kiosks for BENY. Each 49" touch kiosk was placed smartly around the room and had up-to-date information about the event. It informed all the attendees of the information they would need to know, without having to find a volunteer. The 49" touch kiosk provided an engaging way for people to interact with BENY and take a nice picture with our photo booth option. Each picture could be sent directly to their phone or email, which was then saved to have for marketing purposes.
CAPABILITIES
For this annual event, 3 49" touch kiosk was used, which had software developed so that attendees could explore the agenda of what would happen at the event and in addition to this, they incorporated our photo-booth technology, allowing users to strike a pose and capture a memory for years to come. We are always excited to work along the BENY staff, and look forward to many more in the future.