BIZBASH LIVE NEW YORK 2019 - Touch Kiosk
October 2019Javits Center, New York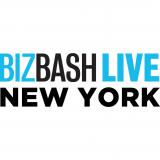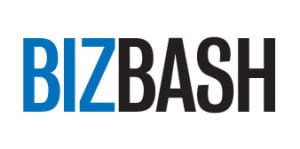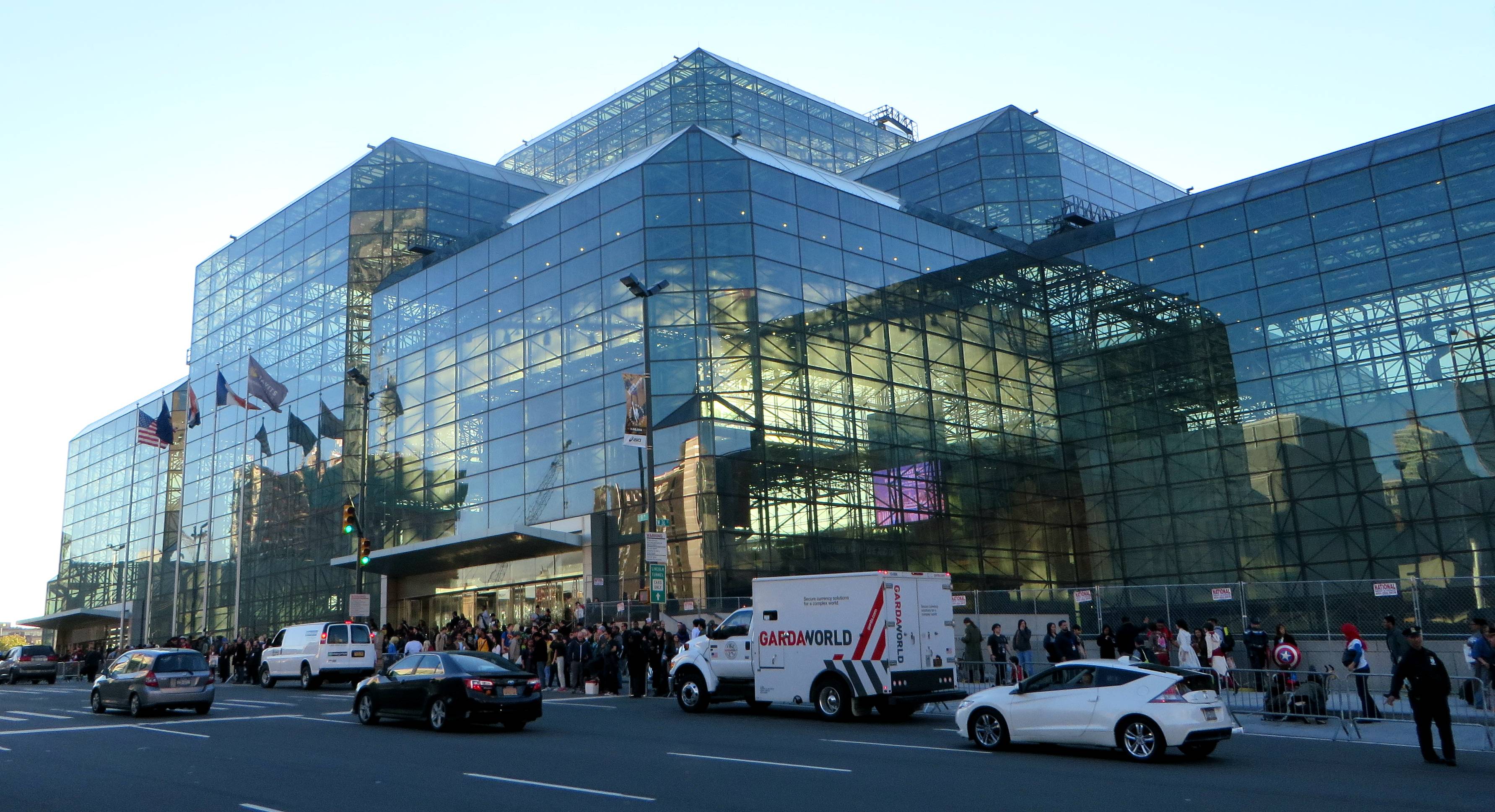 OVERVIEW
BizBash has announced honorees for the 2019 Event Planners Choice. This designation spotlights more than 150 event venues and suppliers in New York as their go-to partners for events. T he honorees were nominated by a committee of 30 event professionals and then vetted by BizBash. The winners were then revealed at BizBash Live: New York, located at the Jacob Javits Center on October 23th.
SOLUTION
In our booth, we placed multiple devices to showcase some of the different software solutions we have used for our clients. Among the devices showcased were the 32" touch kiosk, with an interactive touchscreen and charging station, an iPad with a holder, a 49" touch kiosk, and Portable LED video wall. Also, as a sponsor of this trade show, we used 4 of our 43" touch kiosk with custom software that enabled trade show staff to demonstrate the floor layout and for guests to navigate the event.
CAPABILITIES
We used this trade show as an opportunity to display the latest trends in technology and interactive experience with our 49" touch kiosks. We provided personalized software in which we had a trivia, as well as a photo booth element, so that attendees could enjoy the Popshap experience.