CEROS
March 20, 2019 Chelsea, New York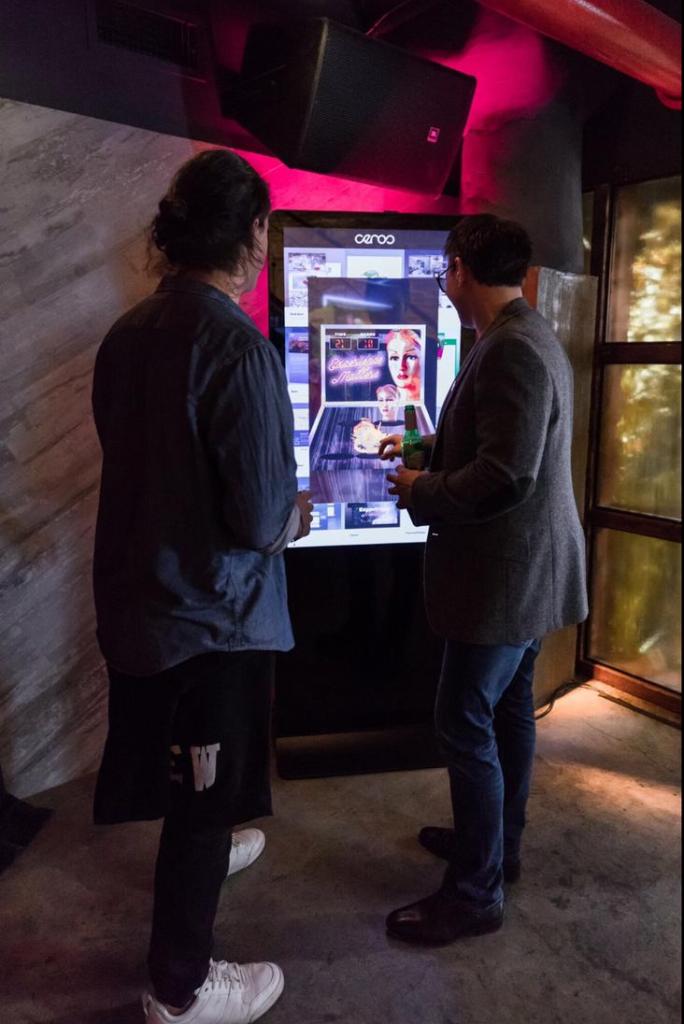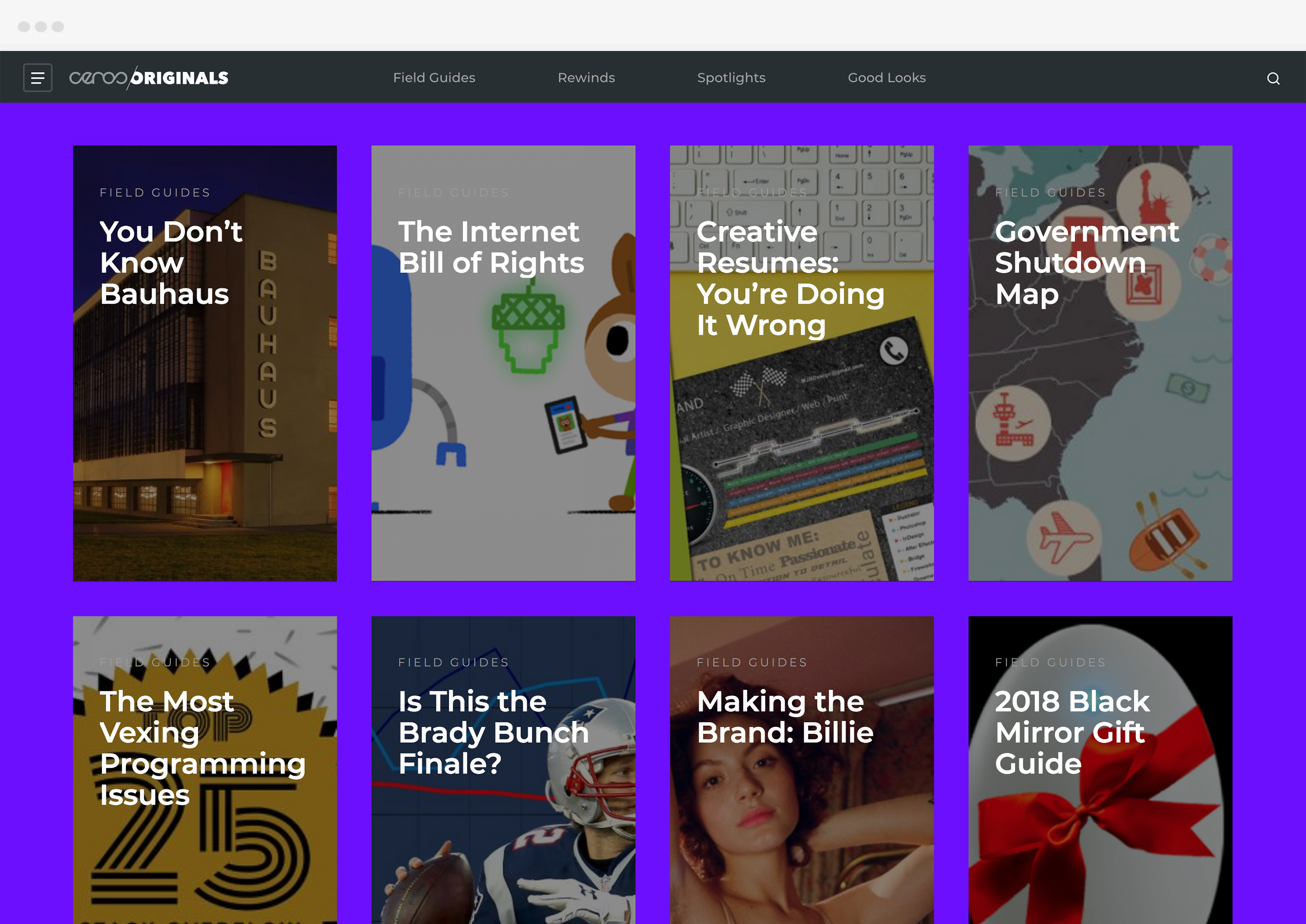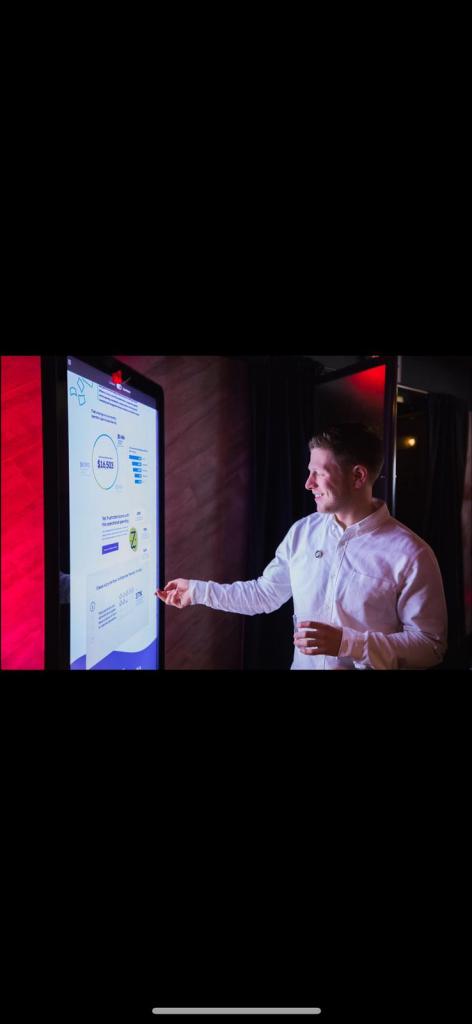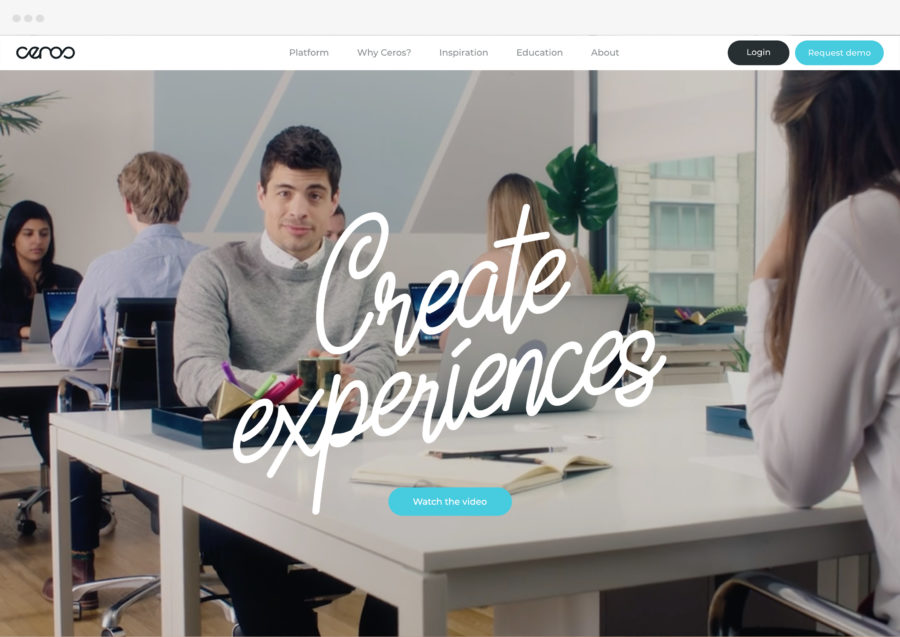 OVERVIEW
Ceros is one of the leading content creating agencies in the world.  Ceros creates and understands experiences, which leads to better content and that's why they hired Popshap.  Popshap took their amazing content and gave it another interactive angle, utilizing our interactive touch kiosks which were used for their event at Union Park event space in Chelsea, New York.
SOLUTION
The core solution was two 49″ interactive touch kiosks that ran the experience software portfolio of Ceros and allowed guests to not only interact but understand the Ceros model.  Most importantly, it allowed their guests to have fun.  By using our 49" interactive touch kiosks, the content experience was elevated, and by having two kiosks meant everyone was just able to have more fun.
CAPABILITIES
For this event, we used 2, 49″ interactive touch kiosks integrated with our custom software to assist CEROS with a demonstration of their products during their event in New York. Popshap's event kiosks continue to create engaging and interactive experiences for guests!