Continental Plaza
2020 Hackensack, New Jersey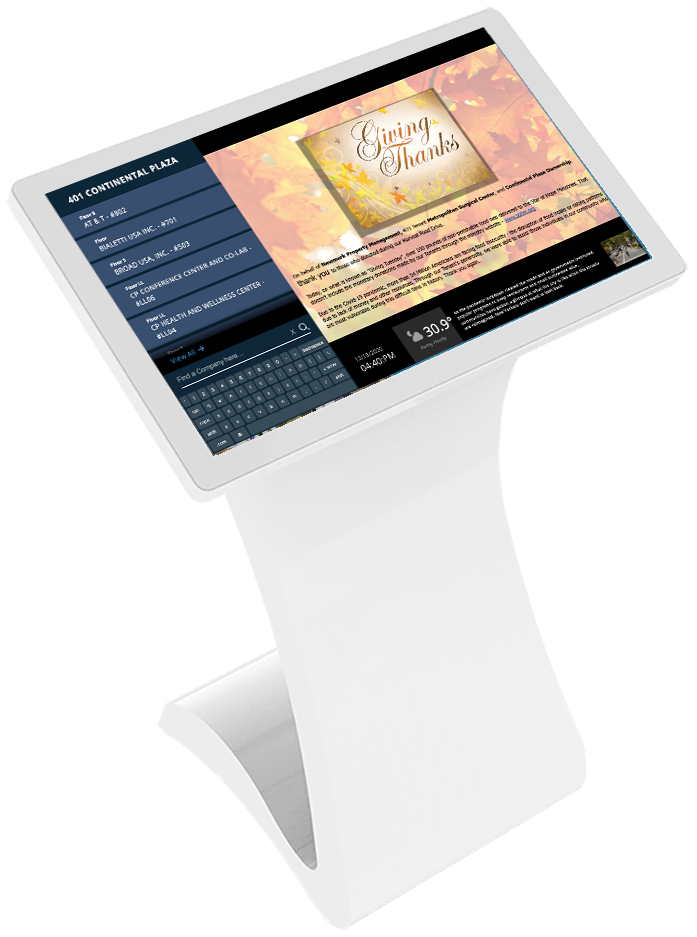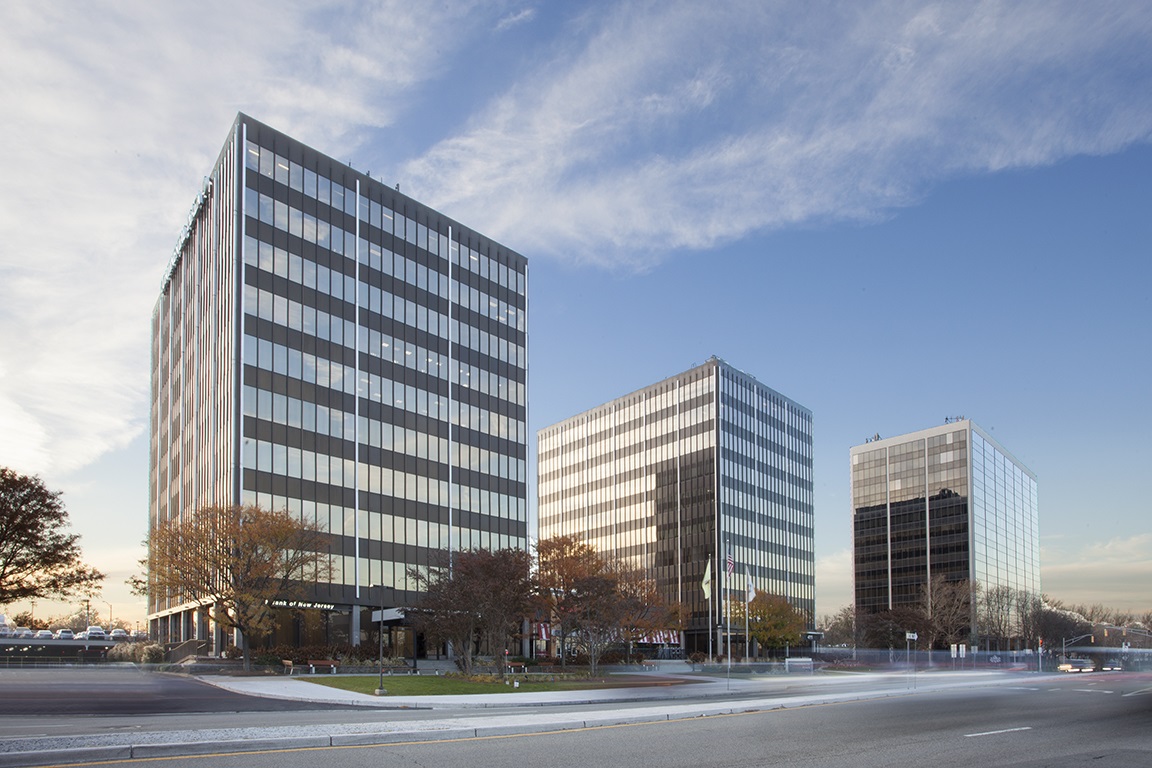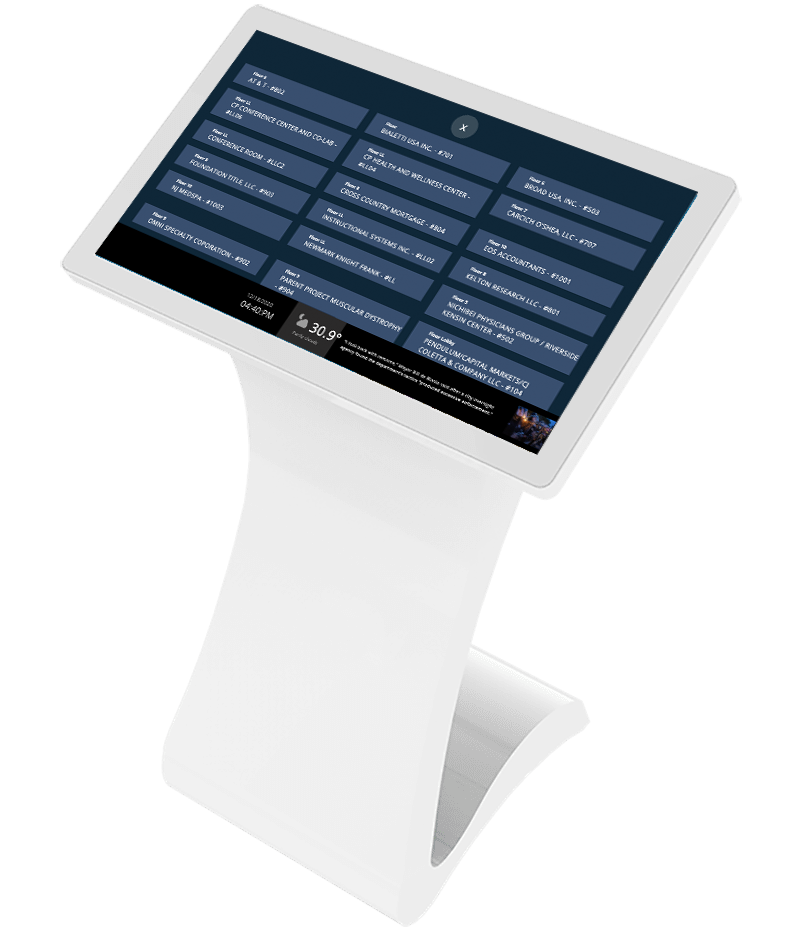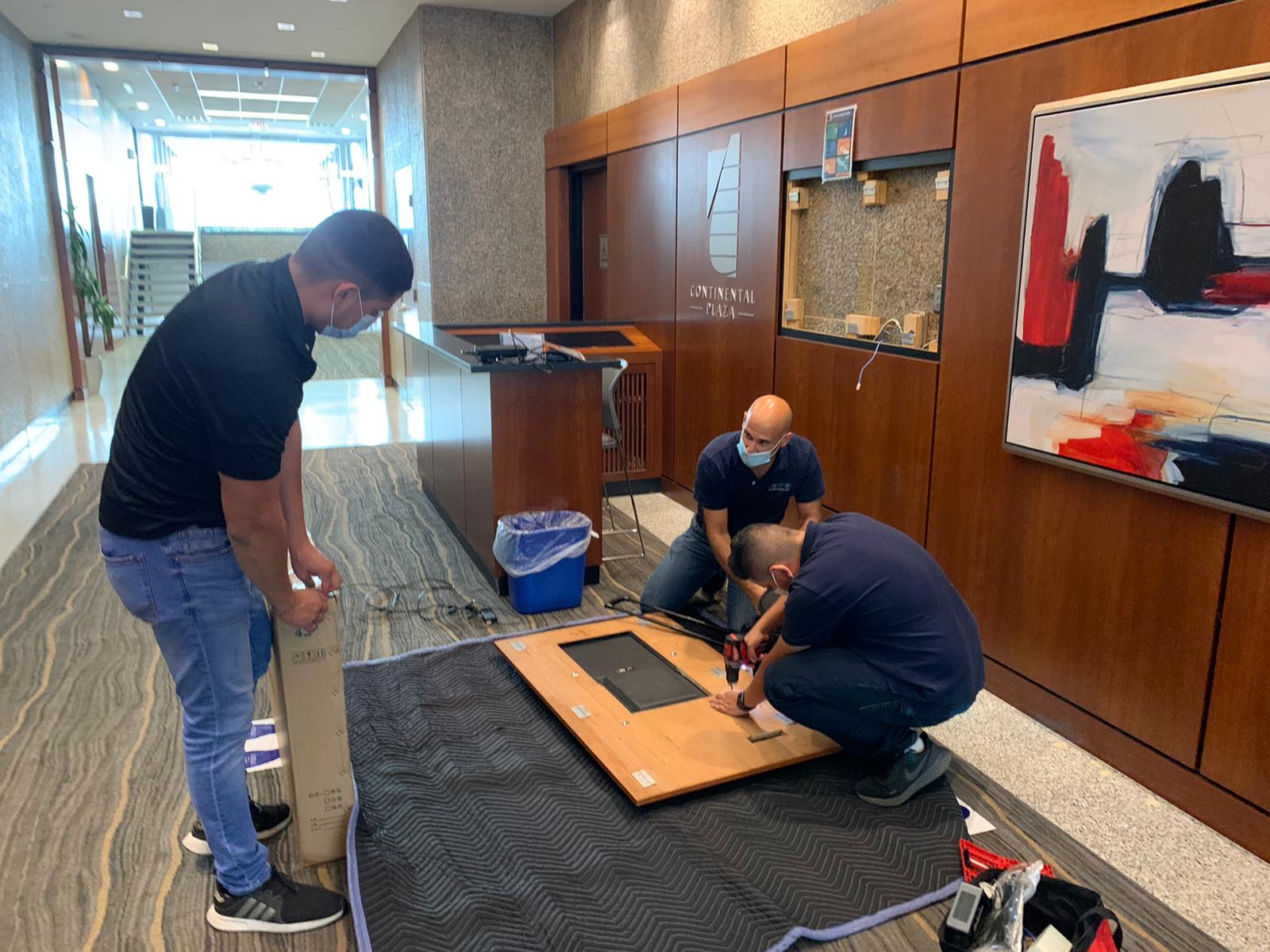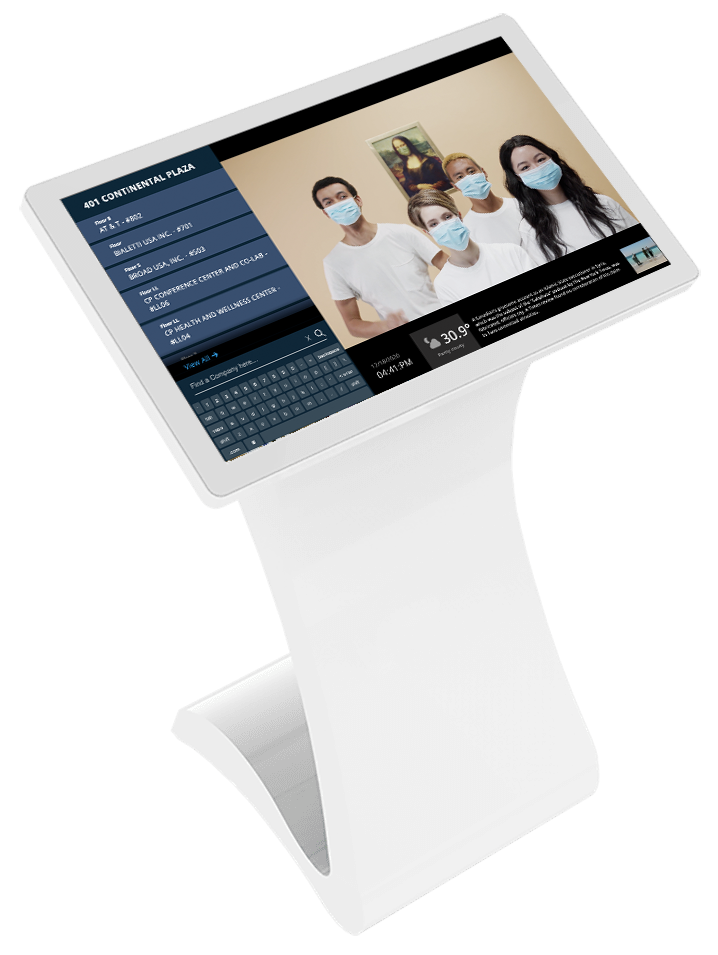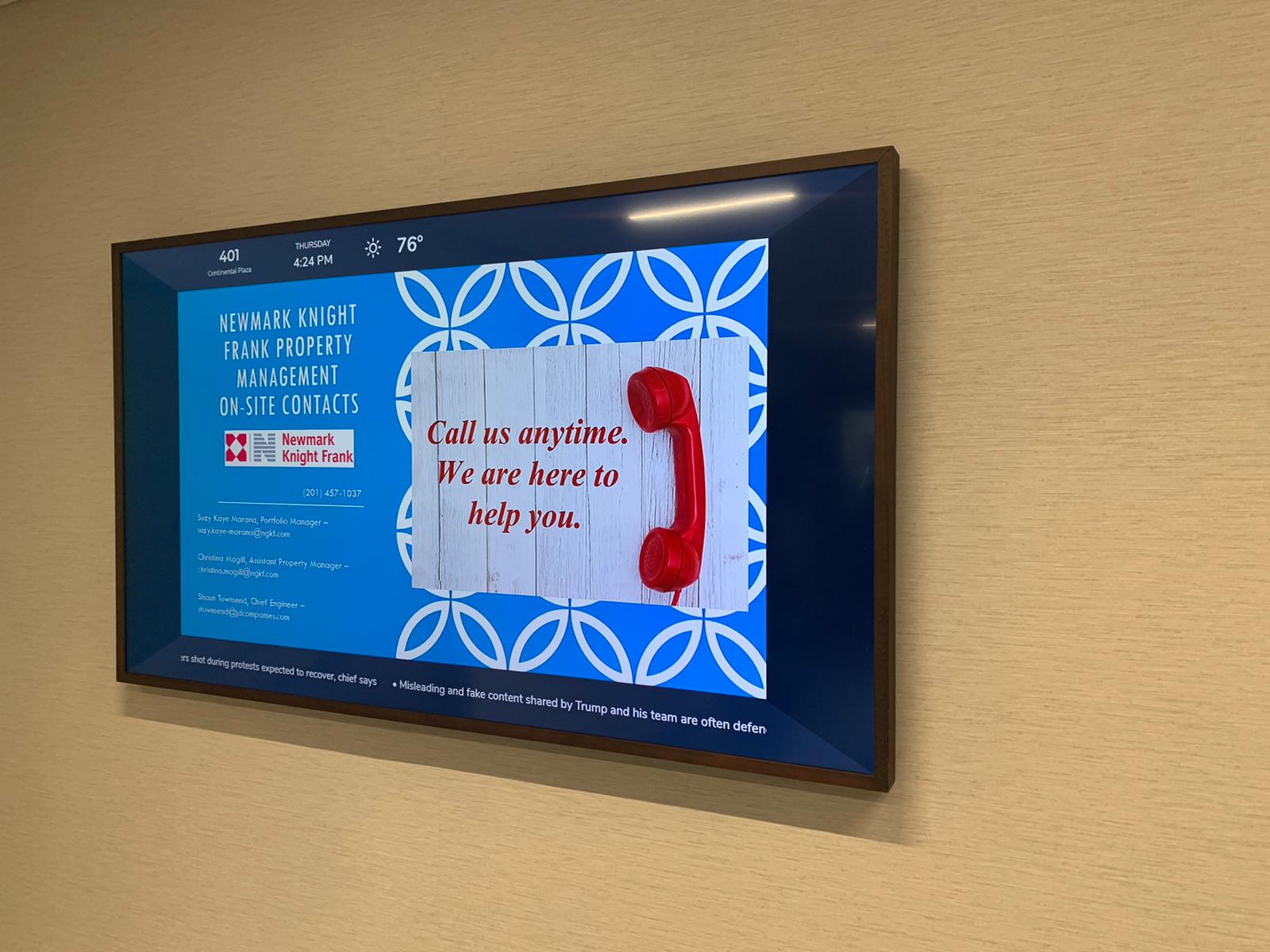 OVERVIEW
When a brand like Continental Plaza comes calling it must be for something big... they were looking for a digital directory to help guests navigate throughout the building. This project was something new for them, and fortunately, we had the expertise in interactive technology that they were looking for.
SOLUTION
Popshap built a unique and customized touchscreen software for them. This special software lists all the companies on all floors of their building, all displayed on 43" digital touch screens. We even customized our self-service technology so that users can search for companies as well to view what floor they are on. The Plaza already had a few TV's and screens of their own, we were able to connect our directory software to those along with the two Popshap touch screens.
CAPABILITIES
For this project, we installed two 43" digital touch screens at the entrance and in the hall of the building. Displayed on the screens and TV's throughout the Plaza was our custom directory software that allowed users to easily search for different companies. Another amazing feature was that users can also contact people on that floor through the software. The admin also has the ability to control the digital signage on the digital touchscreen kiosks in the building, making it easy to make real-time updates.