DJI
Garden State Plaza Mall, New Jersey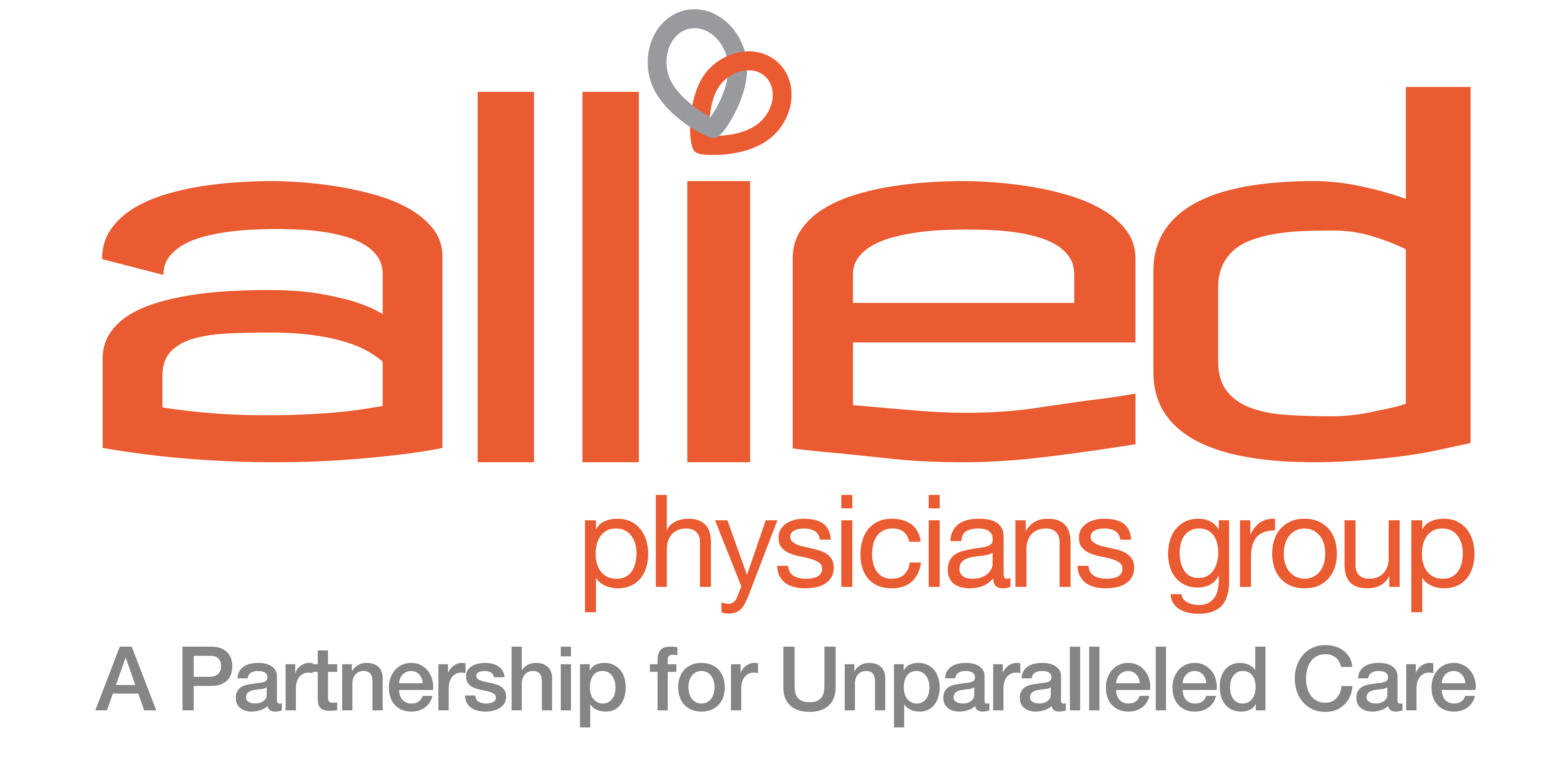 OVERVIEW
DJI asked us to create an interactive, fun 49" touch kiosk for users to enjoy themselves and learn about their products and brand.  Along with that they also requested that we create a way for them to gather a list of emails so they could obtain a list of customers that interacted with them.  We wanted to give them a 49" touch kiosk to bring more traffic to their store and engage customers in a fun and interactive way.   We set up a 49" touch kiosk at the Garden State Plaza mall in Paramus, New Jersey that encompassed that an all in one solution.
SOLUTION
We deployed an interactive 49" touch kiosk, for clients to have a good time at the DJI flagship store.  We created a 49" touch kiosk that provided product information, brand awareness, and had a photo booth option for users to take pictures and GIFs that they could send to their emails.  With customized content on a big custom display screen, we gave the consumer specified content that brought innovative ways to learn about the DJI brand.  When DJI opened their doors for the first time, they already had a list of over 4,000 potential customers that utilized the 49" touch kiosk.
CAPABILITIES
For this brand activation, a 49″ touch kiosk was used, and had software developed so that attendees could explore the articles they have and learn more about the company. In addition to this, they incorporated a photo-booth feature, that allowed the user to take photos, and in turn would have those photos sent directly to the email of clients or potential clients. By doing this, DJI received an amazing amount of data capture, resulting in many potential leads and marketing campaigns. DJI was pleased with the results and we were happy to help. We continue to work with DJI and look forward to the next one.