DOCKERS - Digital Poster
New York, NY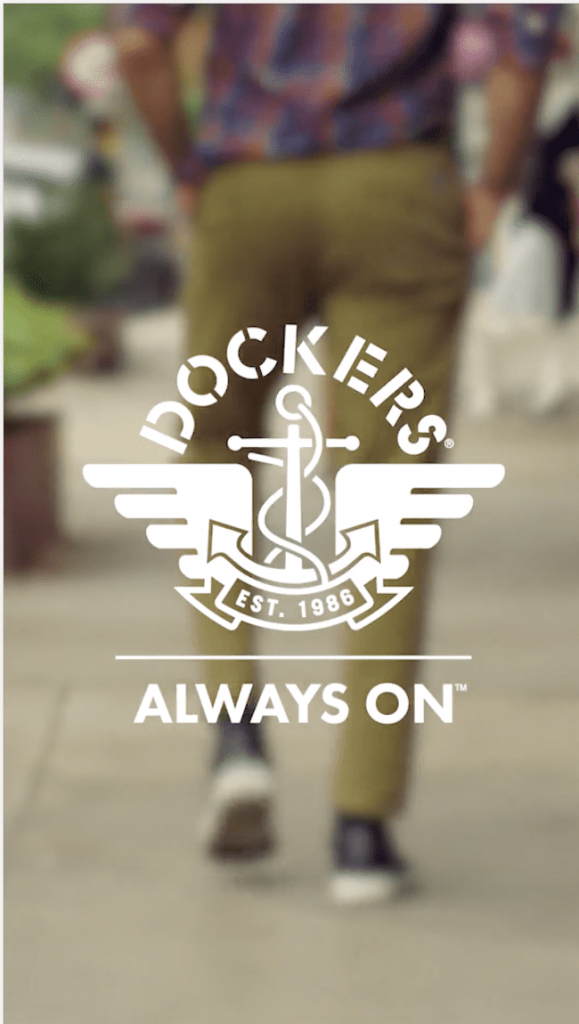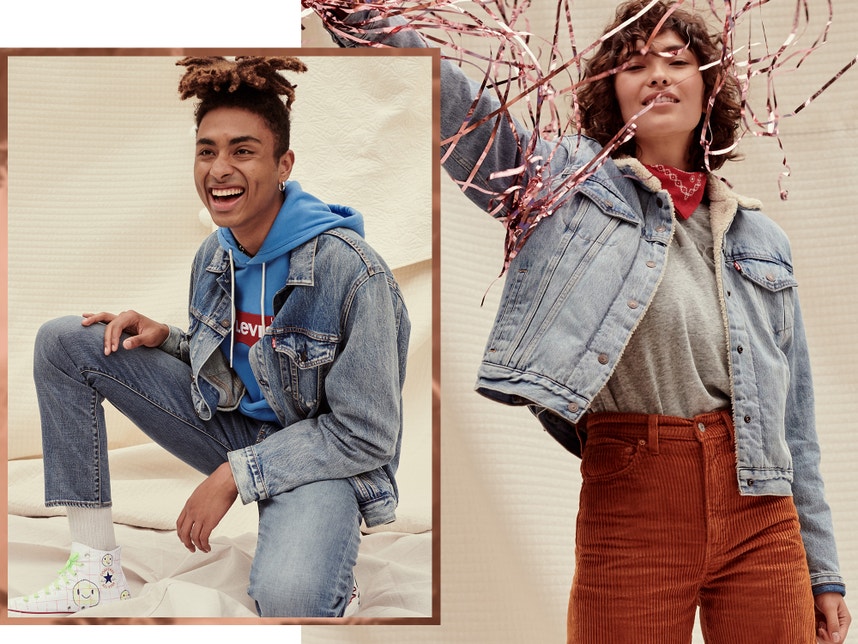 OVERVIEW
Dockers which is a Levi's brand, hosted a show and tell in a studio downtown showcasing their newest fall line for men and women. This 2 day event used our 49" digital non-touch white display kiosks, and provided customized branding and information solutions for Dockers. This information and customized branding was seen all over the show floor, and helped to boost Dockers footprint, throughout their 2 day event.
SOLUTION
Using 2 of our non-touch 49" digital poster display kiosks, we were asked to combine the images and videos provided to us by Dockers and create a custom webAPP that included the assets and transitioned the media using our custom media player.
CAPABILITIES
We had the following units for this project: 2 non-touch 49" digital poster kiosks where a catalog was displayed so that the attendees could see it. This helped boost Dockers footprint and interactivity for their guests, clients, and customers, as they were able to obtain more information on the clothing, designs, and sizes, besides what was seen on the runway floor.