Earth Day Initiative 2019
May 2019 Union Square, New York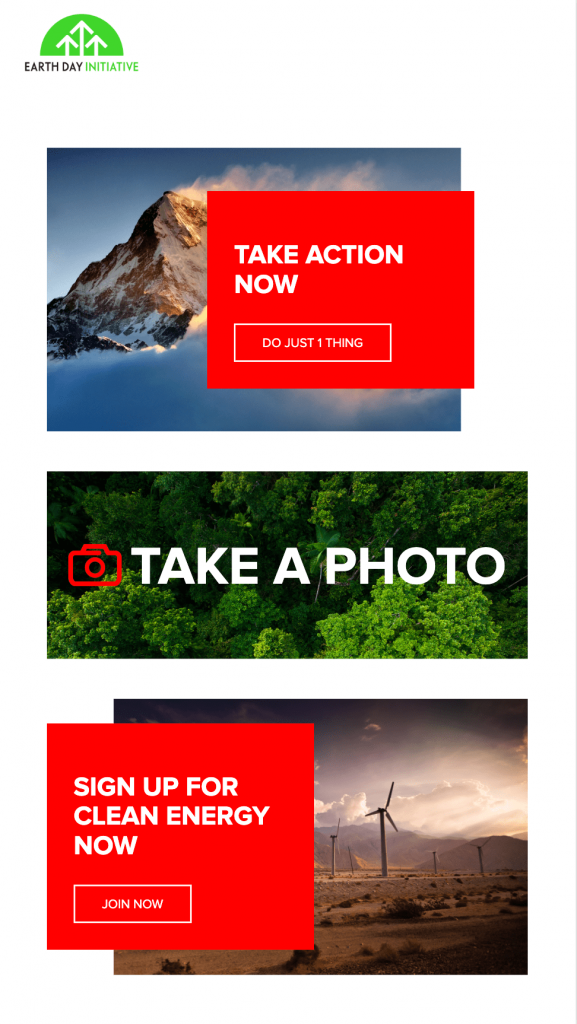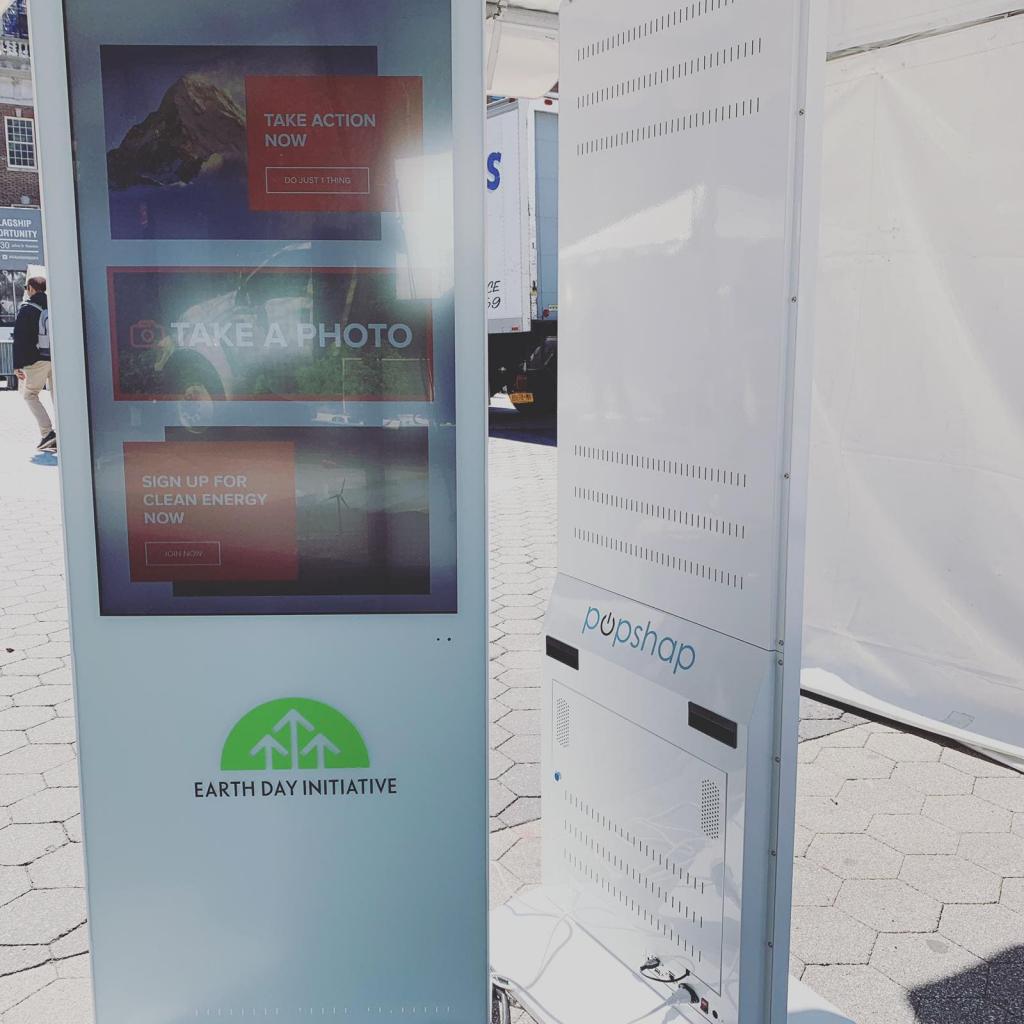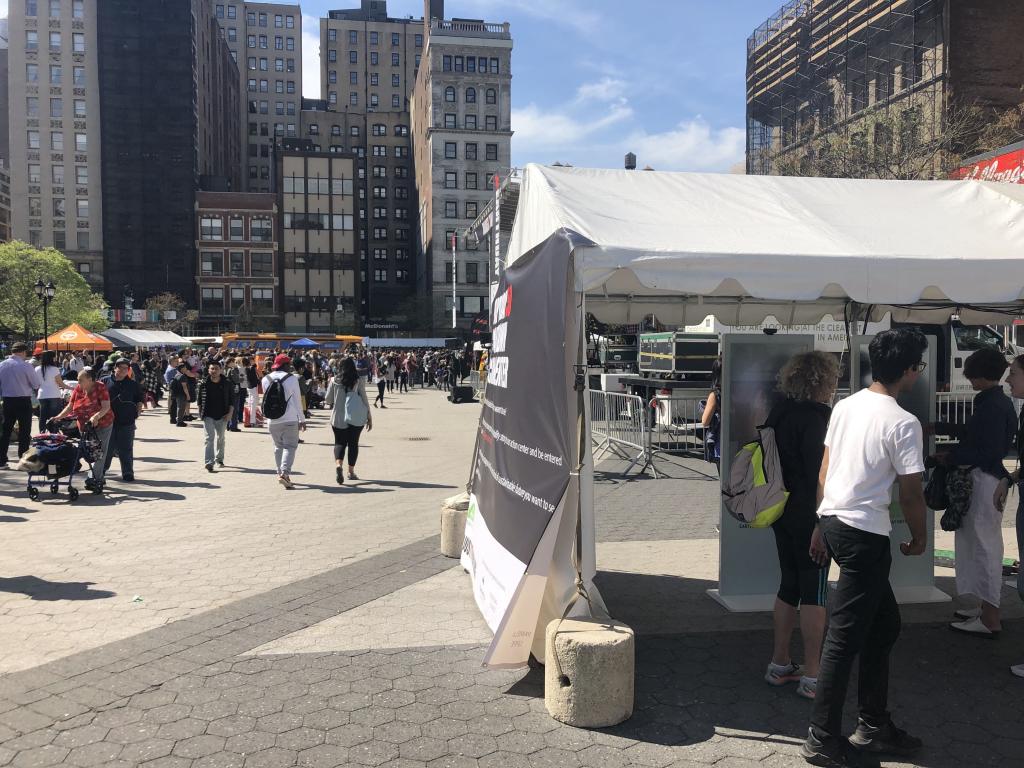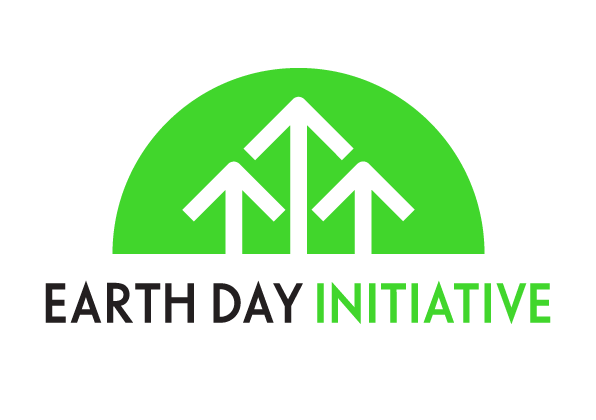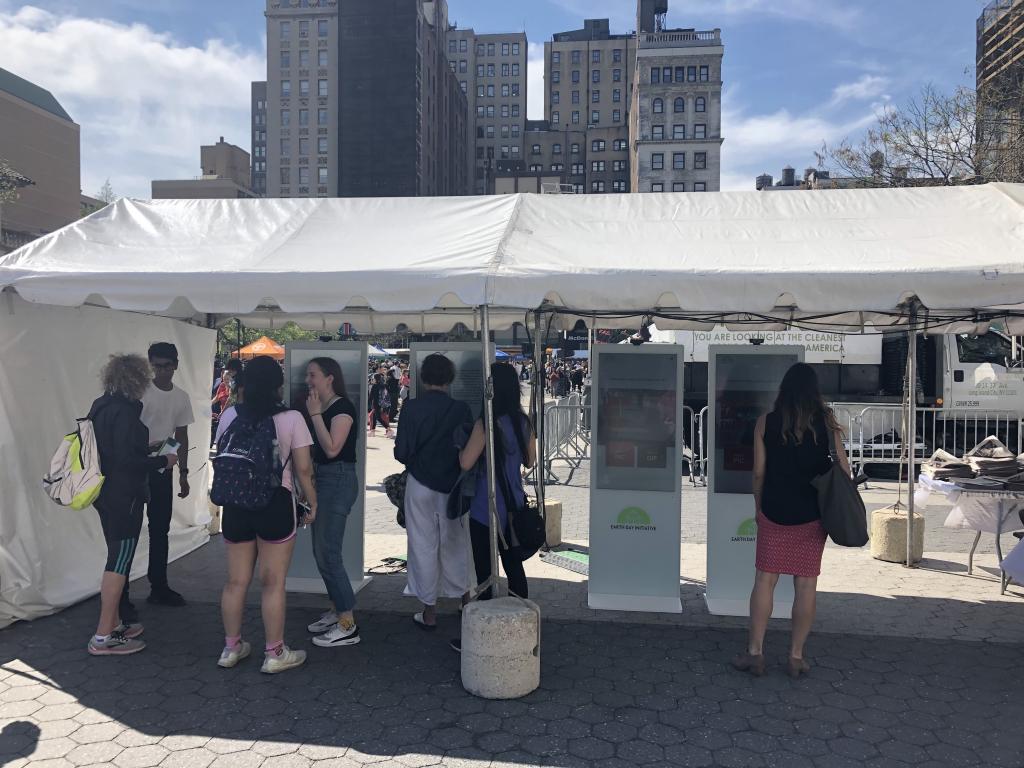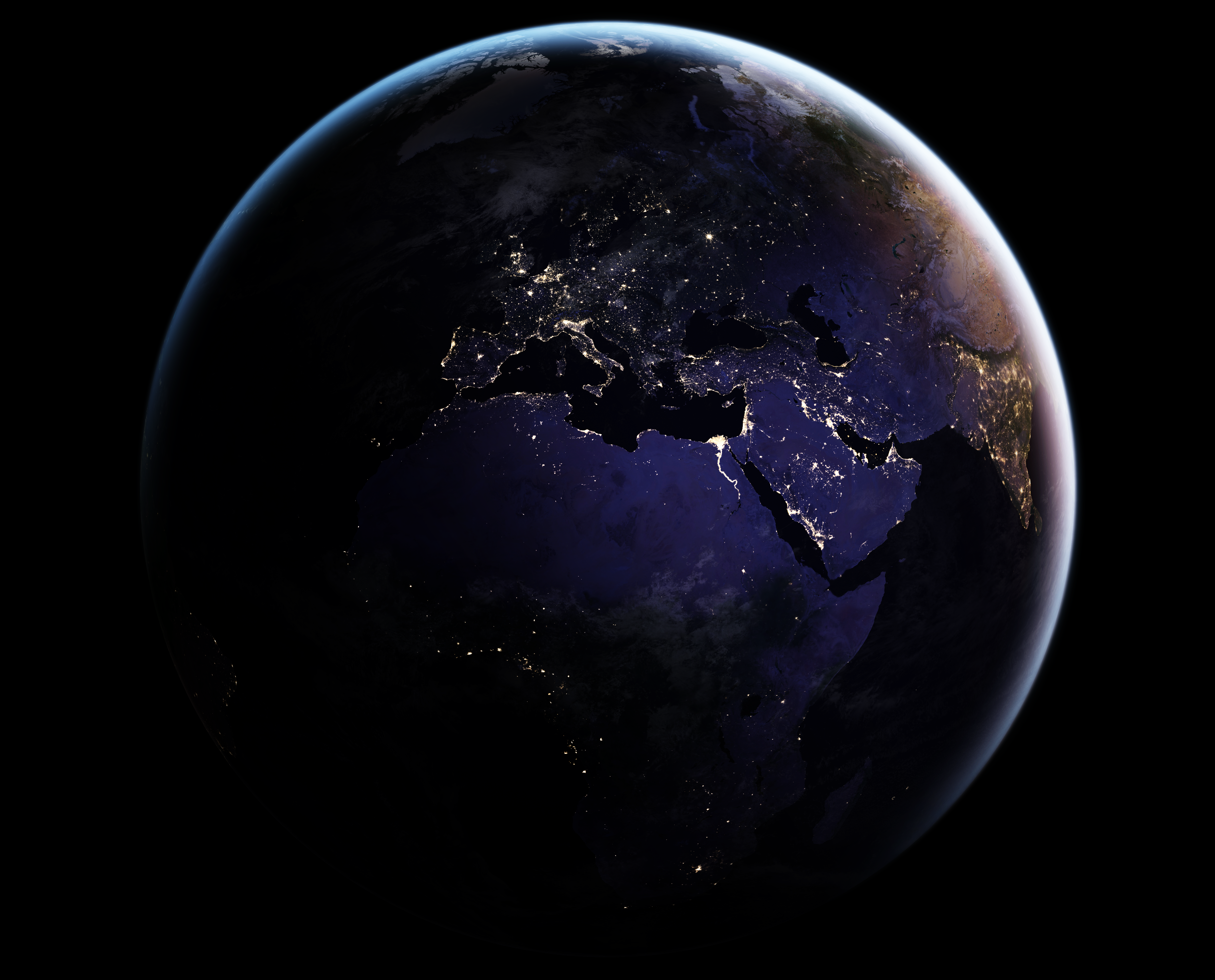 OVERVIEW
Popshap was contacted by the Earth Day Initiative to help with their 2019 event in NYC's Union Square, with a focus on user interaction.  The main goal was to get event visitors to sign up and contact their state representatives, as well as have fun and use our touch kiosk photo booth.  The main challenge was the fact that this was an outdoor event in sunny, 80-degree weather, which required the use of our anti-glare, outdoor-friendly 49" touch kiosks.  We also had to design the content within an existing iFrame, and lastly, we needed to come up with an internet solution.
SOLUTION
Our team created a wrap-around content experience to allow the content from two other websites, along with our photo booth software and CMS, to work together seamlessly while not loading too many assets.  This prevented overload so that the Verizon MiFi hot spots worked perfectly.  We provided four 49" white touch kiosks branded for Earth Day.  It was an amazing day with great results, capturing over 250 visitors with great feedback.  We look forward to participating in Earth Day 2020!
CAPABILITIES
The inventory used for this project were the following: Personalized interactive software to register the more than 250 visitors to this event, as well as our photo booth experience, utilizing 4 interactive 49" touch kiosk.