EMUNAH Annual Dinner
Dec, 2019. Chelsea Piers, New York.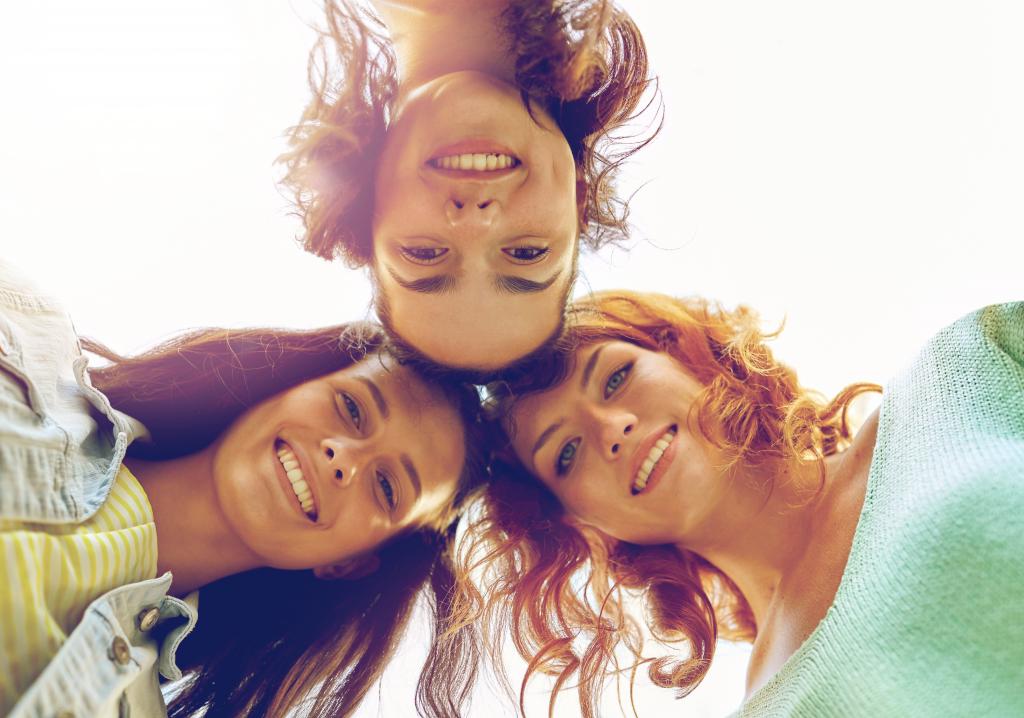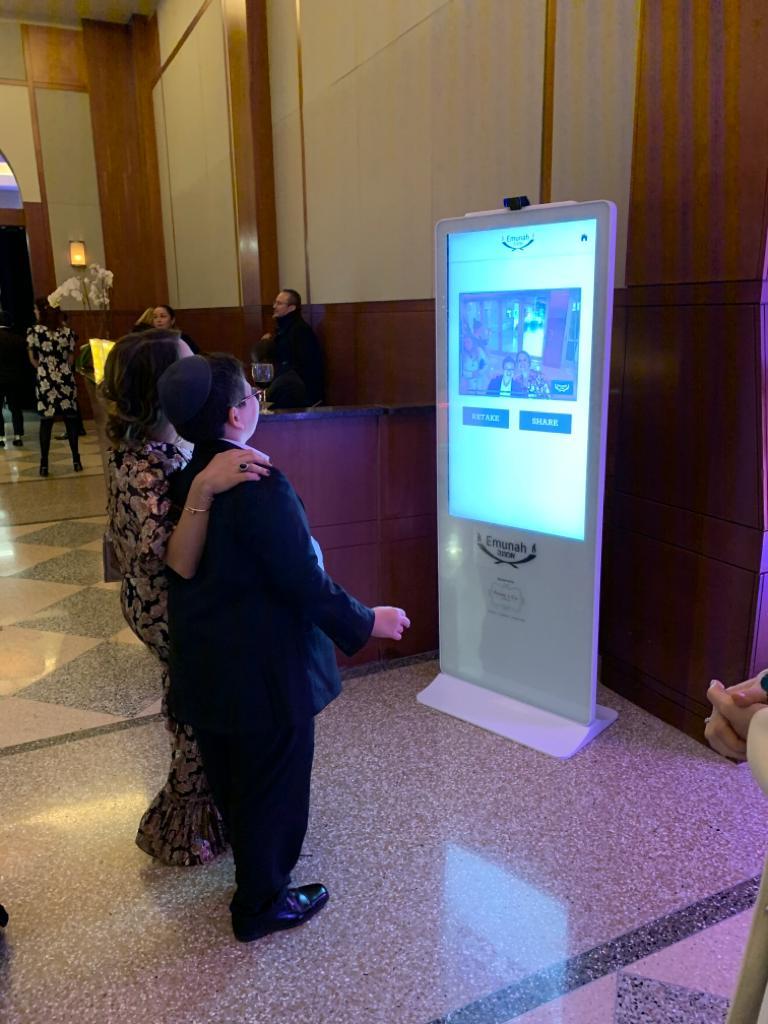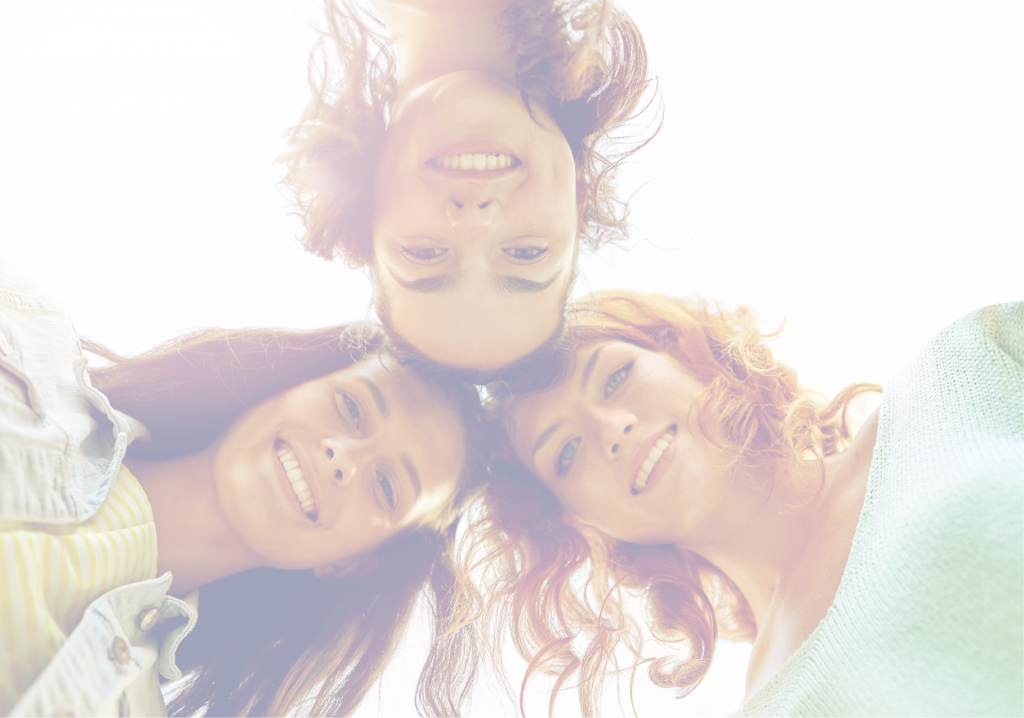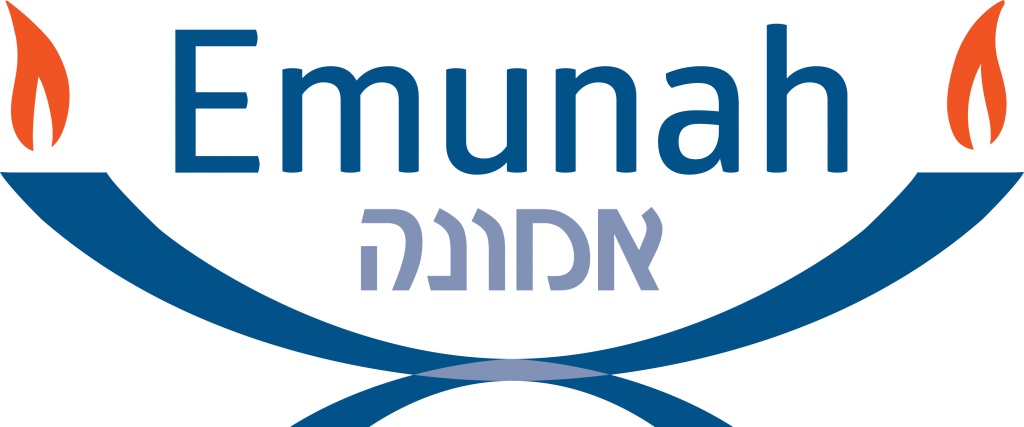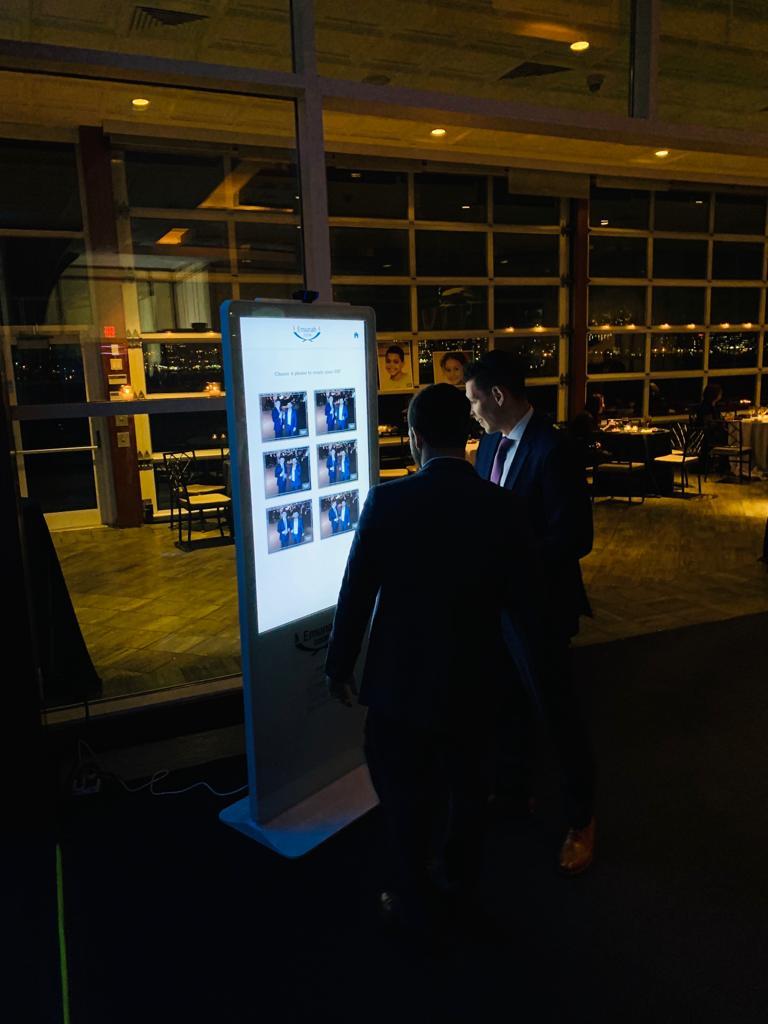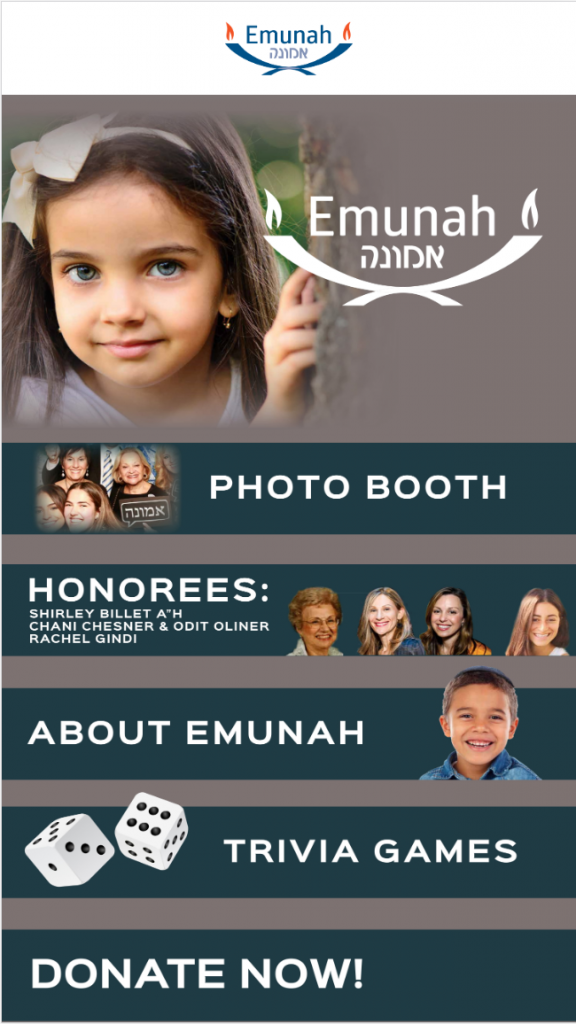 OVERVIEW
Emunah of America has been caring for the people of Israel since 1935 with its network of 250 social and educational projects.  This year Emunah's Annual Dinner event was powered with Popshap's 43" touch kiosk, photo booth, and donation capture software.  The interactive addition of the Popshap digital experience added a technological look and feel to an amazing event which created a social vibe using our technology.
SOLUTION
Using our 43″ touch kiosk we created custom software that allowed maximum interactivity for the user, by suppling a selfie station, trivia games and most importantly, a donation function which we custom created to allow users the ease of donating to Emunah's wonderful cause.  Overall we installed 4, 43" touch kiosks, captured over 400 images, and lots of willing donors.  We look forward to working with Emunah again in next year's event.
CAPABILITIES
For this event, we used a 43" touch kiosk, created software that had multiple trivia games, a photo-booth where attendees can take photos that were sent directly to their emails, and a section where you can make donations directly to Emunah