HealthCorps
April, 2018 Ziegfeld Ballroom, New York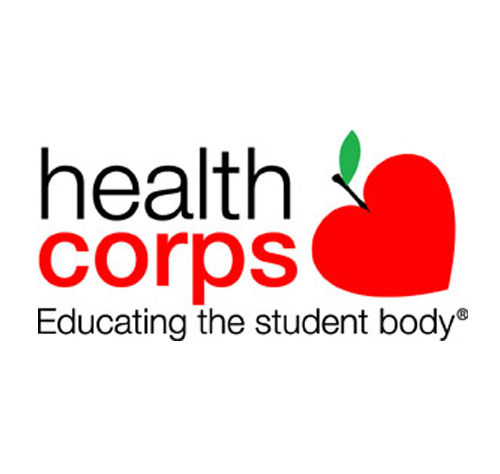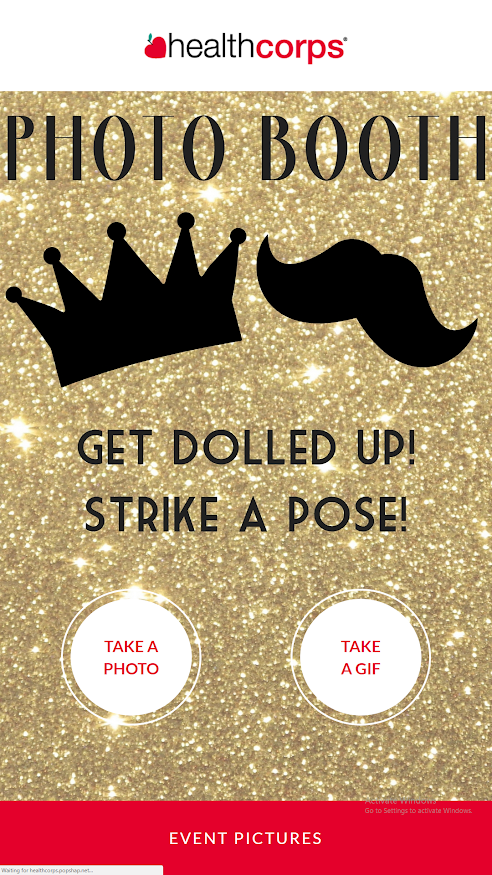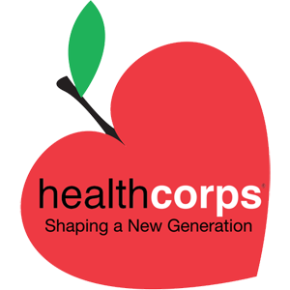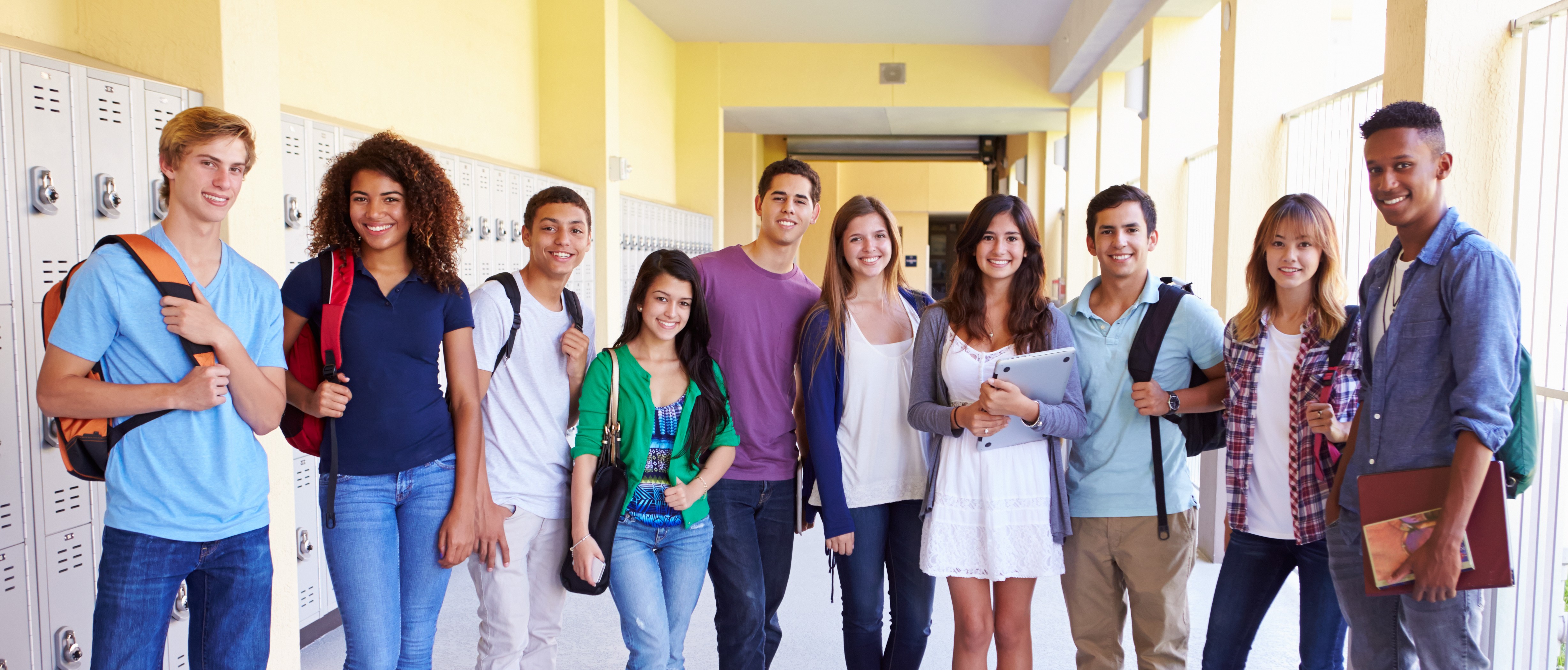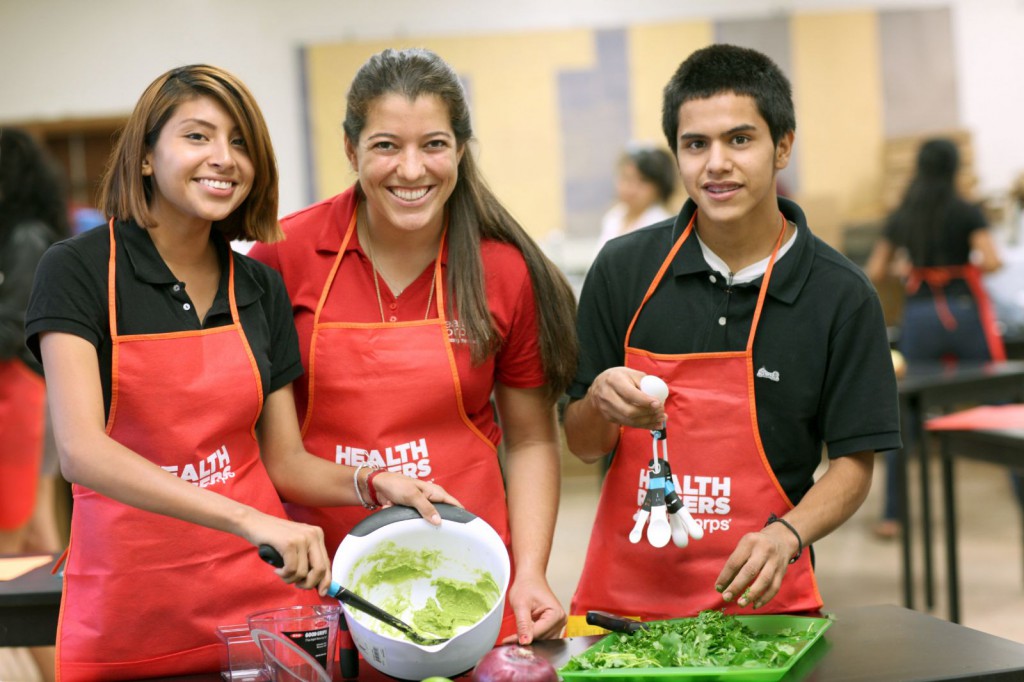 OVERVIEW
HealthCorps works to educate kids and students about mental wellness and health awareness.  HealthCorps hosts a Gala event every year to raise money for their organization.  This was the 12th annual Garden Follies Gala, taking place in the Ziegfeld Ballroom located on West 54th Street in NYC.  Whenever HealthCorps makes a giant event, they always want giant results.  So they asked our experts at Popshap to make a photo booth kiosk where the Gala attendees can create a memory to take home with them.  Giant results requested?  No problem, we'll bring our 49" touch kiosks.
SOLUTION
Popshap designed a 49" touch kiosk, used for photo booth capabilities, that matched their brand in style and simplicity. We provided a way for people to have their photos sent directly to their phones or emails, using the 49" touch kiosk. The photo booth became a focal point of the party and pictures were being taken non-stop all night. All pictures were framed with Healthcorps brand so their message would stay with the attendees after they left.
CAPABILITIES
For this annual gala, we performed an interactive experience utilizing our 49" touch kiosk, complete with a photo booth setup with custom frame and email functions, as well as the ability to text, and save all email addresses captured, to supply back to HealthCorps for their mailing lists. HealthCorps was very happy with the results they received and we thank them for the opportunity to work together. We look forward to the next event and working alongside you for many more projects.