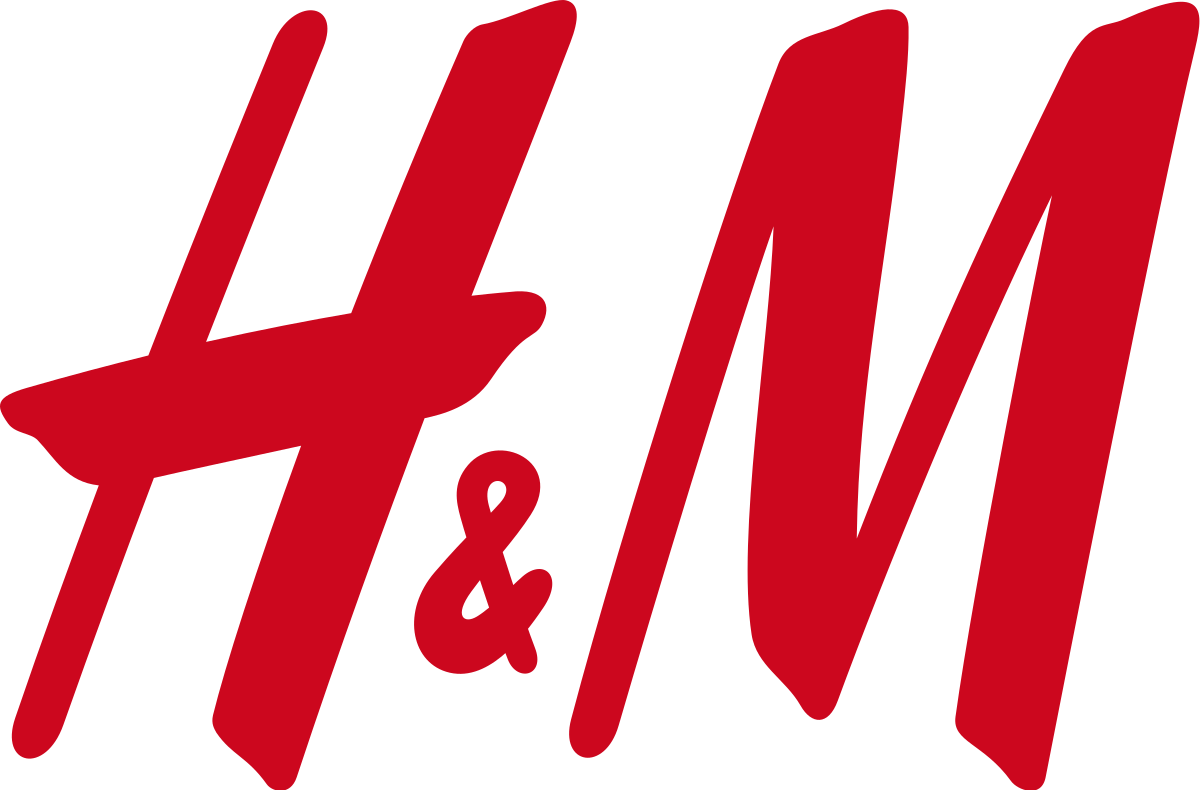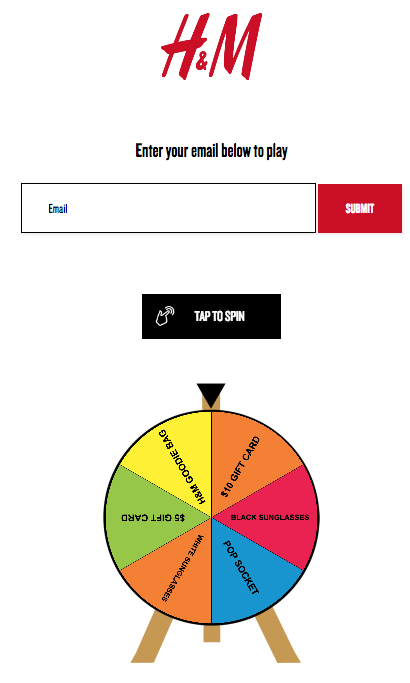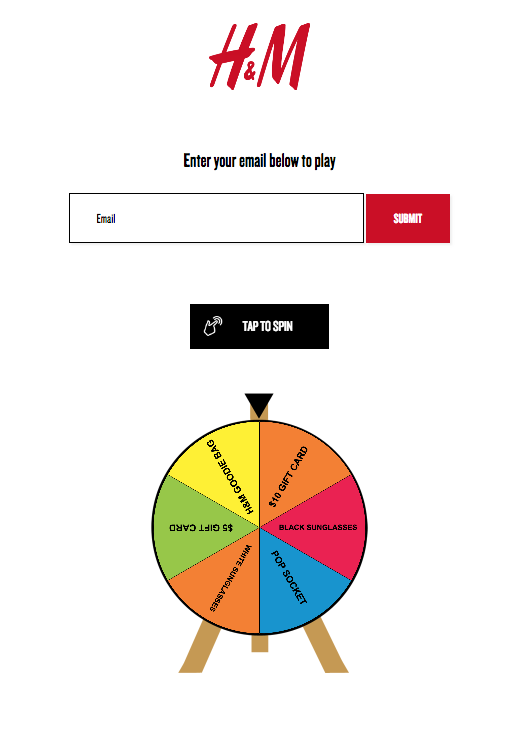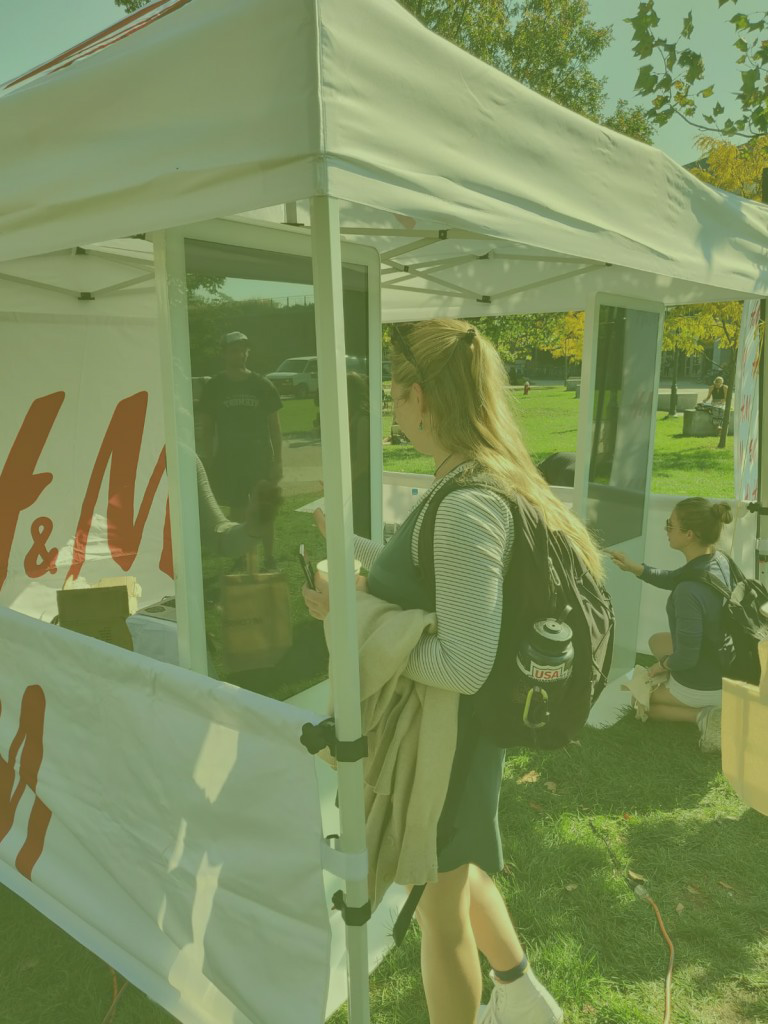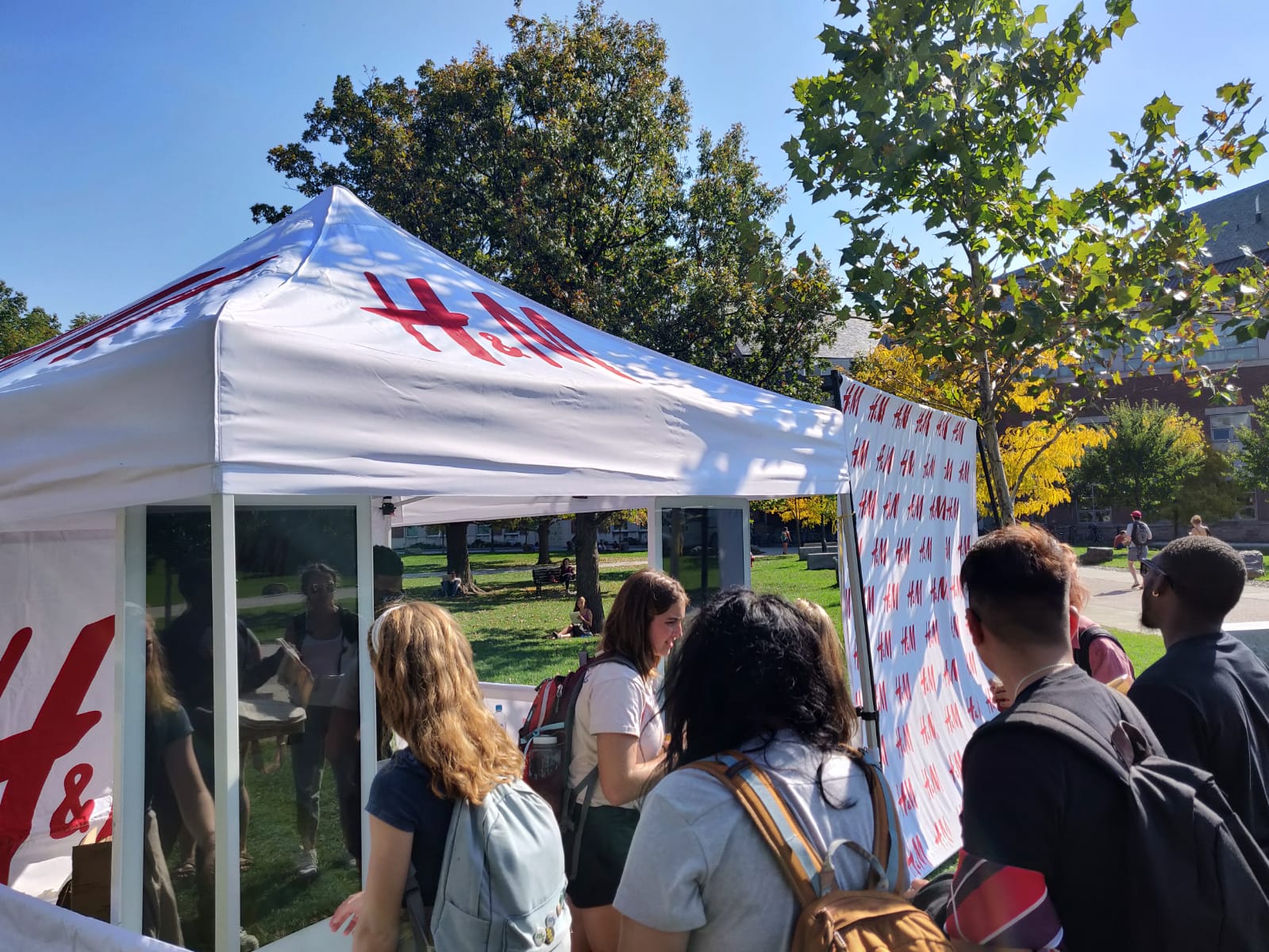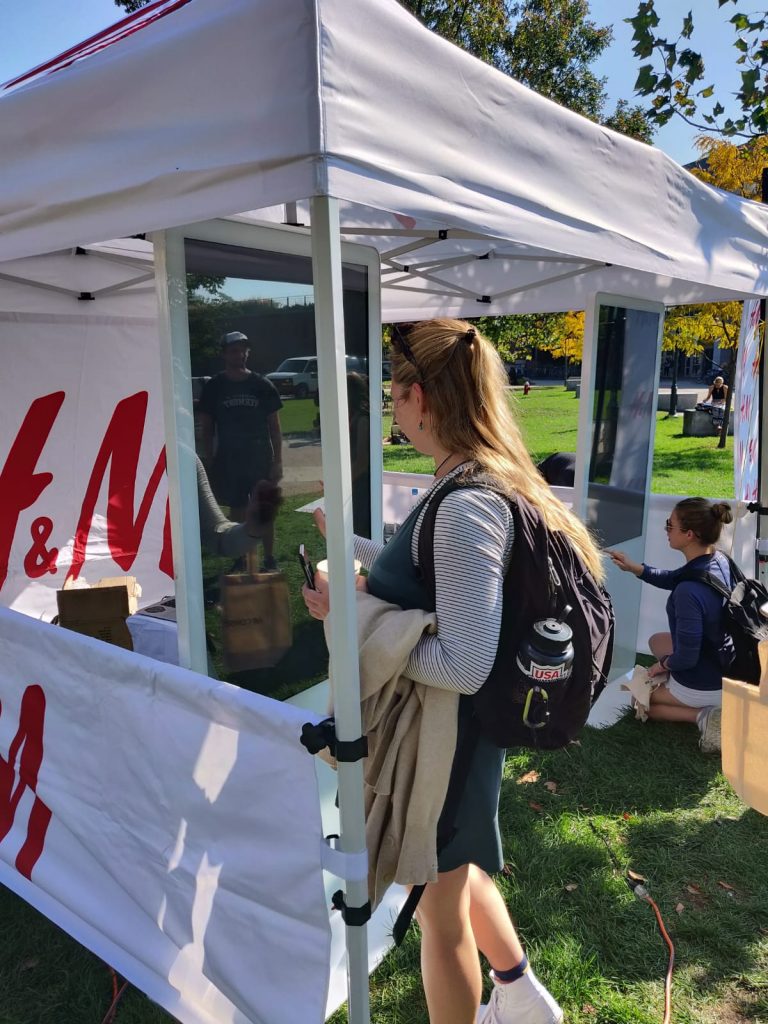 OVERVIEW
H&M teamed up with the University of Vermont for a sponsored event where the goal was to collect student's emails for marketing purposes.  What the two of them needed was a fun and engaging method of obtaining the needed information.  The team approached our experts at Popshap in efforts for an idea and a solution.  Enter the 49" touch kiosk solution.
SOLUTION
Using our 49" touch kiosk, we decided a digital Wheel of Fortune style prize spinner would be both an interactive and engaging option.  A student would input their email, tap the screen, and then win a wonderful branded prize, sponsored and provided by H&M.  In the end, everyone had a great time at the event and the 49" touch kiosk were definitely the highlight.
For this outdoor event, we had the following inventory on this project: personalized interactive software with Trivia in which the participants won prizes, using a 49″ touch kiosk. Both H&M, as well as all of the participants had a day filled with fun, excitement, competition, and getting the information that was the original part of the plan. We look forward to working with H&M on this event next year, and all the years to come.