Korn Hynes / Citi
New York, New York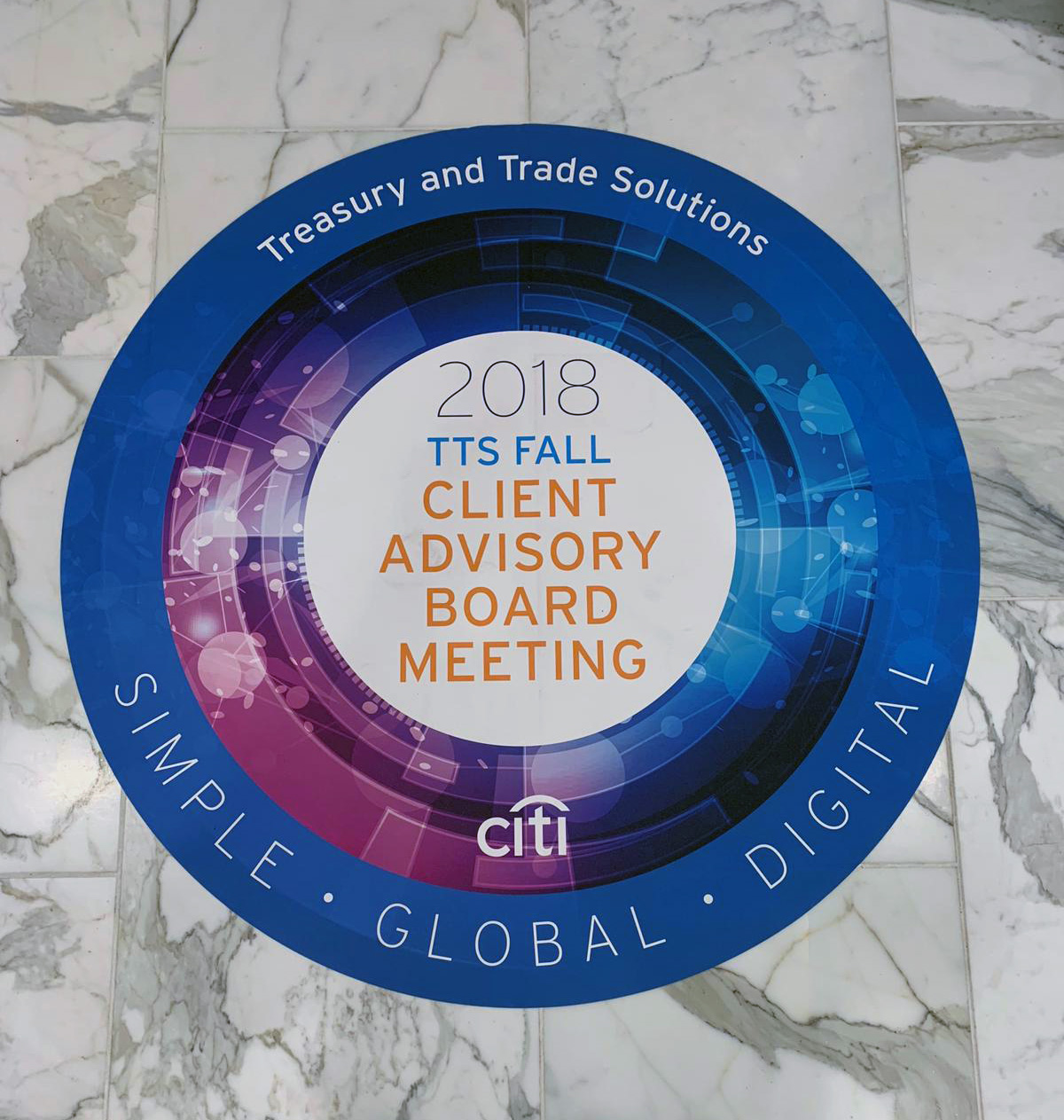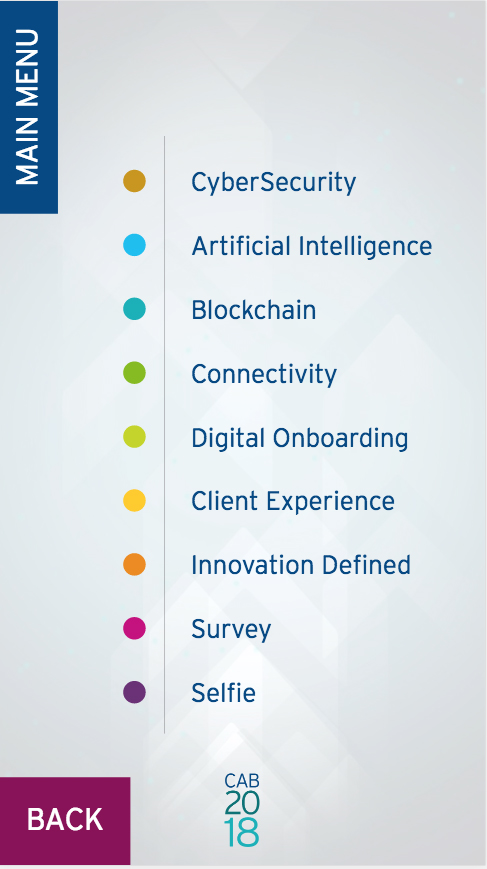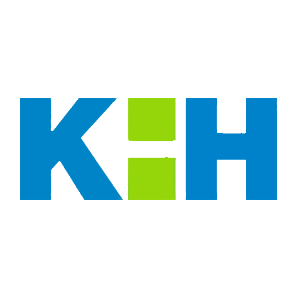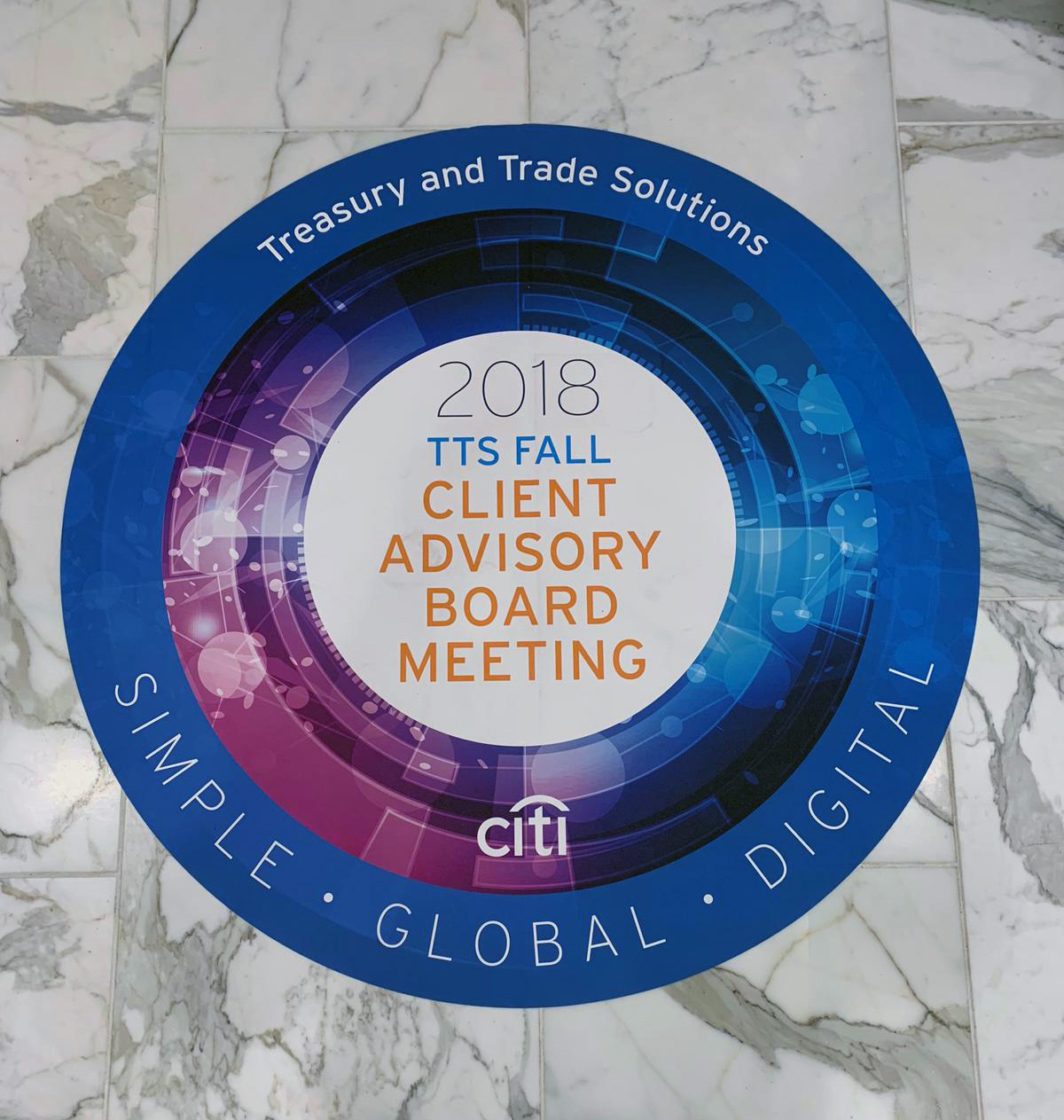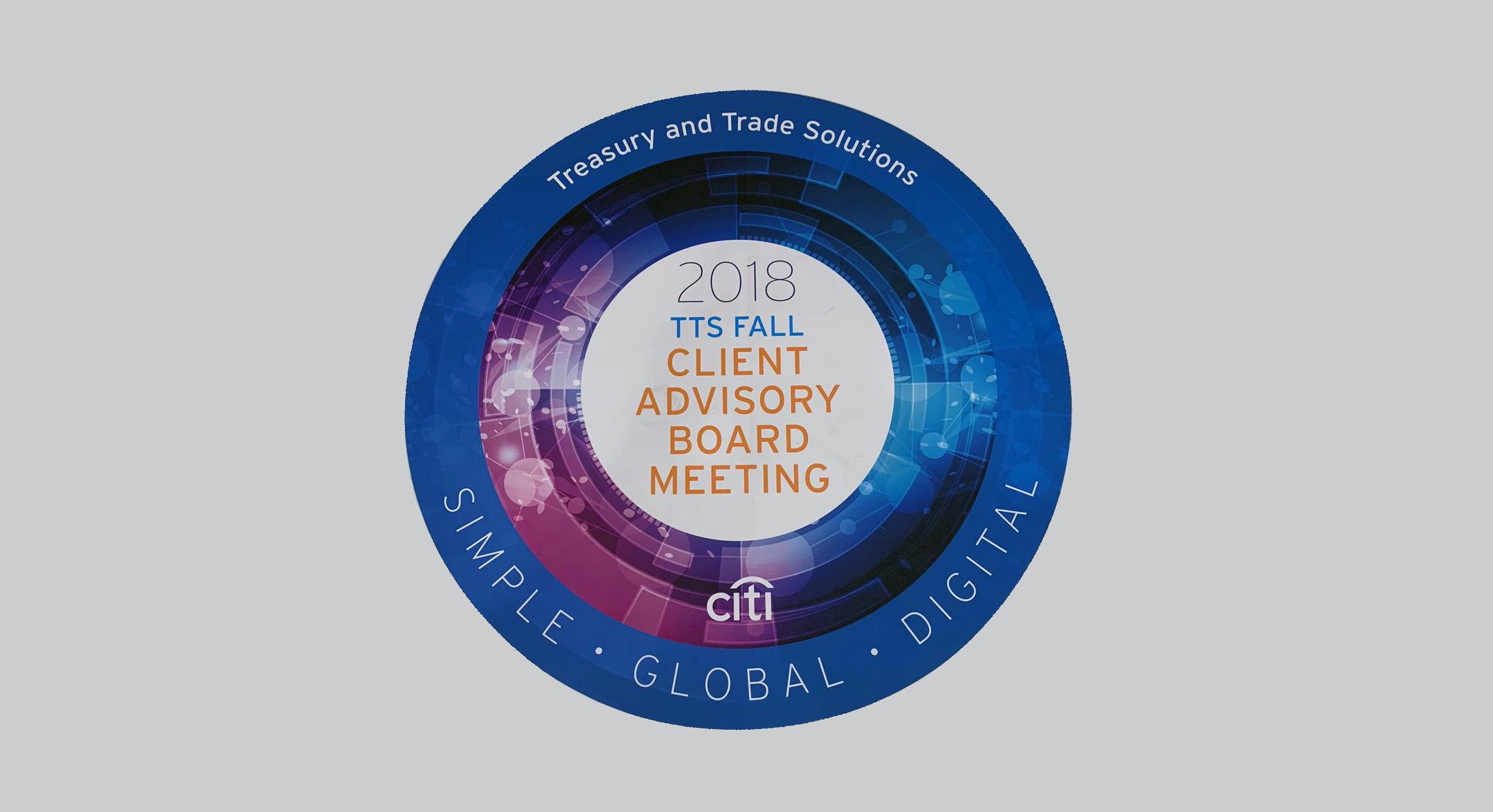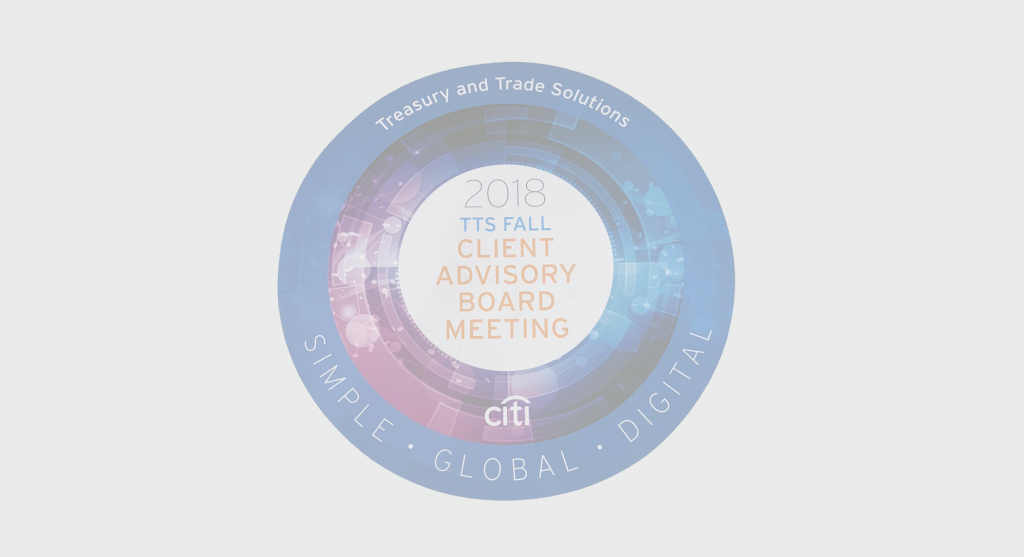 OVERVIEW
Korn Hynes worked with Citi's Client Advisory Board (CAB) to present their fall Treasury Conference to discuss the areas and importance of cybersecurity, artificial intelligence, and blockchain investing at the Citi global headquarters in New York City. While this was going on, Korn Hynes and Citi also hosted their ICG Innovation Expo. The two companies approached our experts at Popshap to find an interactive way to engage with their event attendees. The ideas were plentiful. The solutions were endless.
SOLUTION
After deliberating the possibilities, we agreed that using one 49" touch kiosk would generate the best results. For both events, we used Popshap's interactive touch technology and programming to engage with and inform guests about general topics that the conference covered. In addition to displaying key information, we provided a survey to encourage further engagement and feedback from the guests, as well as a photo booth, which was possible through our kiosk's camera capabilities. For the ICG Innovation Expo, we included a tab in the kiosk interface where event attendees could choose their favorite booth from the expo, thus promoting guest engagement. The 49" touch kiosk was placed in a central location at both events so that the information was widely accessible. A fter the event, the guests definitely agreed that Popshap's 49" touch kiosk made the event more enjoyable.
CAPABILITIES
In this innovative exhibition, the teams of Korn Hynes and Citi came together to create an unprecedented event together with our 49" touch kiosk, where they covered relevant topics from their conference. The event was a huge success, and one for the record books. We were happy to work along side the fine folks of Korn Hynes and Citi, and look forward to working on many more projects together in the future.