Managed Health Network - Visitor management system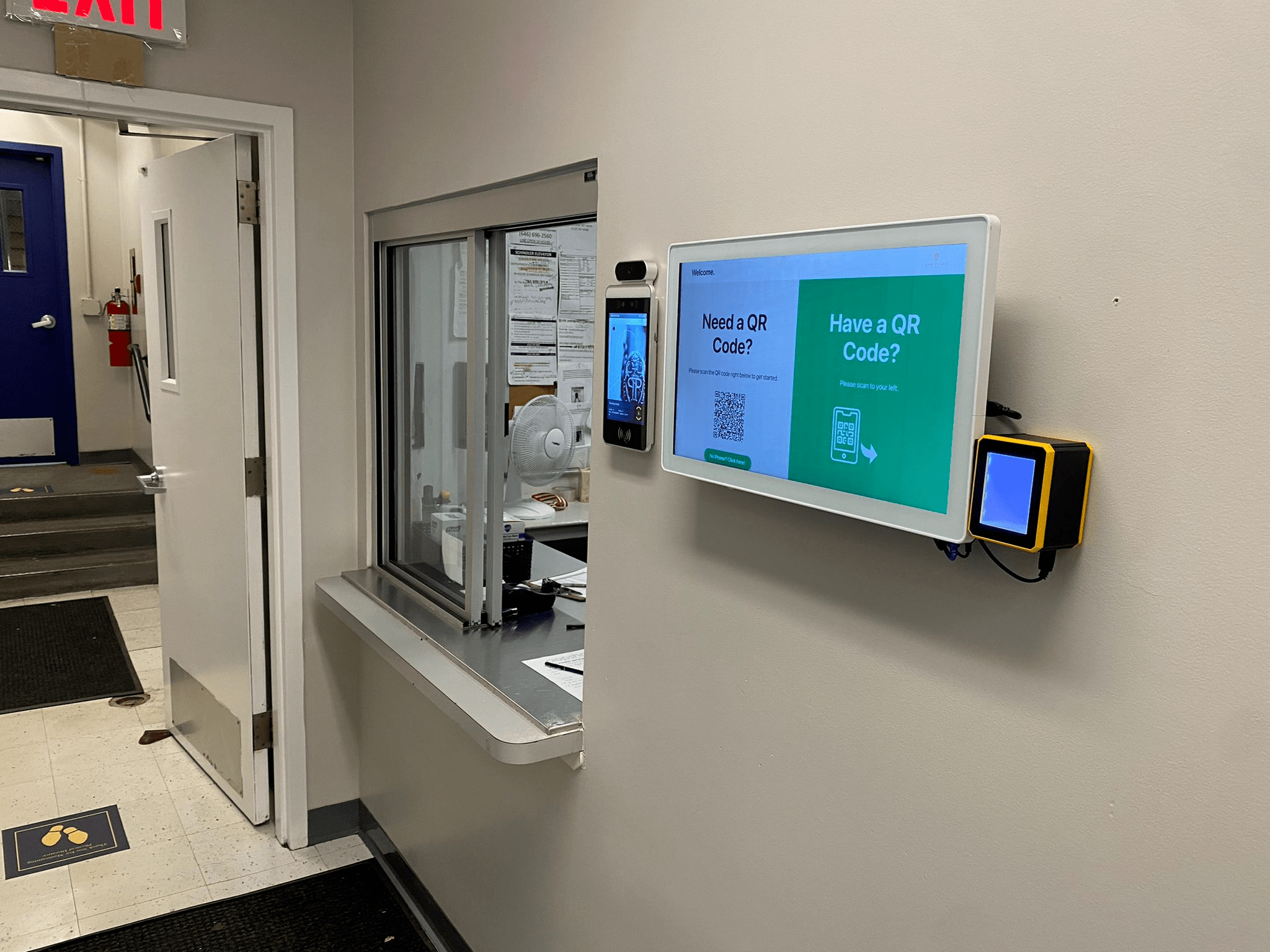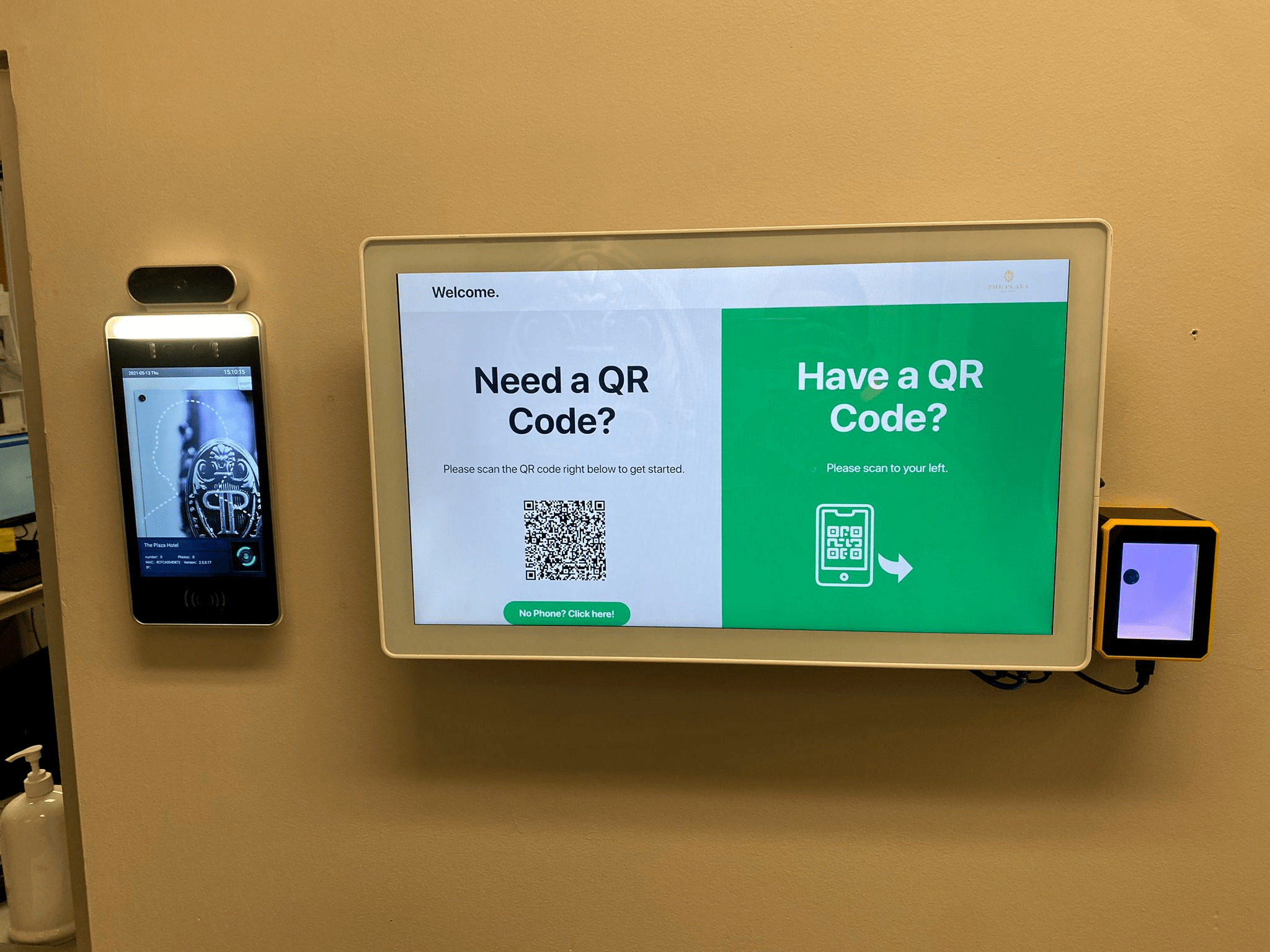 OVERVIEW
MHM, is the leading providers of healthcare services to state and local government agencies that provides resolutions for organizations. They were in need of a visitor management system to safely verify and check-in guests, employees, and vendors. So they contacted us to create a solution.
SOLUTION
For this healthcare project the goal was to install visitor management systems with check-in kiosks throughout the faculties. Our visitor check-in system easily integrates with MHM's current systems and software to make the process as seamless as possible.
CAPABILITIES
Our visitor check-in system allows MHM to rapidly and securely screen all employees, vendors, guests, or patients. The visitor management system also allows instant alerts, customizable sign-ins, remote registration and real time analytics to name a few.
Popshap's visitor management system gives everyone peace of mind.