Studio Optyx
June 3rd 2021 Orlando, Florida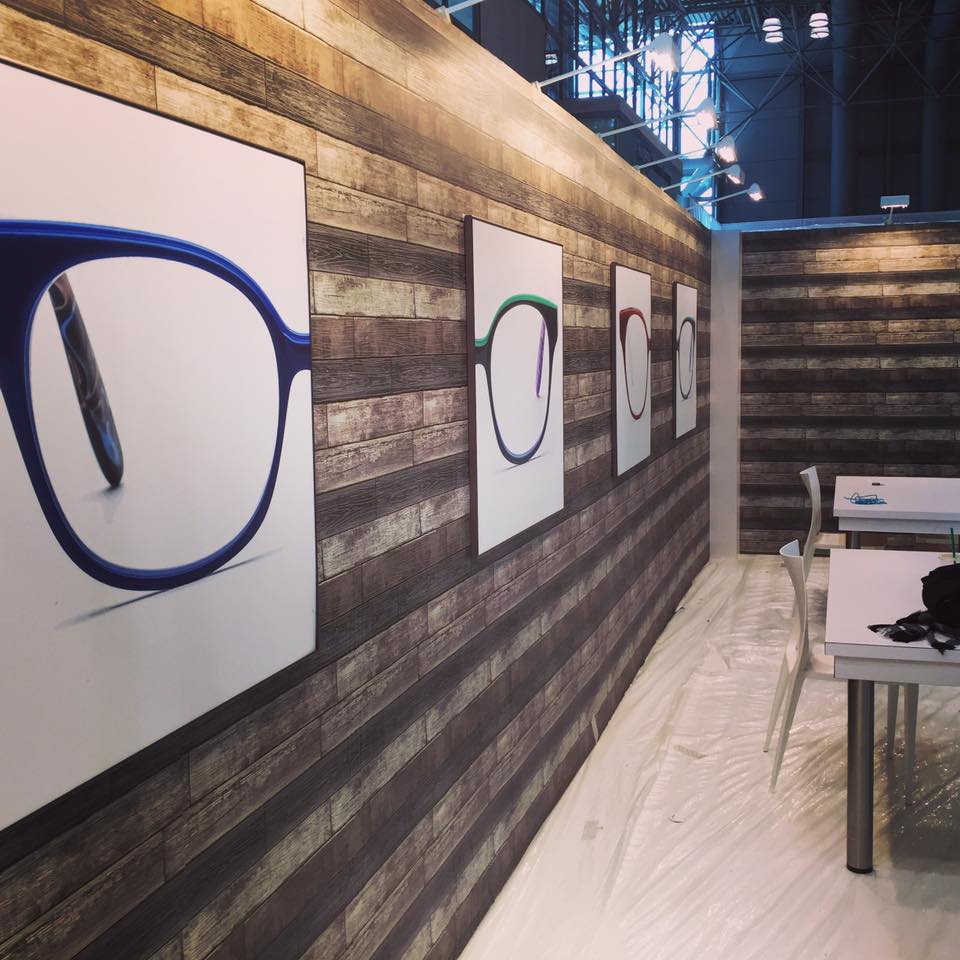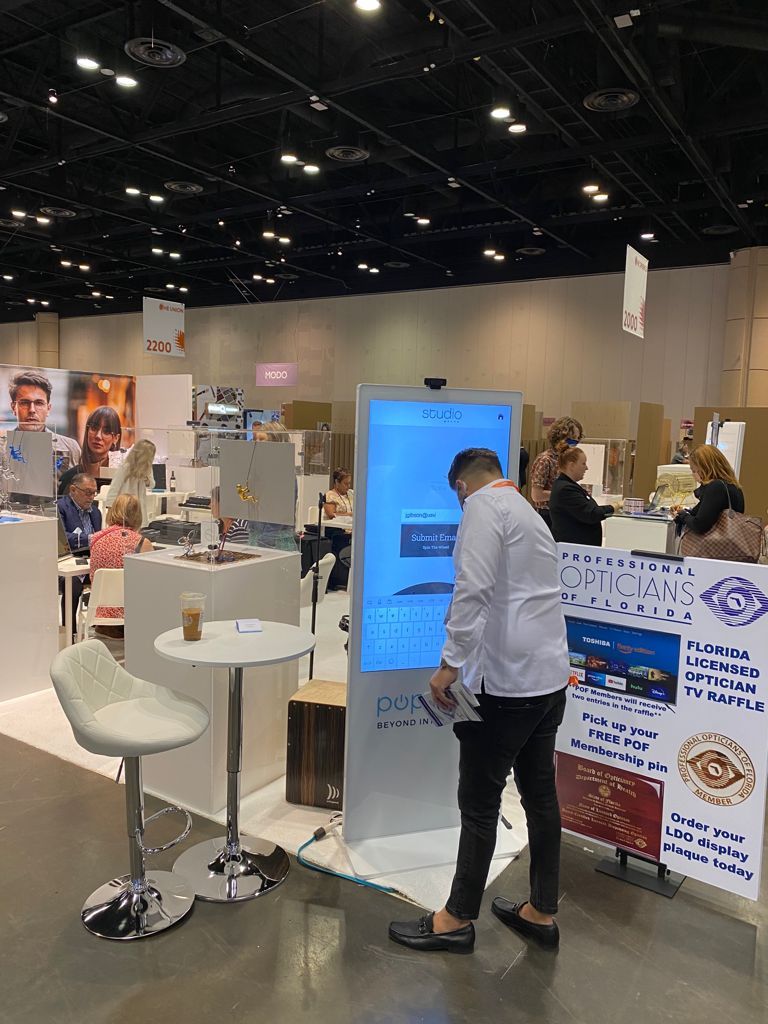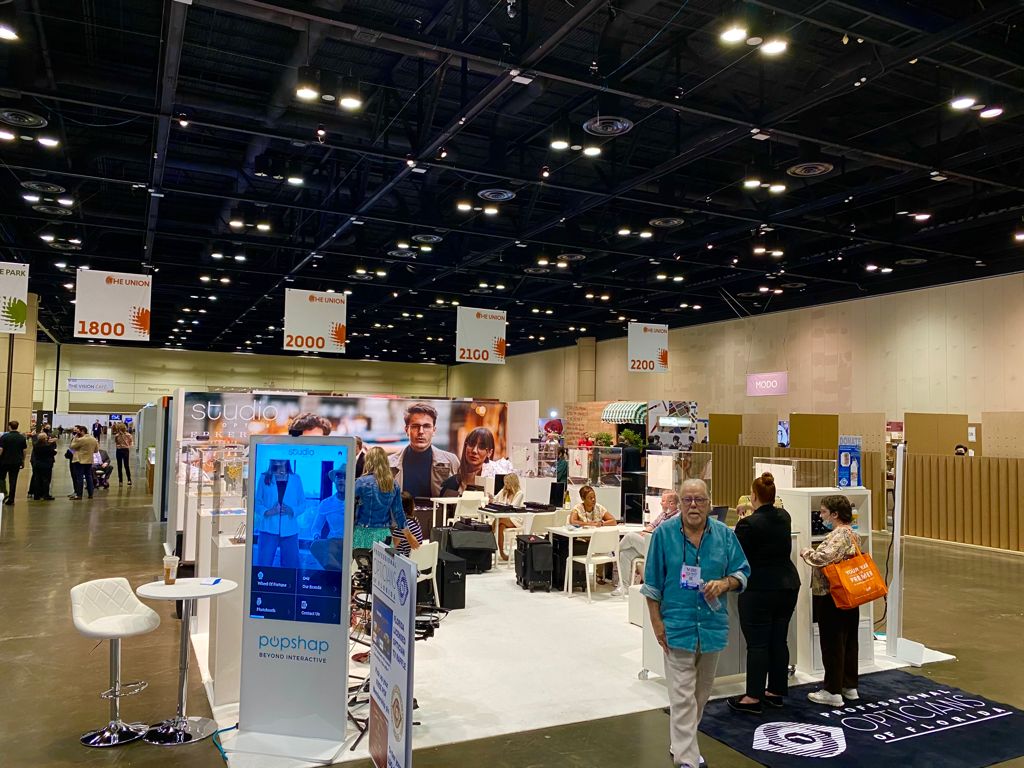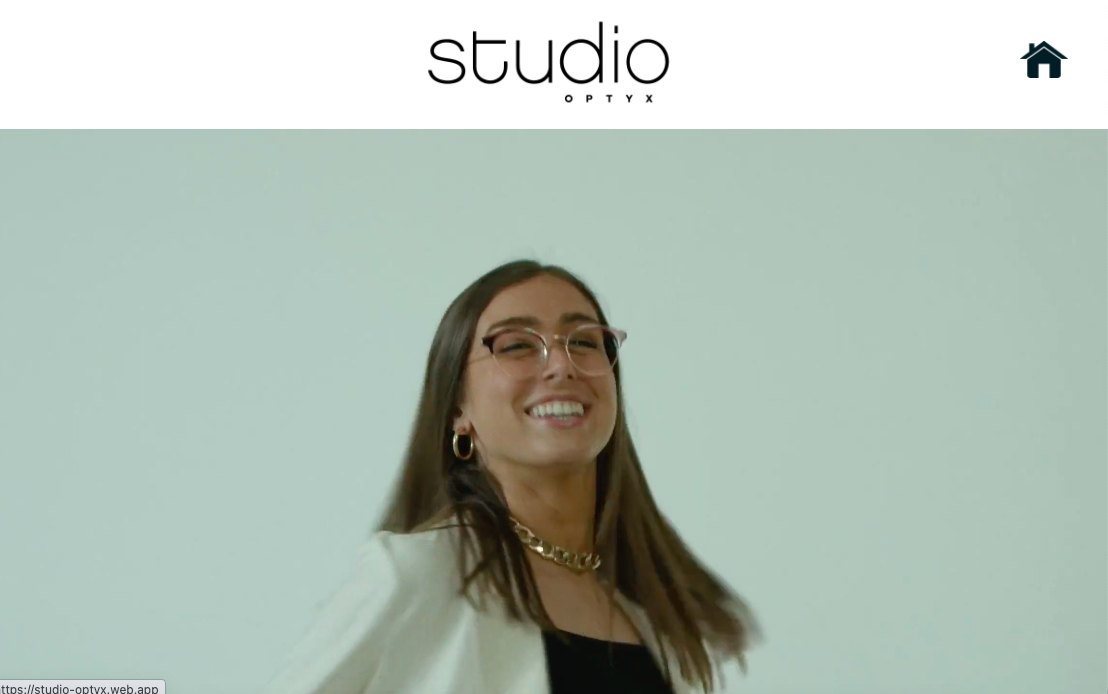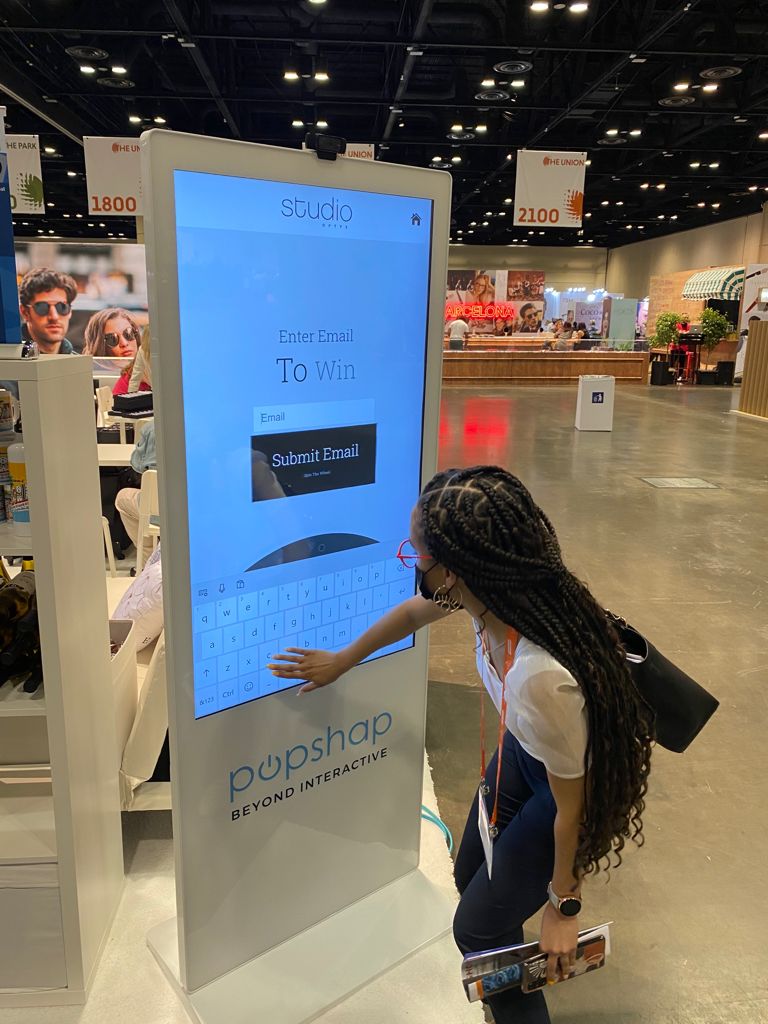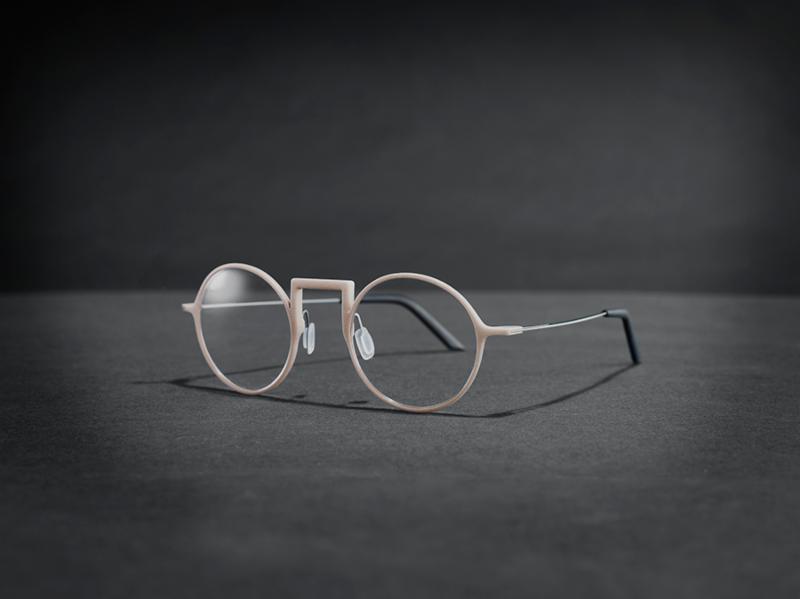 OVERVIEW
Studio Optyx is an eyewear fashion company that pushes the limits with high-end world-class designs. With the intention of attending the Vision Expo East in Orlando, Studio Optyx was looking for a way to stand out and show off its designs that would grab audiences' attention. That's when they contacted Popshap, as they have expertise in eye-catching digital displays at trade shows. Their goal was to attract people to their booth, present their designs and generate leads. So how did Popshap deliver? With a 49" interactive kiosk.
SOLUTION
Popshap's expertise in creating digital displays for events and trade shows came in handy for Studio Optyx. We knew that the best way to drive people to a trade show booth is through an interactive experience. With this knowledge, we created an interactive software for the Studio Optyx kiosks that engaged visitors with an on-screen "wheel of fortune" game. Visitors lined up to enter their emails, spin the wheel and win prizes such as raffle tickets for a free trip to upcoming Vision Expo events, Studio Optyx merchandise, and more. But that's not all that the 49" interactive kiosk provided, the home screen features clickable information about the brand. Visitors were able to choose if they wanted to learn about the brand, contact the brand, play the wheel of fortune, and create everlastings memories with the photo booth, all in one display. Studio Optyx was able to attract visitors to their booth, engage and generate over 100 leads with the kiosks.
CAPABILITIES
One of our 49" interactive kiosks was displayed at the Studio Optyx booth, while others were displayed at other exhibitor booths throughout the expo. We approach every project as an original, for Studio Optyx we created unique custom designs and software with features that reflect the brand's persona.