True Eagle
Long Island City, New York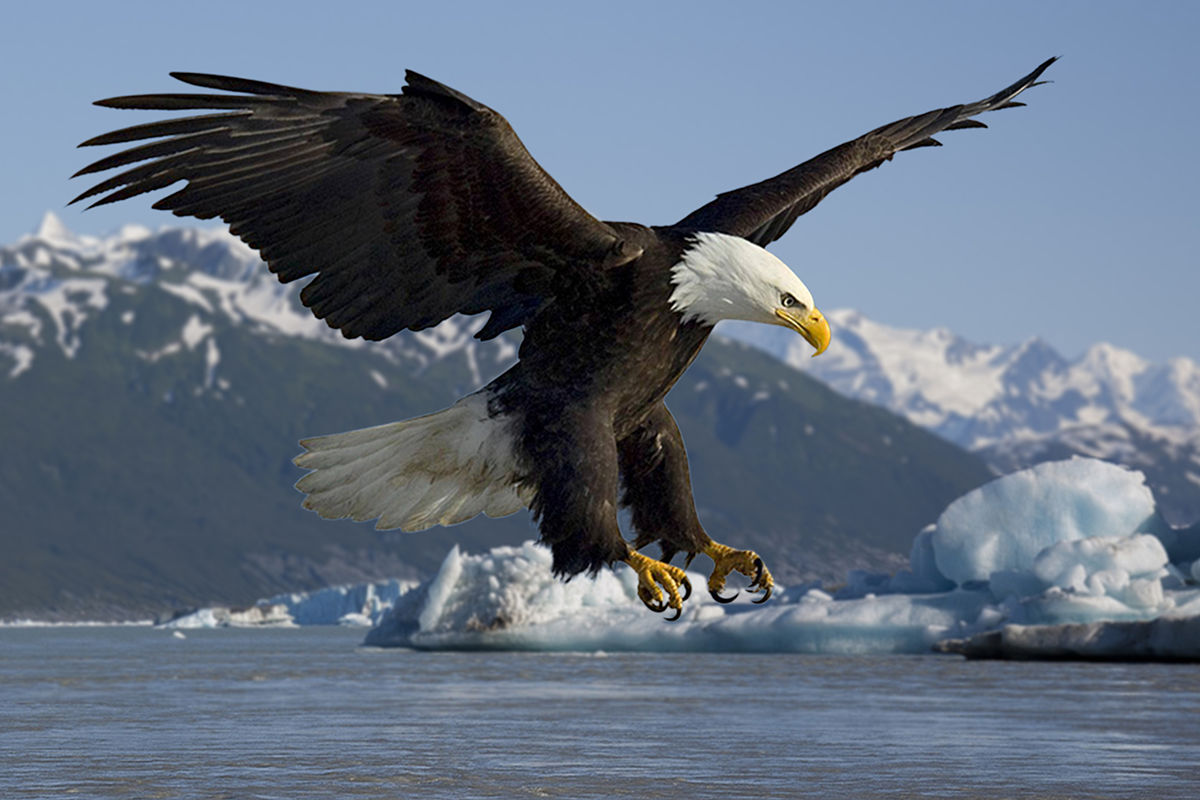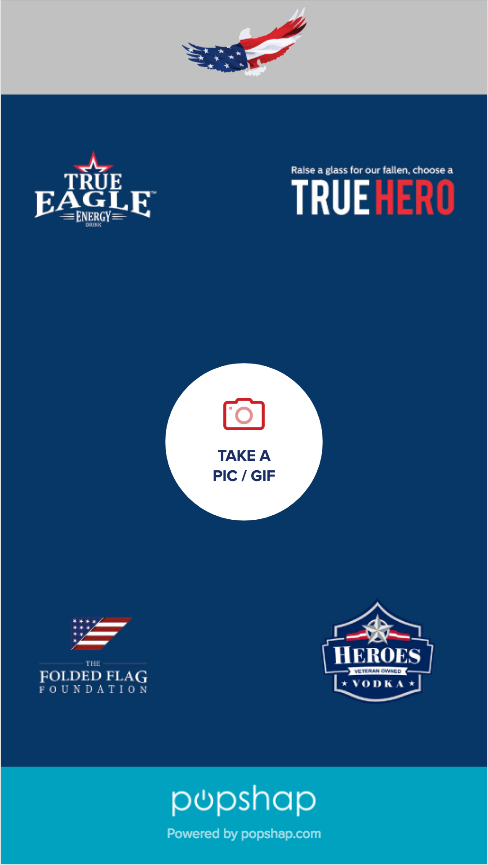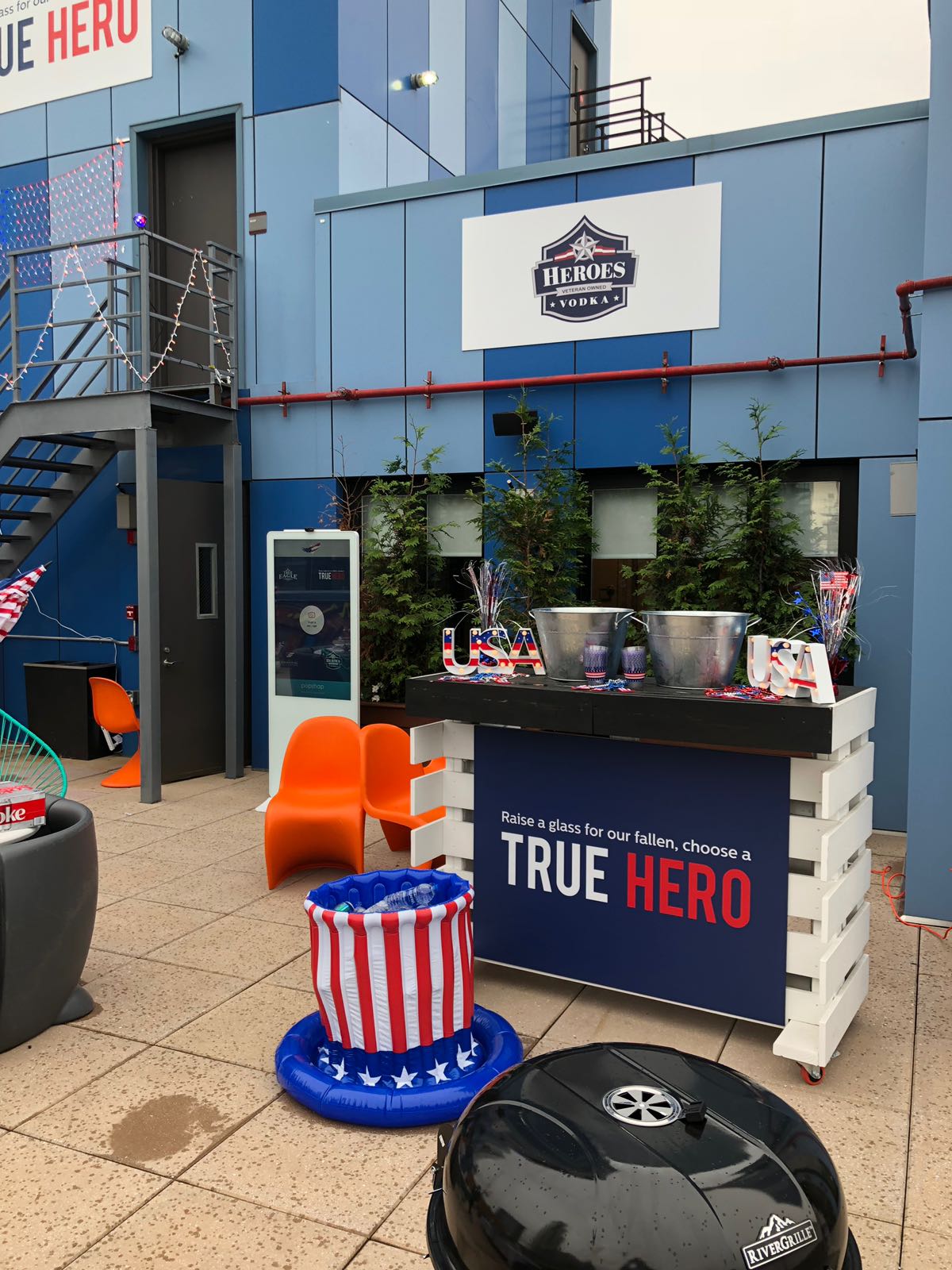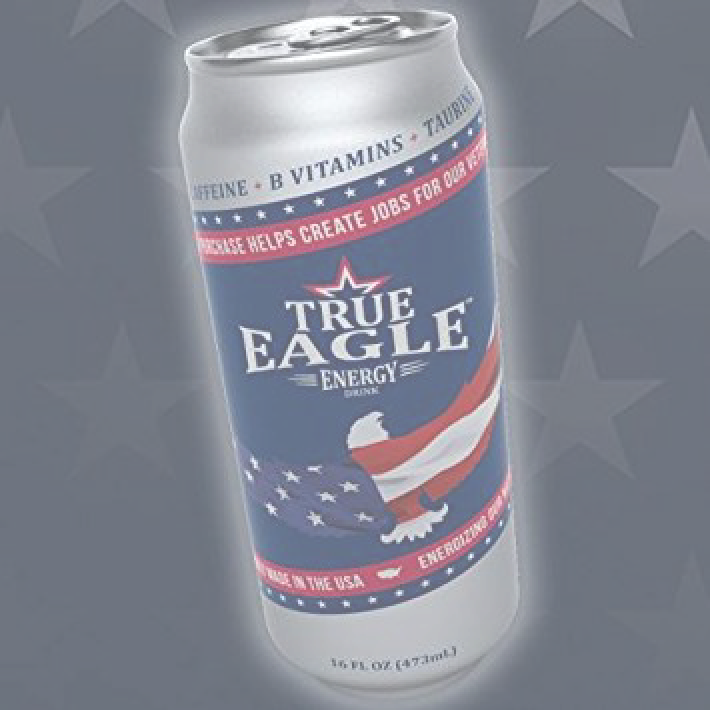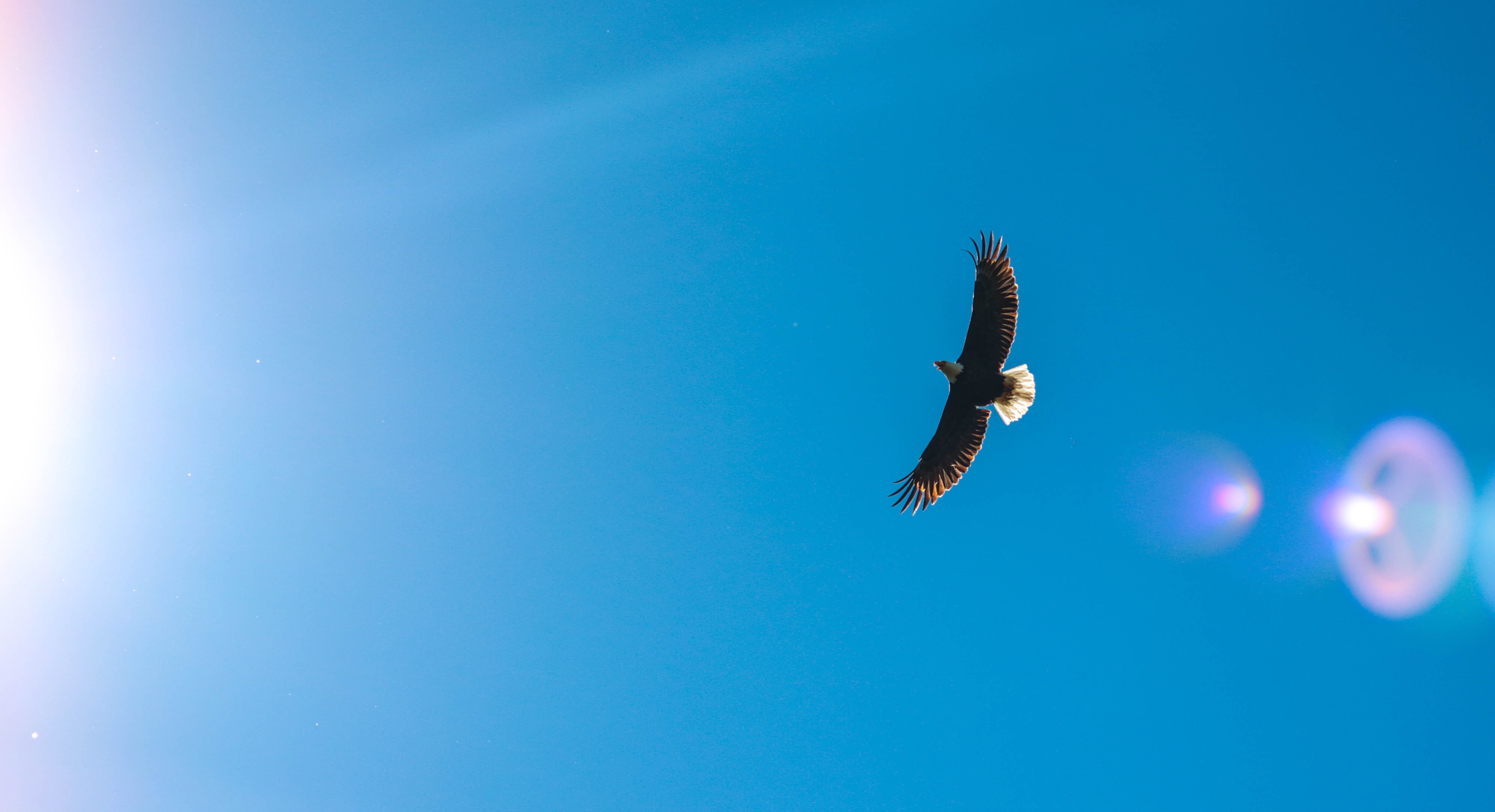 OVERVIEW
True Eagle had a rooftop party in the Aloft Hotel in Long Island City, New York.  They asked Popshap to join them in helping create a fun and engaging environment to provide enjoyable interactions for their attendees.  True Eagle asked Popshap to create a photo booth kiosk that could handle all that they needed and then some.  We were happy to accept the challenge and deliver.
SOLUTION
In order to make True Eagle's dream a reality, we took their ideas and made them come to life.  We went ahead and used our 49" touch kiosk with user interactivity at the Selfie Station.  By doing this, we were able to have True Eagle's guests interact with the 49" touch kiosk like never before.  Guests were able to strike a pose, take group shots, and come up with fun ideas that would lead to many memories being created and shared.
CAPABILITIES
For this event, we used a 49" touch kiosk with a photo-booth option, where attendees were able to take photos that were sent directly to their emails as a souvenir of the event. By using the 49" touch kiosk, True Eagle not only supplied a fun and engaging experience for the user, but also obtained an amazing amount of data capturing, which was one of the goals True Eagle set out for. Now, True Eagle would be able to stay in touch with all of their guests and provide them with information that they wanted to share. Together, it was a very successful event, with all parties involved satisfied with the results. We thank True Eagle for the opportunity and look forward to serving them again soon.