Tytocare
New York, New York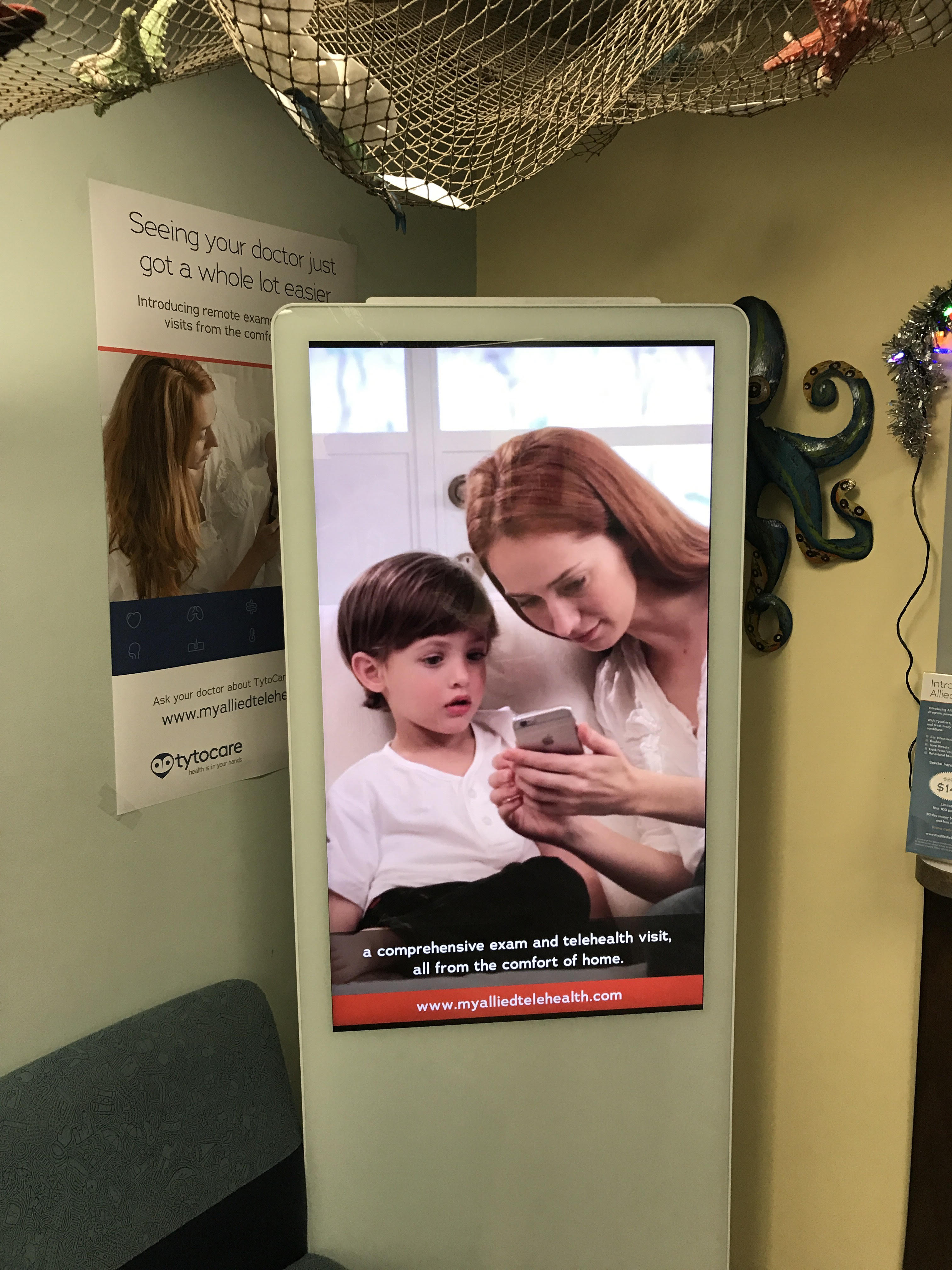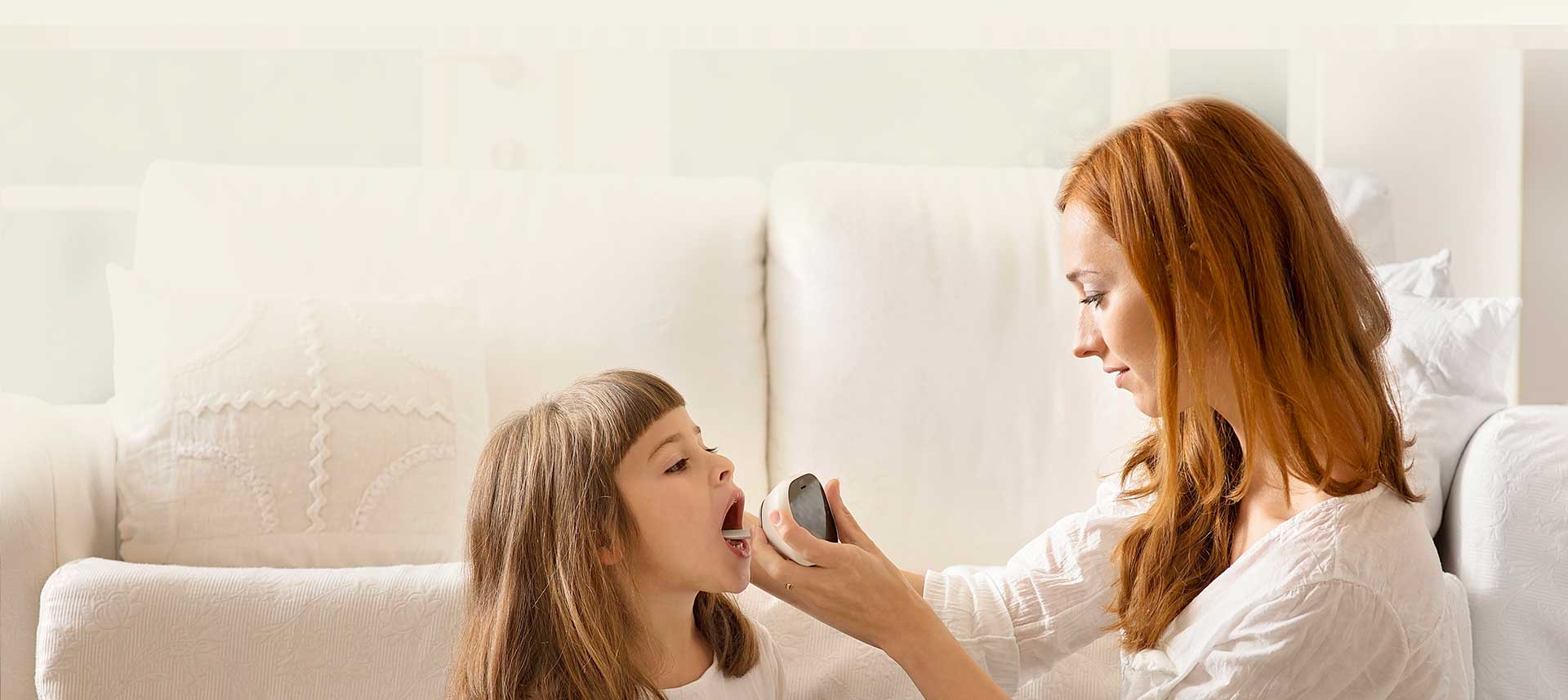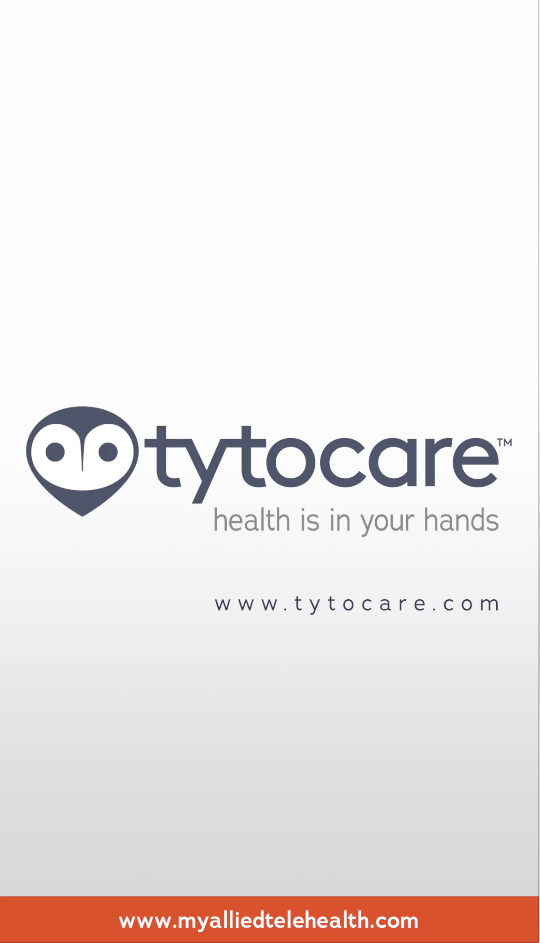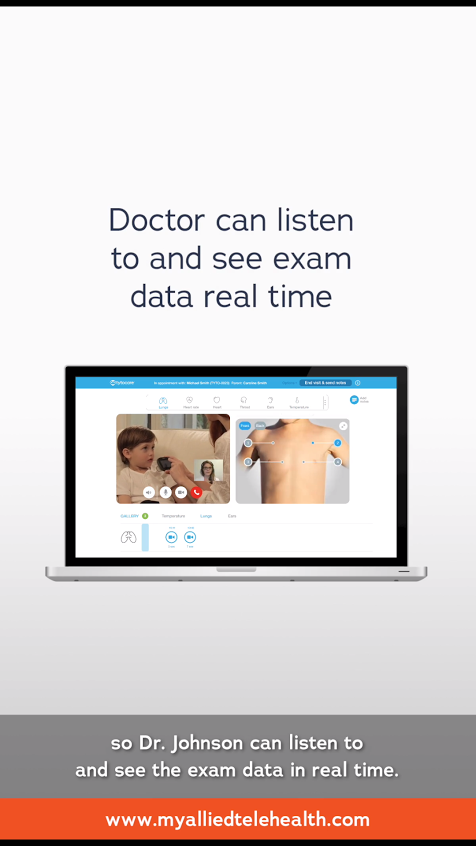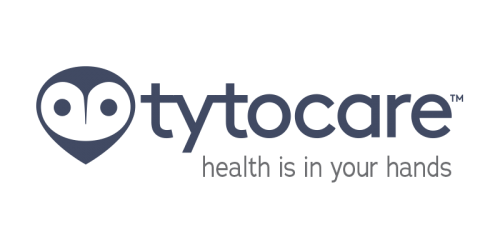 OVERVIEW
TytoCare had a serious issue on their hands. They had brilliant products, but they needed to raise awareness of their brand for the optimal audience. When it comes to the matter of healthcare, they could save people unnecessary trips to the doctor if they knew about their product. Everyone knows that all great products need equally great marketing or they won't get the attention they deserve. Enter Popshap and our amazing ways to get their message across. What did we do? We delivered a 49" touch kiosk to each of TytoCare's medical offices in Long Island.
SOLUTION
Popshap saw this problem as an opportunity. We provided 49" touch kiosks, to broadcast TytoCare's brand in each of their 40 locations. All of TytoCare's patients were now receiving information about the new products and services TytoCare has to offer. The 49″ touch kiosks were distributed in highly effective areas to create the maximal solution for the problem at hand. The result: Highly effective advertising, utilizing custom designed 49" touch kiosks, resulting in informed patients and a very happy client base.
CAPABILITIES
With a 49″ touch kiosk option, patients who go to TytoCare will now be able to find out about the services they offer at all of their 40 Long Island locations. TytoCare was extremely pleased with the results and the client feedback has been excellent. Who says going to the doctor has to be a pain? Leave it to the staff at Popshap to make going to the doctor an enjoyable experience. Thanks to TytoCare for allowing us the opportunity to help in such a great way. We can honestly say we look forward to going to the doctor's office again, very soon.