Webair
Sands Expo Convention Center - Las Vegas, Nevada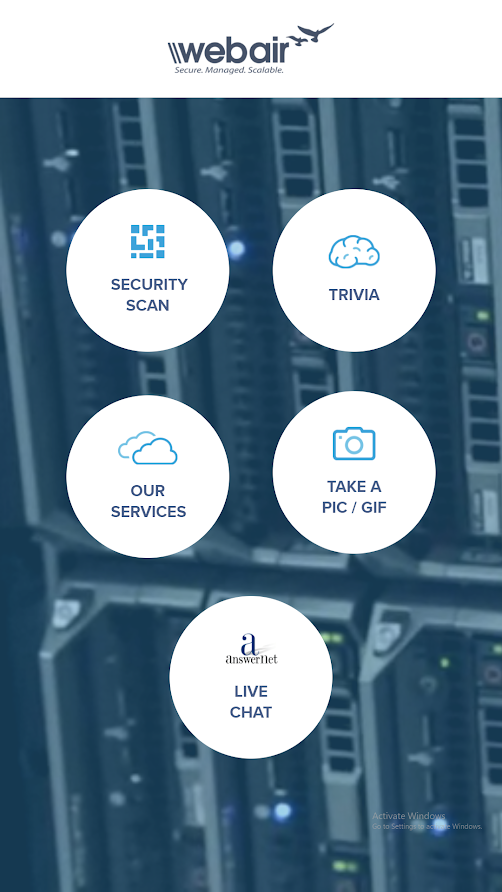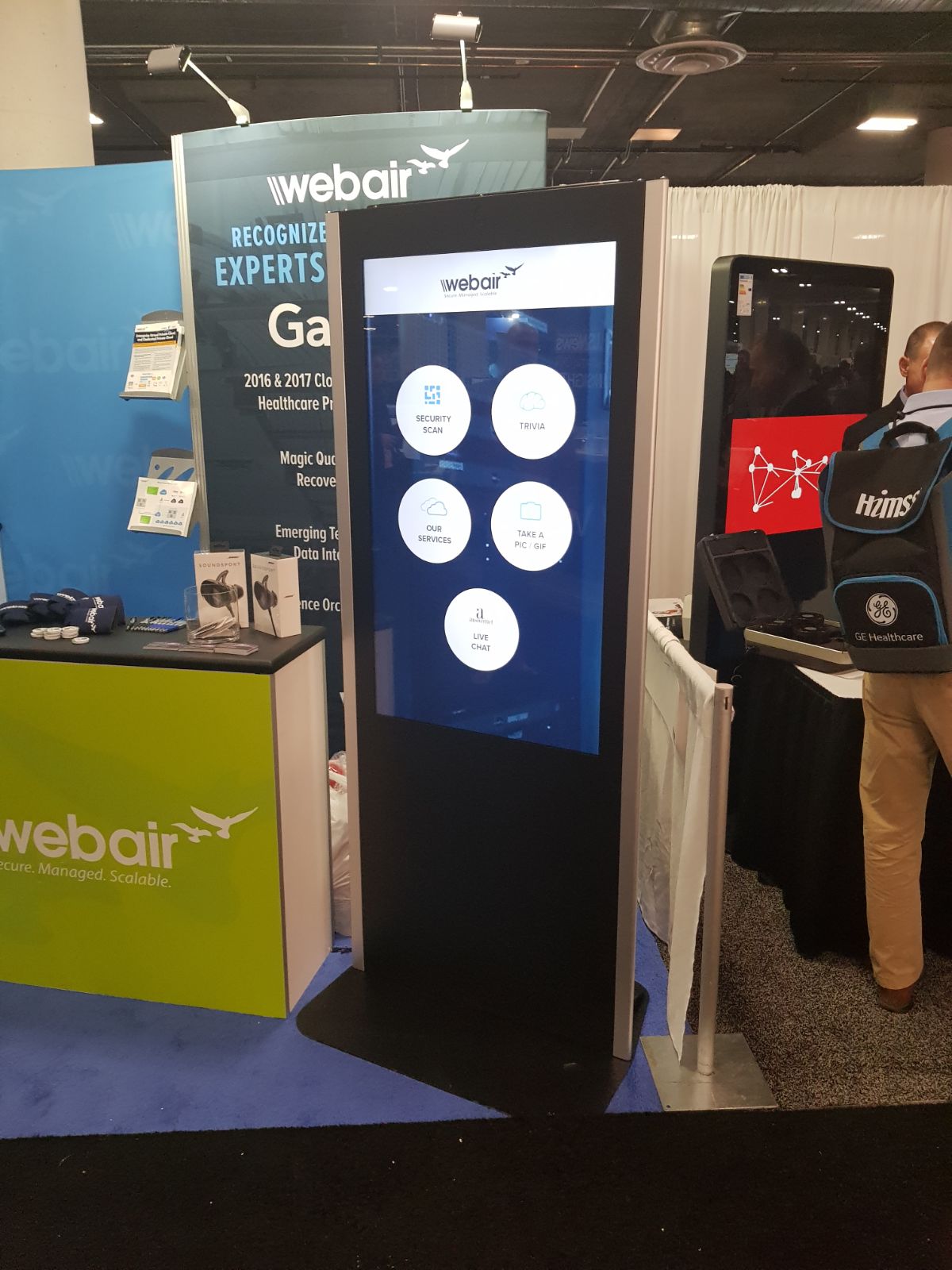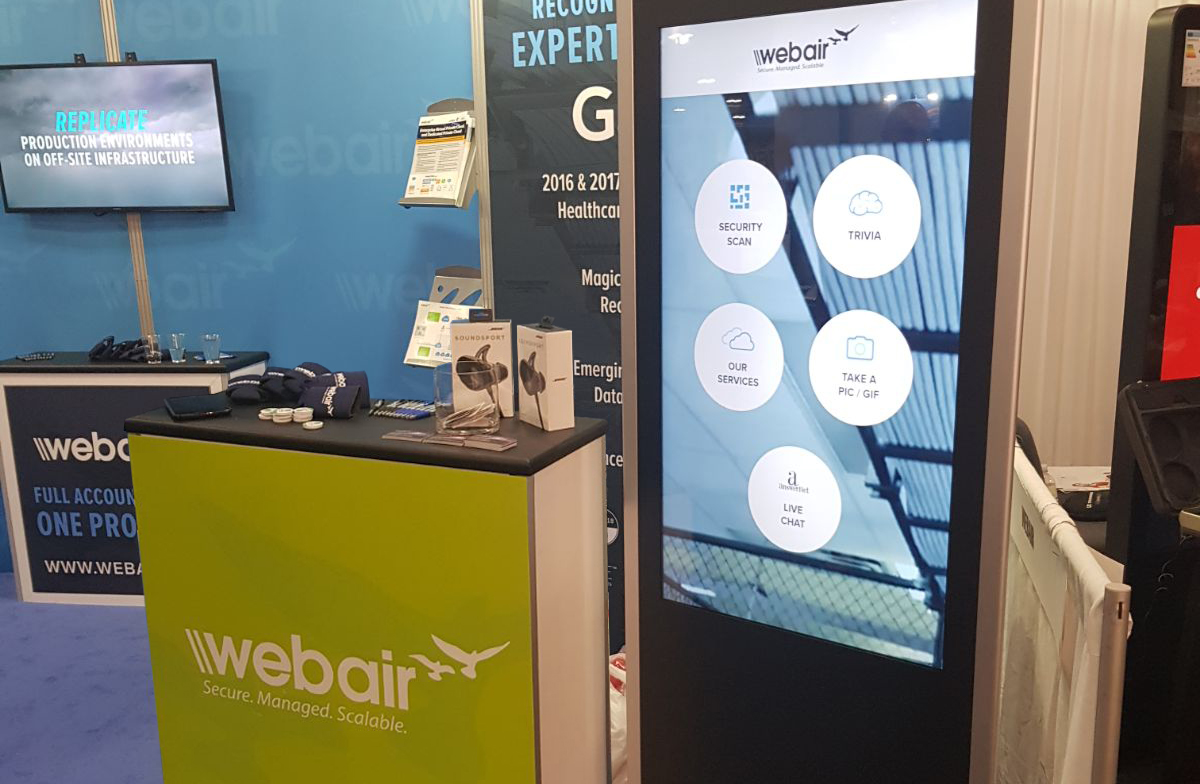 OVERVIEW
Webair presented their brand at the HIMSS conference, held at the Venetian-Palazzo Sands Expo Center Las Vegas.  The conference is compiled by presenters of all the latest technology that is advancing healthcare into the future.  At the HIMSS conference, Webair wanted to be tech-savvy and competitive with the surrounding booths.  A 49" touch kiosk did the trick.
SOLUTION
Leaning on Popshap's history and experience in the event space, we knew that to get something, you have to give something. We developed an interactive gaming software that booth visitors could touch and play with on-screen. Combined with the chance to win a gift, the experience lived on Popshap's 49″ touch kiosks. Using the email addresses that were captured from the user on the 49" touch kiosk, Webair's post-marketing campaigns have been a huge success.
CAPABILITIES
For this traditional event in the medical industry, we used a 49" touch kiosk with interactive software, that the attendees could use to learn more about Webair. The 49" touch kiosk was a huge hit and well received by Webair and the user alike. Getting people interested in Webair's information had never been easier and Webair was extremely pleased. We're very happy that Webair had such a strong showing at the HIMSS conference and wish them well as they continue to change the industry. Until then, we will stand by for the next opportunity and await their call.