The economy is in a hiring fury and it seems like the only thing that can save us are self-service kiosks. With pandemic-related limitations being eased and more options are being allowed again, business owners are in need of a lot of staff. The April 2021 Job Openings and Labor Turnover summary issued by The Department of Labor showed almost 350,000 new job openings in just the restaurant industry since March, bringing the sector's total number of jobs to 1.34 million.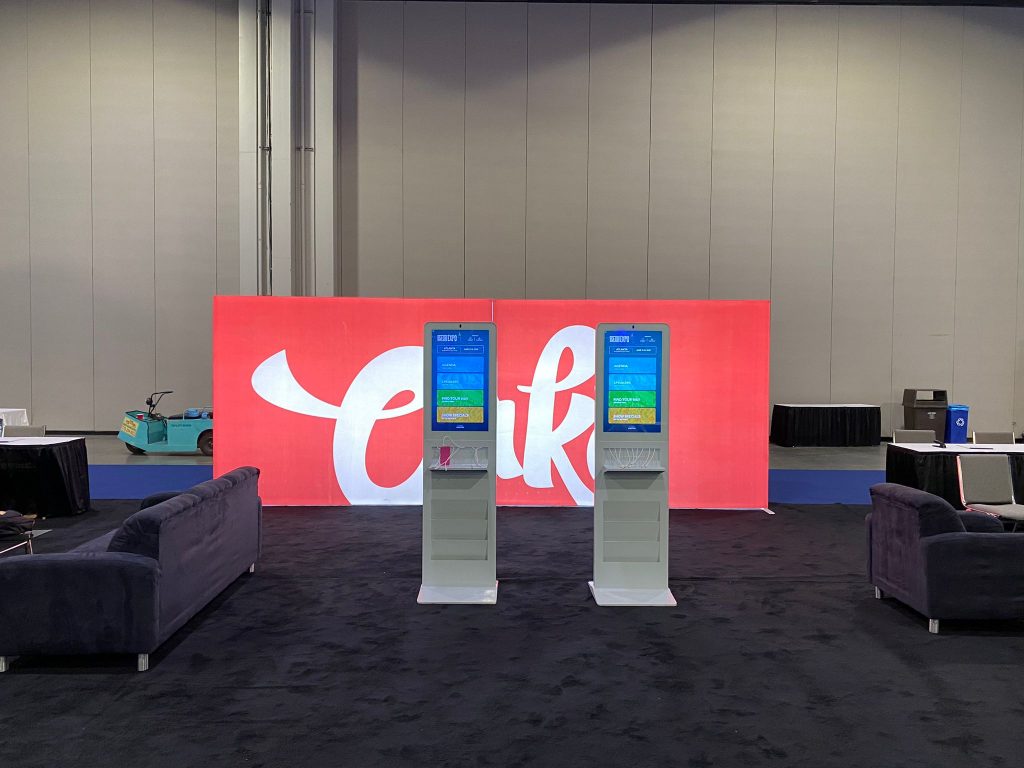 However, finding individuals to fill these vacancies has been extremely difficult, creating a severe labor deficiency.
In order to meet this huge shortfall, retailers and restaurants have had to up the ante on their staffing drives. Some companies have been giving a special, one-off payment to new workers, while others have delivered free offers to those who sign up for interviews. Most companies are starting to increase the wage for their workforce, in the faith that they can retain both current and new workers. There are even those who have added advantages and incentives on top of the increased salary. 
Needless to say, the greater wages and extra aids offered to staff have increased operators' costs, cutting into profits. Some companies are trying to pass on these expenses to customers by pushing up their prices, causing unhappiness among their long-standing customers. Given the financial pounding that they have already writhed due to the epidemic, there are quite a few industries, especially the retailers and restaurants, that simply cannot pay for these additional charges and face the very real risk of being out of business quickly. 
One of the most well-organized ways to overcome the labor shortage issue is automation. Self-service kiosks allow humans to receive orders and process payments. 
Self-service kiosks can in fact be a lot more beneficial than having an employee manually accepting payments and orders. These machines do not get exhausted or sick, functioning at their best even during the most hectic times. They also remove human error, enabling more accurate information, orders, and less wasted time. Over the years the technology involved has developed significantly, enabling a top-notch customer experience. 
Self-service kiosks are also known to produce orders up to 30% higher in value than orders that were done in-person. Consumers revel in the privacy and independence offered by these interactive devices and tend to select more things. Upselling and cross-selling are also more effective on self-service kiosks – another reason why order tickets are of a larger value. 
Self-service kiosks can fix the fairly long-standing struggle of acceptable labor, while also revitalizing companies against any future dangers.