Self Service Touch Kiosks help customers checkout faster during this holiday season
Get the most out of the Popshap technology and start the process of installing self service touch kiosks, the reward and value can transition your business to the next level and make your customers happy.
In the last 5 years, it's evident that the retail industry has adapted the Self Service Touch Kiosk concept with open arms, more and more brands are using the self service Touch Kiosks technology to allow an easy and faster checkout experience for their customers. Using a simple UI/UX design and Touch Screen hardware customers can easily scan their products and pay which makes going to the store for a few small items a much better customer experience.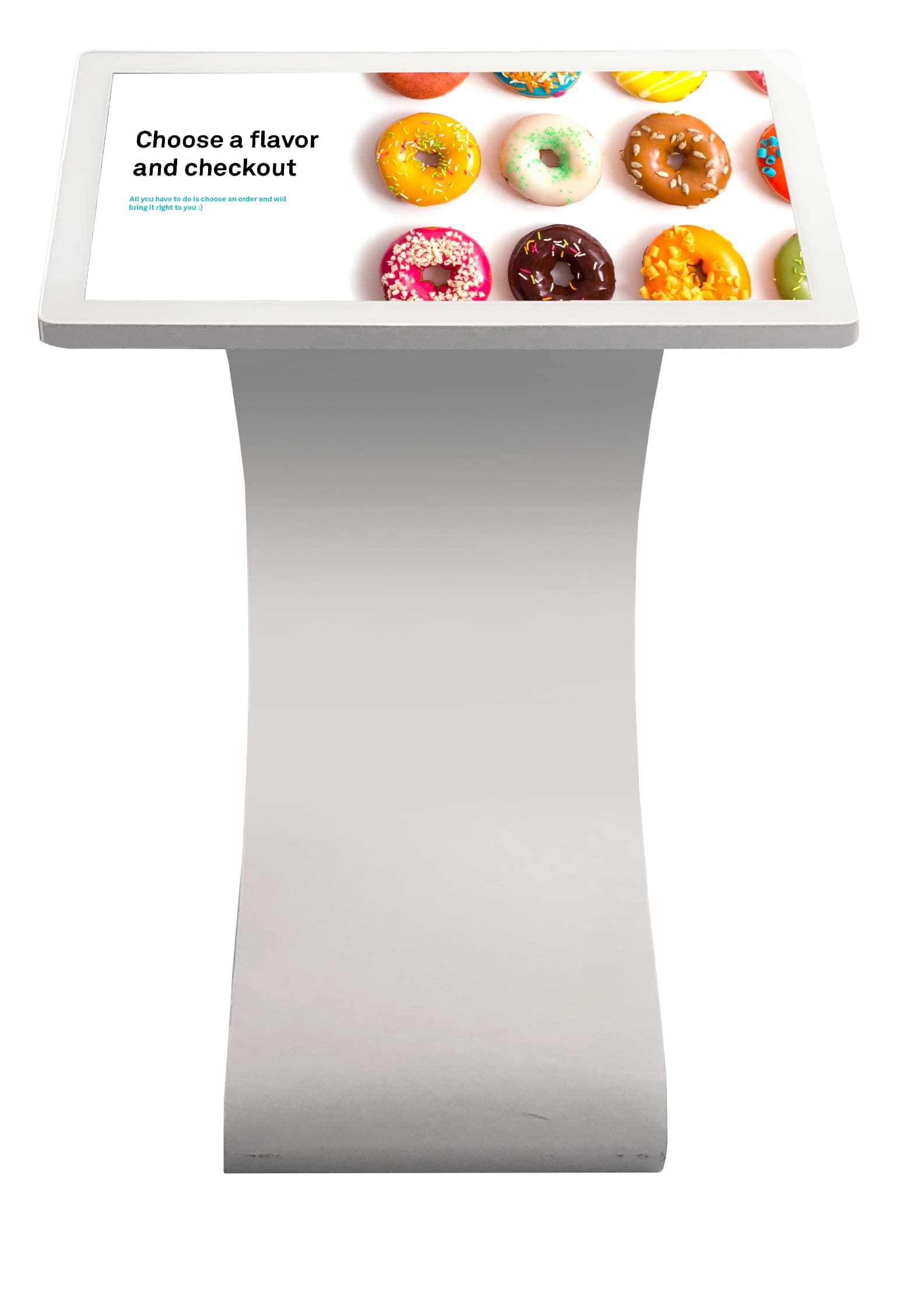 With the Holiday season around the corner, these type of Touch Screen solution can be a major improvement both for the shopping browsing experience and for the actual checkout process, in the aisle and mobile checkout systems make the shopping experience fun and easy which can create an uptick in sales in a time when lots of customers are mostly looking for the online experience.  Brands know that bringing a customer to a retail location will result in a larger spend and therefore they must invest in the customer experience and eliminate the crazy lines and massive headache called "holiday retail shopping".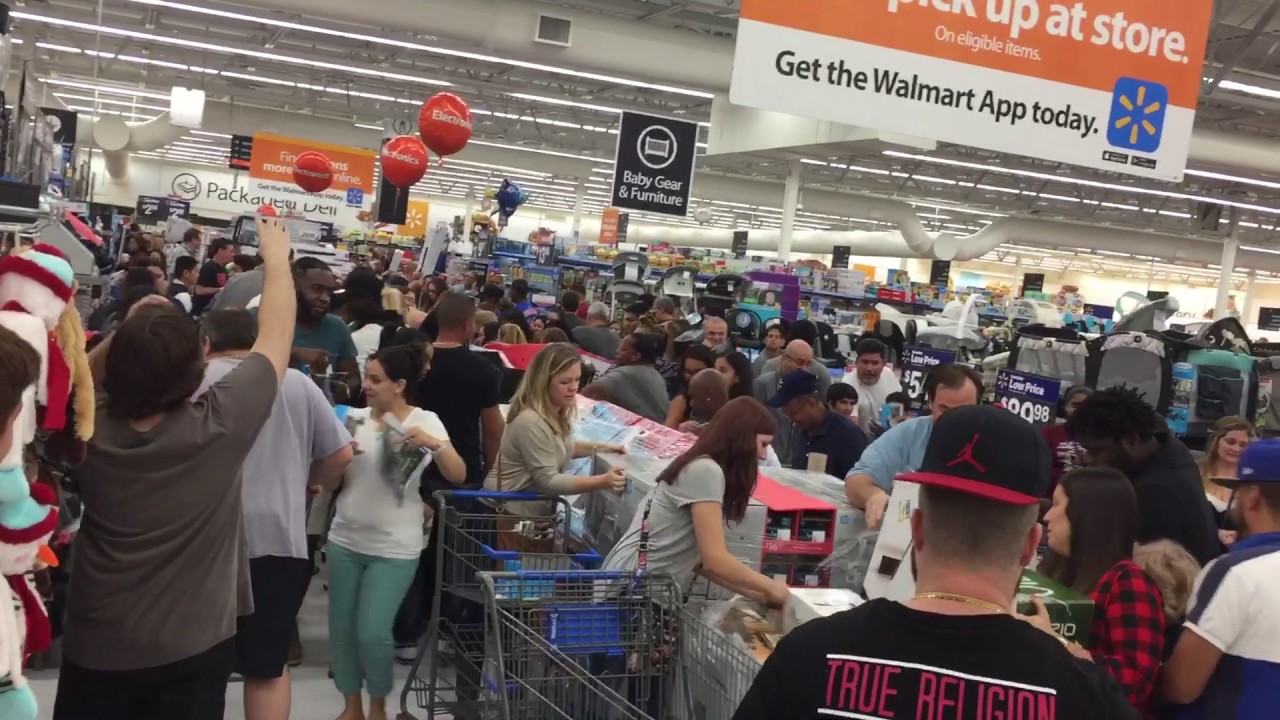 The other advantage of
Self Service Kiosk
is the ability to track customer shopping behavior and customize product placement based on those customers' actions, making the shopping experience more personalized. With minimal investment, in Aisle checkout system are on the rise and more retail brands use them as a browsing and checkout tool which can also increase the saving on personal and staffing needs.
Popshap is working with some of the leading brands and retail chains in the world to make the 
Self Service Kiosk
experience affordable and easy to integrate with the local POS or your online website, so whether you have multiple locations or just one location, we have a solution that can be customized both from the hardware and software experience.