Your big day is coming up, or you're wedding planning and these big days come up all the time. In any event, the question of how to make the wedding as precious as the occasion is always present. And if you are in the position to be calling shots then we may have something to talk about. Regardless of your family traditions or what it is you imagine this day to be like, there are certain factors that are utilized at every event.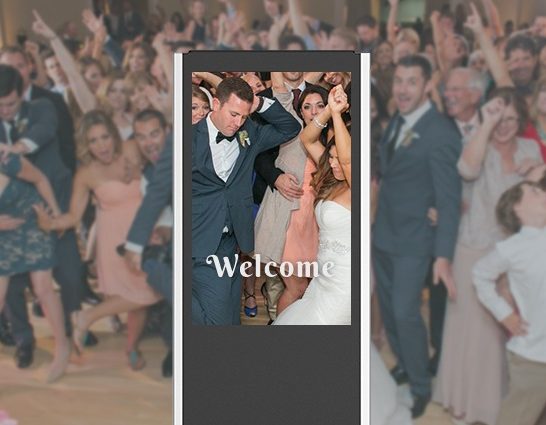 Everyone Looks Great
Firstly everyone comes to a wedding dress to the 9's at least, more often than not it's the 10's. When anyone looks and feels like a 10 there is usually one responsible for that. Picture time. And while selfies are nice they don't capture the whole figure and they're awkward, especially in a formal setting.
People Who Look Great Love Pictures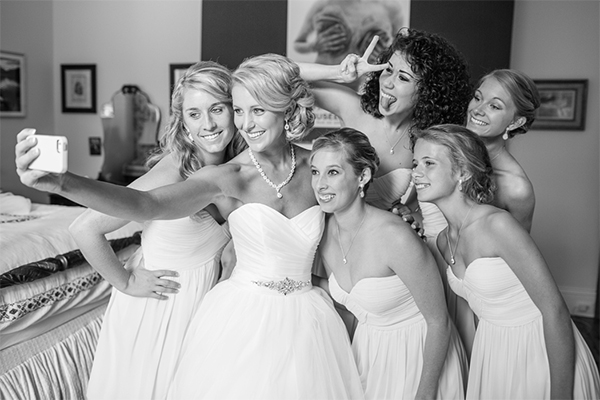 The photo booth kiosks smoothly and easily take an inconvenience and turn it into an opportunity. Instead of people isolating themselves on their phones from the rest of the party, you have created a magnetic social hub, where there is room for everyone. Pictures are captured and sent directly to emails. Which of course makes thank you emails easier to organize. Not to mention that the photo gallery which will undoubtedly be put online now has a central location for finding fun shots.
Wedding Kiosks
Now though things get really interesting. Let's say that you want the best of the best, after all a wedding is not the sort of event to scrimp on. You can even customize your own interactive touch kiosk to have content for the bride and groom. Take pictures and videos from the dating period all the way to trivia about the new couple.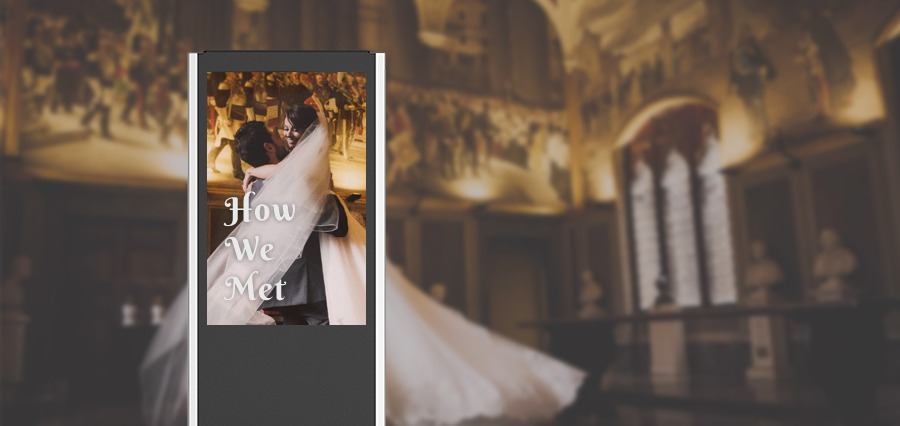 Let people share in their story and details they may not know about to enhance the event for each attendee. For wedding planning, this is a beautiful sentiment as it gives each person a piece of the bride and groom. At a wedding everyone wishes, they knew more about the bride and groom, they are the center of attention. This is a beautiful way to inform the crowd and create amazing memories while understanding the bride and groom are the busiest people ever right now.
Weddings Unify People
Wedding events are shared experiences. Interactive kiosks at weddings bring that to the surface. They take why everyone is there and gives them a way to interact with the cause. Ask the couple a few questions beforehand and let people guess what their answers are. They are an explosive amount of potential options with a device like this. You can even give small profiles for each groomsman and bridesmaid. Have people guess who the bride and groom are from family pictures. Really the potential is endless.
Most people if they get any kind of kiosk at all, just get a photo booth kiosk. This is great and people love it, like seriously, the whole night everyone is waiting to take their picture. But with the potential available it's a minimal utilization.
Whatever you can think of to make that day as special as it can be, it can be created. Event kiosks for weddings are the perfect way to have people come and enjoy themselves as they wish.