Curved LED Video Wall
Curved video walls offer huge impact with a marginal footprint, and their modular design permits you to build an LED display of any size or ratio- from small digital signage to large LED backdrops
customized to your brand design
or particular video content.
LED walls have gained the attention of event planners that specialize in corporate meetings, trade exhibitions, fashion displays, and other types of events after initially being considered only for concerts or music festivals.
Our curved LED video wall rentals can be scaled to any height or width and at any resolution since size does matter. Additionally, curved LED video walls give a single, flawless image or video, unlike earlier video screen displays that divided images among several monitors.
Engage your target audience with a custom curved LED video wall.
The modular nature of curved video walls allows you to create displays of any size or proportion, from modest digital signage applications to massive digital backdrops adapted to your scenic design or unique video content.
They can go where projectors can't - areas with intense ambient light, limited projector rigging options, or barriers that make projection difficult or impossible. We have all of the components you'll need to create a spectacular video display, as well as on-site technical support to ensure your project runs smoothly.
CALIBRATION OF PIXELS
Your tiles are calibrated right out of the box to help reduce failure and ensure that your LED screen has the perfect hue and brightness. We offer
technical support on-site
to ensure that your project is properly completed. We have all the parts you need to construct an outstanding video display.
ACCESSIBILITY IN THE FRONT AND REAR
It was simple to replace a single module, which improved serviceability. Our carbon fiber-built LED video wall panels are some of the lightest ones on the market, increasing deployment flexibility and lowering labor expenses.
THE QUICK-LOCK ADVANTAGE
To make panel connection faster and more secure, our quick lock system features a kingpin and Allen key click pre-lock mechanism. This one-of-a-kind locking system enables quick and easy vertical panel installation in just three steps: align, lift, click, and lock.
PITCH 1.9MM HIGH-RESOLUTION
In most LED installations, the resolution is crucial. One of the highest resolution curve-able displays on the market is ours. We have a sizable local inventory that enables us to offer short response times. A better client experience results from our years of technical competence.
Curved LED Technology's Next Generation
Experts design and produce our LED video walls for the most demanding applications. Popshap's LED video walls provide a redundant power supply, superior serviceability features, and professional-grade LEDs to handle the challenges of many video wall deployments.
Whether it's for essential decision-making, operational management, real-time collaboration, or better learning and research visualization, our
custom video wall solutions
are purpose-built to match your specific demands. Learn more about the video wall technology we use and the products we offer.
Want to Learn More?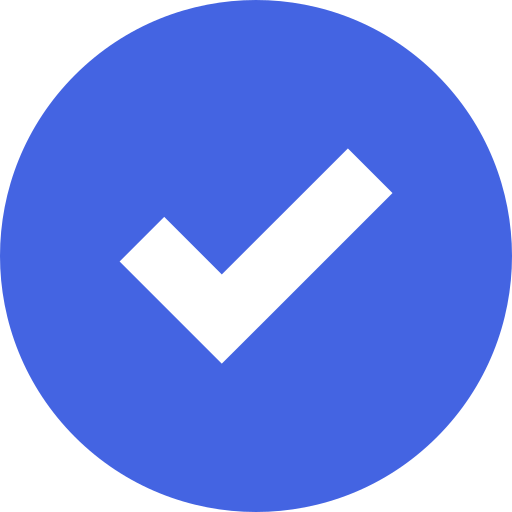 Thank you!