Outdoor Touchscreen Kiosks
Take your brand anywhere with outdoor touch screen kiosks.
Raise your presence to events not contained by walls and roofs.
Use outdoor interactive kiosks from Popshap to interact with passersby for marketing, communication, or educational objectives.
See what wayfinding, fun games, or self-check-in applications you can add to your next outdoor event. Design the experience you want your nature-friendly users to have.
Next-Generation Outdoor Touchscreen Kiosks & Digital Signage
Popshap's outdoor touchscreen kiosks also come with the option to add an array of spectacular features including:
Ticket and Receipt Printers
Card Readers
Games
Remote Monitoring
Lead Generation
Interactive Wayfinder
And so much more to meet every necessity of your business.
Outdoor Kiosk Specs
Android / Windows / Standalone / Driver Board
Android - 2 + 8G, Windows - 4G SSD 64-256G HHD 32D/500G
Interactive Outdoor touchscreen Kiosk
Our technologist will fit your outdoor digital signage or kiosks with touch sensors to make them fully interactive and fun. These outdoor touchscreen kiosks will give you the confidence to display important messages while shielding them from the elements.
Encourage people to visit the shops that are close to a public area. Use the user-friendly content management system provided by Popshap to suggest activities to onlookers based on the time of day, such as an ice cream stand at night, a nearby mall on Saturday, a nearby museum in the summer, and so on!
Outdoor Touchscreen Kiosk Rentals
Upgrade from outdated methods of informing members of your audience about where to go. Get a beautiful outdoor kiosk rental and navigate giving your customers the ability to navigate easily through the event. You can also utilize your outdoor touch kiosk to perform simple digital signage tasks, or inform your audience of announcements as well.
Get an outdoor guide that is available for all to use.
Outdoor Touchscreen Kiosk for Events
Our ultra-bright, outdoor digital signage is the ultimate solution for projects that mandate wide temperature range operation and direct sunshine readability. We offer stock-size outdoor touch screen kiosks or we can custom manufacture a solution that meets all of your needs.
Make residents proud of their city by promoting positive local programs that encourage outdoor recreation. Promote event times and registration deadlines to nearby events. Ensure that your community thrives and gains from all of the services offered.
Want to Learn More?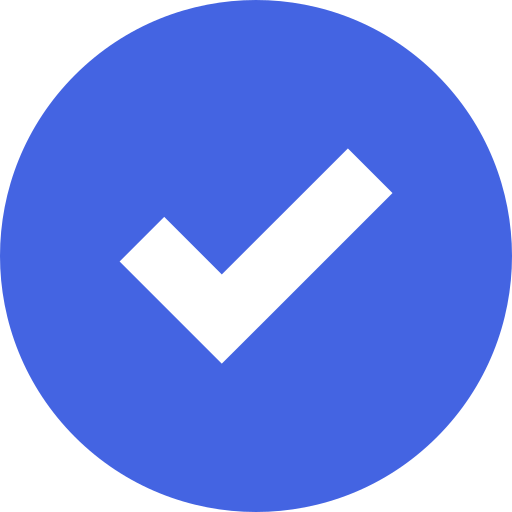 Thank you!