LED Fixed Solutions
Popshap offers the greatest and brightest if you want your visual effect to be as powerful as possible. With a pixel pitch of 1.9 and a resolution of 256 × 256 per panel, we are happy to provide the finest definition indoor
video wall available for rental
.
You can use a Powerpoint or Keynote presentation together with photos, video, and an
LED video wall
that you rent from us. Additionally, it makes for the ideal social media wall to draw in viewers. Additionally, LED video walls produce an incredible dynamic stage backdrop that keeps the attention front and center where speakers or performers are positioned.
An LED Video Wall Solution For Those Concerned With Scalability, Management, And Reliability
Popshap offers the best and brightest if you're seeking for the greatest visual impact. With a 1.9 pixel pitch and a 256 × 256 resolution per panel, we take pride in providing the finest definition indoor video wall available for rental.
Far from Traditional
Traditional video wall solutions are not the same as Popshap. It drastically minimizes the amount of hardware needed, whether it's proprietary, custom, or plain complicated hardware like encoders and decoders, microcomputers, and so on.
Our LED video wall rentals can be scaled to any height or width and at any resolution since size does matter. Additionally, LED video walls give a single, flawless image or video, unlike earlier video screen displays that divided images among several monitors.
Use any type of LED display you want, anywhere you want.
Our products are built to last. It's scalable enough to control all LED displays in a room, building, area, or location, and versatile enough to work with any LED digital display.
Because Popshap does not require proprietary chipsets, it can function with a simple software program or with any other display with an adaptor that costs a fraction of the price of standard media players or decoders.
Whether you need indoor digital signage displays for
retail
, meeting rooms, or window advertising, Popshap's LED digital signage displays are the ideal solution for displaying your material in a huge and effective manner.
Our LED video walls may be entirely tailored to meet any location, no matter how big or little your project is. Assist in strengthening the bond between your brand and your clients, as well as making your brand image more vivid.
WHY USE POPSHAP?
We have faith in all parts of the product, including diodes, receiving cards, and power supplies, because we use the finest quality LEDs.
Our indoor LEDs come with a 2-year standard warranty and a 5-year extended warranty, so our customers can rest certain that their investment will always look great.
Some AV event rental providers only want a signed contract and then to be left alone. We are aware that outstanding experiences demand trust in your AV provider, which we provide by offering top-notch rental equipment and the qualified staff to operate it.
Want to Learn More?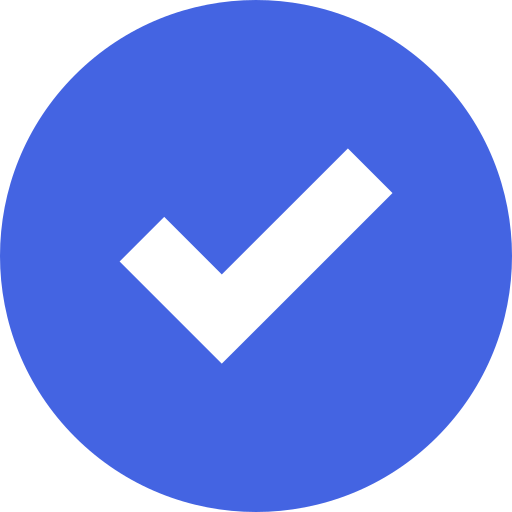 Thank you!