LED Video Rental
Any event is elevated by an LED wall since it has a highly upscale, professional appearance.
Experience for yourself how a skilled AV crew working with your idea can help you stand out from the crowd!
There is no maximum size or permitted shape for LED video rentals. Any size or type of LED panels can be used in combination.
At your event, we work with you to ensure that everything on your LED video wall rental looks polished and professional.
The leader in LED video rentals and Large Digital Screens
All of our skilled video engineers are licensed and insured, and we specialize in LED video wall rental and installation.
Popshap has been serving America since 2017, and we work with huge corporate clients such as Delta, AMAX, and H&M, as well as weddings and birthday parties.
LED video screens are frequently utilized in all types of speaking events, trade shows, conferences, concerts, weddings, and any other event where video content is required.
The LED wall elevates any event to a new level since it appears to be very professional and high-end.
See for yourself how a skilled audiovisual team along with your concept may help you stand out from the crowd!
Our LED video wall offers the best combination of brightness, precise pixel pitch, color consistency, and dependability.
Service that is worry-free.
From the minute you approach us through the end of your event, Popshap will work directly with your team to ensure that your investment has the most impact possible. Whether it's a conference,
trade fair
, video production, or
outdoor event
, get complete support to make sure it goes off without a hitch.
Consultation
Work with us to find the best display solution for your specific
event requirements
We will ensure that you receive the correct product size and specifications, as well as that your content is optimized for our screens.
The greatest viewing experience requires that content be formatted and sized to meet the LED video rental. Your content can be tested and advised on by Popshap.
Technician with Passion
Allow us to handle the display
behind the scenes
so you can concentrate on making your event a success. For the period of your rental, a dedicated onsite technician will run the display and cater to your demands. Delivery, setup, use, and dismantling of the display and any related equipment are all included in our rental package for LED screens. Additionally, we have a skilled technician that assists you as needed throughout your event to monitor the display, address any problems that may arise, and make any modifications you may want.
Events with LED Display Screens
Rental of a large LED display screen for events of all kinds. Here are a few of the most popular uses for our mobile and modular devices.

Rather than searching for and paying for various providers for your next event, let us put together a package that includes all of your LED wall requirements in one place.
We can give short turnaround times because of our huge, local inventory. Years of technical knowledge translate to a better client experience.
To get a quote or expert guidance, give us a call right now!
Want to Learn More?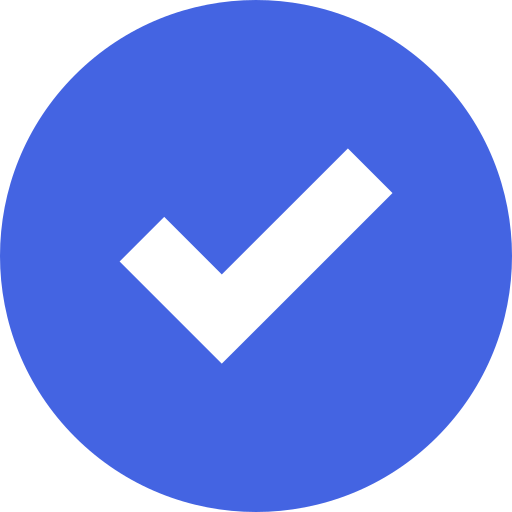 Thank you!